Manish brings with him close to 22-years of experience in the hospitality industry. He commenced his hospitality journey with ITC hotels and has worked with reputed brands like Taj, The Leela, Hyatt, and Radisson. In his last assignment, he worked as an Executive Chef with Hyatt Centric Bangalore.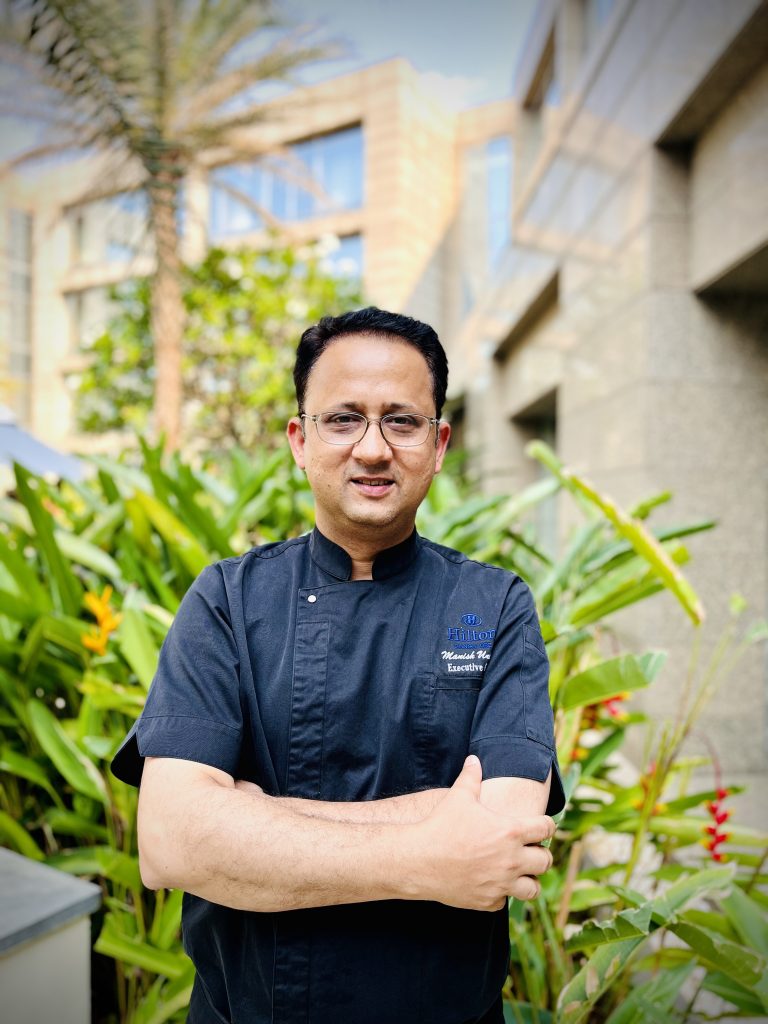 A dynamic team leader and mentor, Chef Uniyal, in his current role, will be focusing not only on providing guests with a curated and immersive dining experience post the pandemic, but would also work towards redefining the hotel's gastronomic offerings. He will also be responsible for supervising smooth functioning of the F&B outlets by curating exclusive Food Festivals that incorporate unique flavors and charisma.
"I am delighted to be a part of such an enthusiastic culinary team. My very first course of action would be to ensure that the hotel's culinary experiences are addictive and our guests find some unparalleled dishes to please their palates at our outlets." said Chef Manish Uniyal, Executive Chef, Hilton Bangalore Embassy GolfLinks.
Chef Uniyal is an avid coin collector and likes building model airplanes.
Read More: Appointments