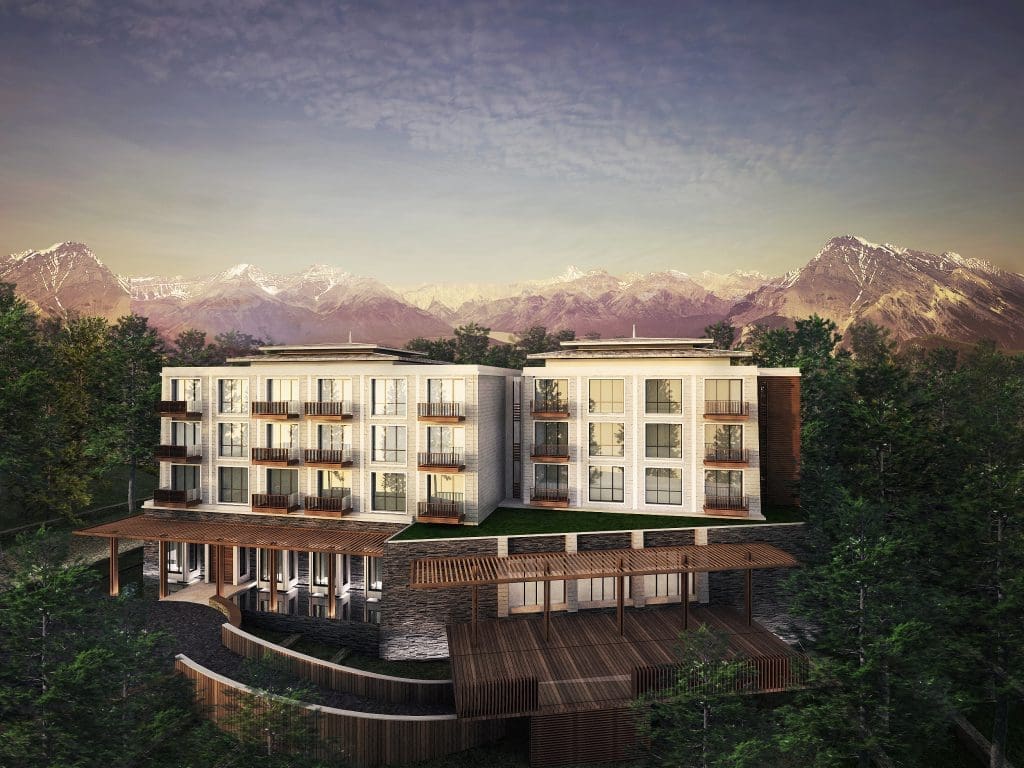 Hyatt Regency Dharamshala Resort announced the appointment of Manisha Sengupta as Marketing & Communications Manager effective from May 02, 2022.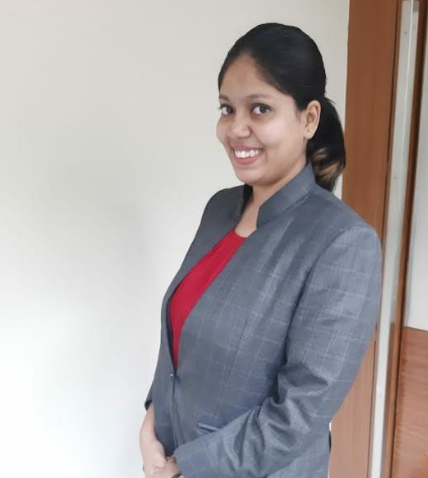 Manisha Sengupta holds a Graduation in Hotel & Hospitality Administration from IHM Hajipur and a Digital Marketing Training from D-Force Digital Academy Amritsar.
Manisha was born and raised in the City of Nawabs, Lucknow, Uttar Pradesh. An extrovert at heart, fond of adventure and outdoor sports. An avid animal lover and also enjoy nature walks.
Over the span of 10 years of her career, Manisha has been associated with companies like The Leela Group, Hyatt, and IHG in the past. Her last assignment was with Holiday Inn Amritsar as Assistant Marketing Manager.
General Manager Ms Utsa Majumder on the recruitment of Manisha Sengupta said – "Manisha has joined as a Marketing and Communications Manager in Hyatt Regency Dharamshala Resort, managed by Shanti Hospitality Management Services. She is been in the industry for more than 10 years and has been associated with Hyatt before. She is going to be spearheading and assisting the team in order to promote the destination as well as the bespoke experiences that the Resort has curated thoughtfully and sourced locally. I wish her all the very best in this new journey at the beautiful Resort located at the Dhauladhar's".
Speaking on her appointment Manisha said, "Working for Hyatt again is a dream come true and it is with utmost happiness that I step into this world again. I would also like to thank Shanti Hospitality Management Services for accepting me as a part of the team. I look forward to partaking in this journey with the enthusiastic team of Hyatt Regency Dharamshala Resort."
Read More: Appointments