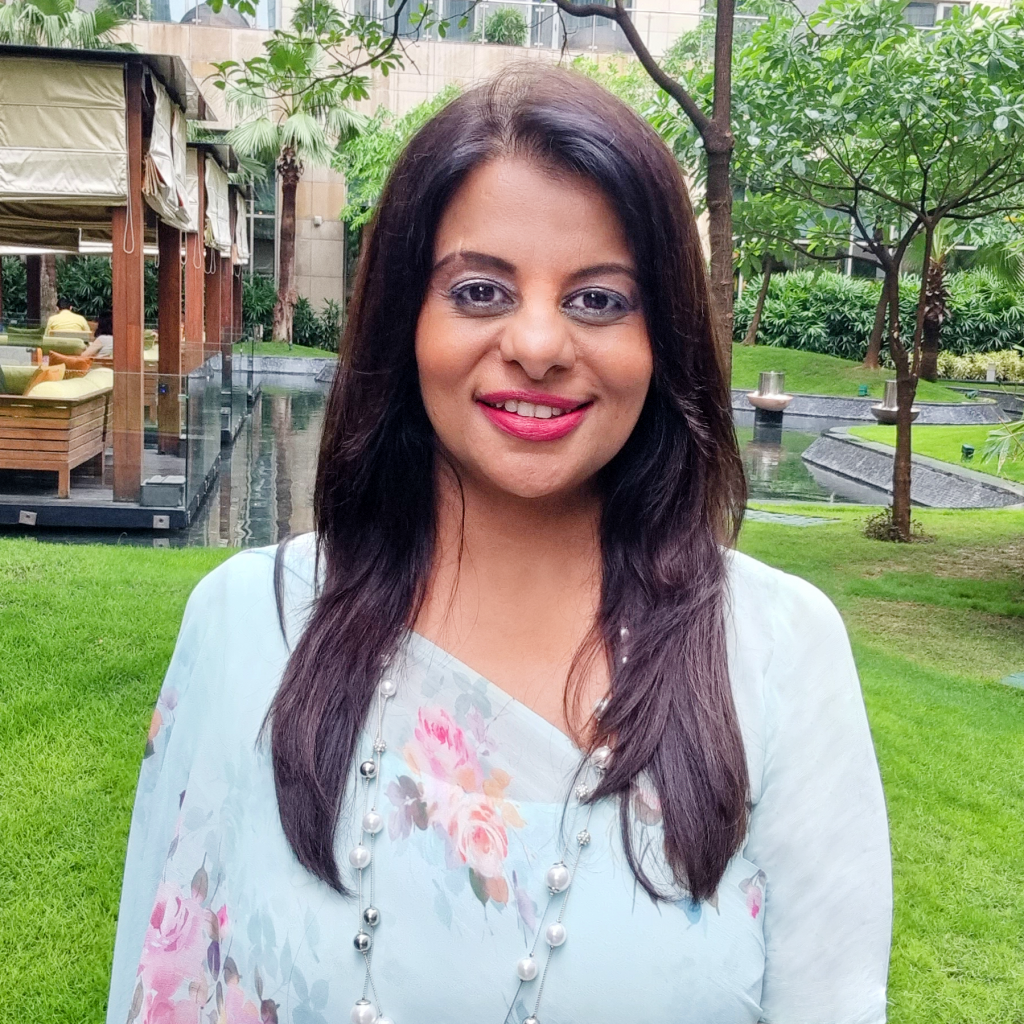 Mansi Mehta is an alumnus of the University of Mumbai from where she graduated with a Bachelor of Commerce. She holds a Diploma in Marketing Management from Jamnalal Bajaj Institute of Management, Mumbai University. Owing to her never-ending learning spirit, she completed her post-graduate diploma in Digital business, earning a distinction from Emeritus in Collaboration with MIT Management and Columbia Business School in 2021.
Mansi Mehta is a seasoned hospitality professional with experience in combining sales, business development, and marketing expertise to achieve revenue targets in highly competitive markets. A highly detailed oriented individual, she has over 20 years of work experience with international and domestic hotel chains i.e Marriott, Starwood, Hilton, and ITC. She has a proven track record of solid business results and market growth and is a respected team leader.
Mansi Mehta has always shown immense dedication and passion for her work. During the 20 years of work experience, her key responsibilities have included – successfully leading the above property sales team for international hotel chains and managing customer relations, driving strategy and planning on optimising revenue and increasing share of wallet.
Mansi is looking forward to passionately elevating and solidifying the hotel's stellar performance in the Delhi market in her new role at JW Marriott New Delhi. One of her top priorities would be to strengthen the hotel's strong sales and marketing efforts.
Mansi's newfound passion is yoga and spending time with the family has always been a stress buster for her.
Read More: Appointments