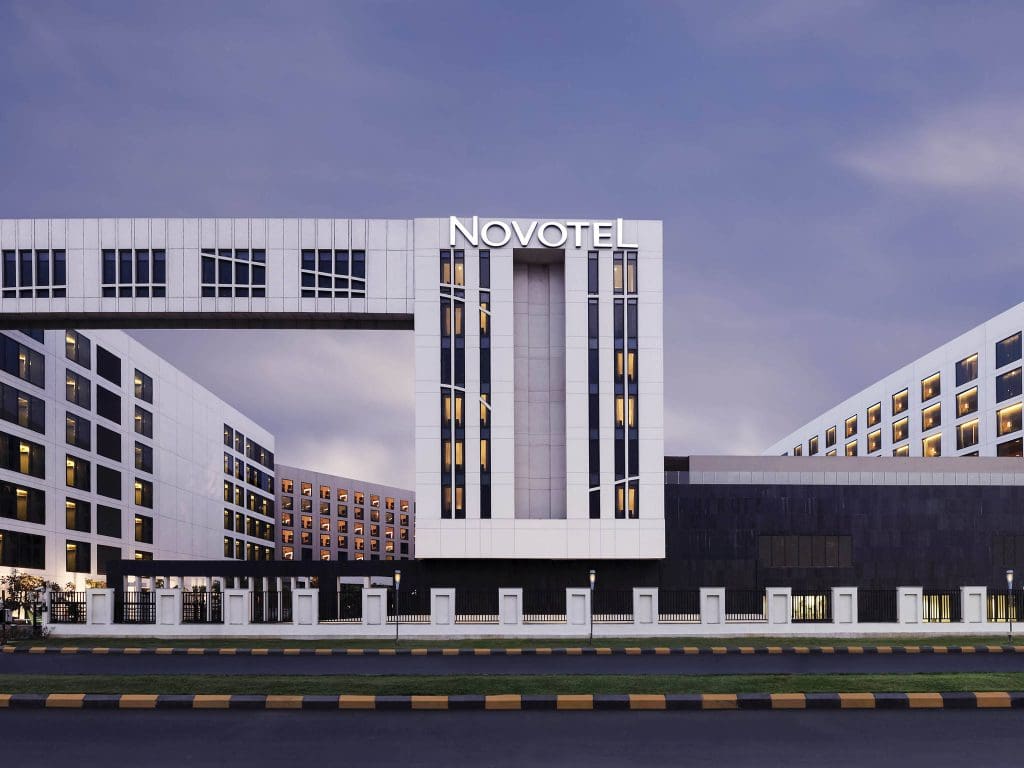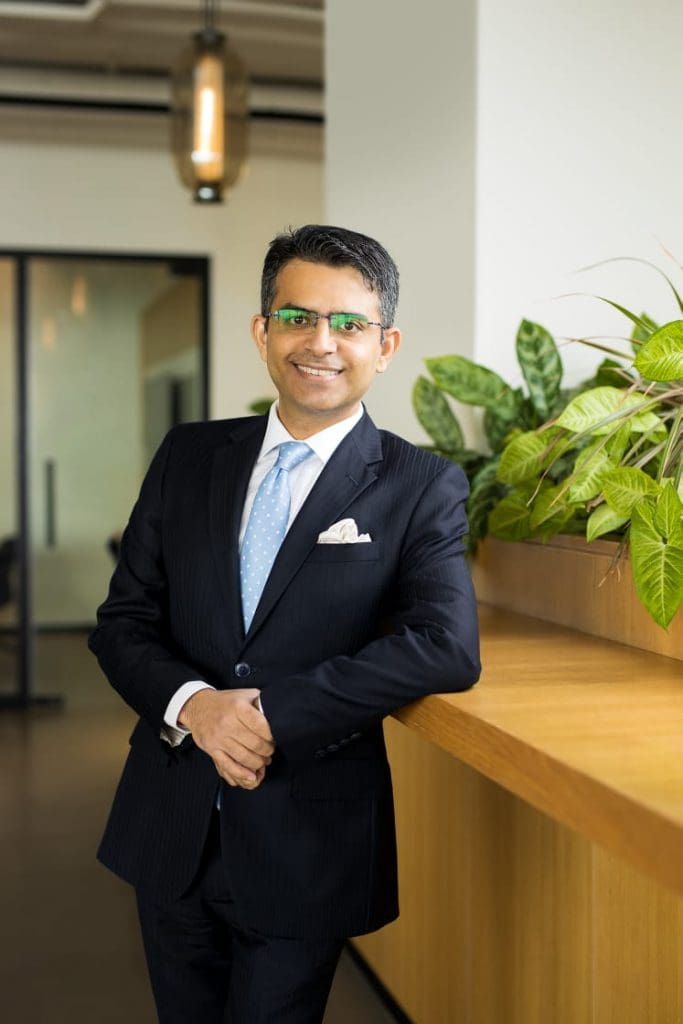 Manuj Ralhan has established himself as an accomplished top player in the hospitality business, with a career spanning over two decades of luxury hospitality experience in hotels and resorts.
With exposure across India and Maldives, Ralhan has worked with leading brands like Four Seasons, Marriott, Intercontinental Hotels, Hilton, Shangri-La, Taj and The Oberoi Hotels.
He follows a pragmatic approach to problem resolution and pays attention to detail. His high energy helps him to stay organized and manage his time efficiently to deliver great results.
Manuj Ralhan has a Bachelor's Degree in Hotel Management from Bengaluru University, holds a Cornell certification in Finance for Hotels, and a Diploma from American Hotel & Lodging Association.
The mantra he lives by is a strong commitment to consistent excellence. He operates at the highest level of industry standards, delivering success and thus raising the bar.
Manuj Ralhan is passionate about experiential travel, is a firm believer in health and fitness and enjoys handcrafted gins.
Read more: Appointments