Hyatt Regency Pune welcomed Manuj Sawhney as the Director of Operations of the hotel.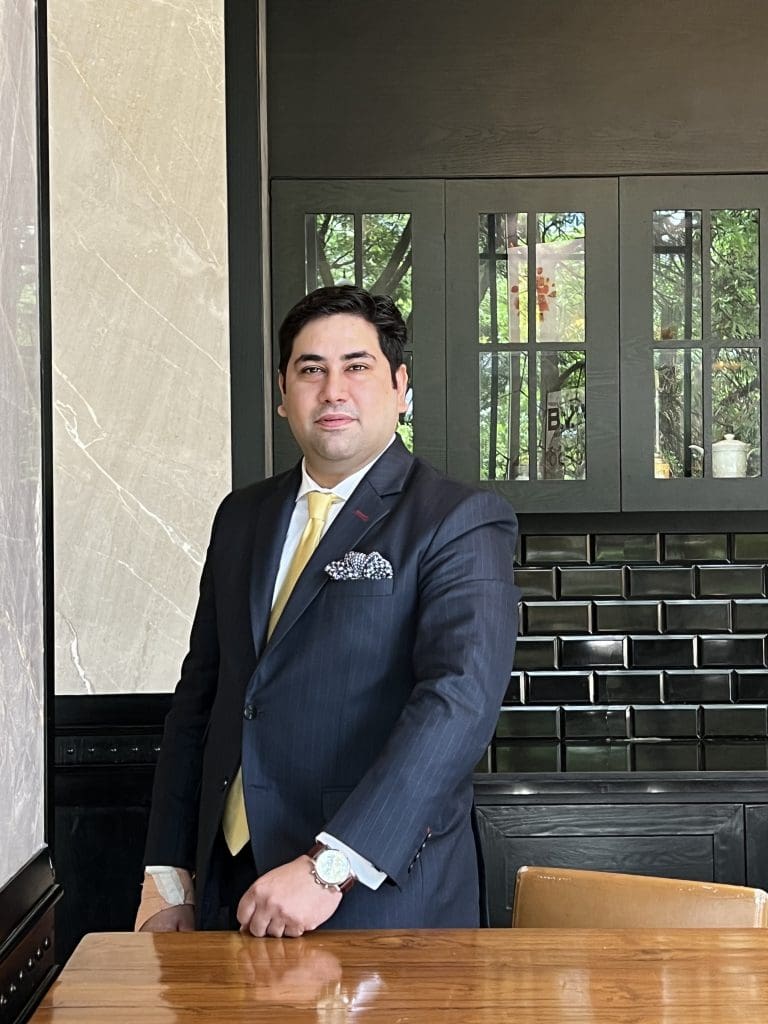 An industry expert, Manuj Sawhney holds an experience of more than 14 years in the hospitality industry converting strategic vision into measurable results at various hotels.
As the Director of Operations, Manuj Sawhney will be responsible for heading and managing the hotel operations and maintaining high standards of guest satisfaction. A driven professional, Manuj is extremely passionate about enhancing customer experiences and achieving operational excellence with his team. Prior to joining Hyatt Regency Pune, he served as the Director of Food & Beverage at JW Marriott, Kolkata.
He has a degree in Tourism Studies from IGNOU & Guest Relations from the Systematic Training and Education Program, from Oberoi Centre of Learning & Development.
His passion for the hospitality industry has seen him rapidly rise through several positions within the company, with responsibilities spread across a gamut of functions. Throughout his career, he has worked with various brands of repute, which has made him adroit in hotel operations.
In spite of his wealth of experience and knowledge, Manuj Sawhney strongly believes in delegating to his team members to give them opportunities to learn more and strengthen their core competencies. "After all," he says, "I am excited to be a part of Hyatt Family and would love to imbibe by the spirit of 'We care for people so they can be their best."
Speaking of his appointment, Manuj Sawhney said, "Life is not a problem to be solved, but a reality to be experienced." When not at work, he enjoys cooking, reading about life philosophy, and driving.
Read More: Appointments