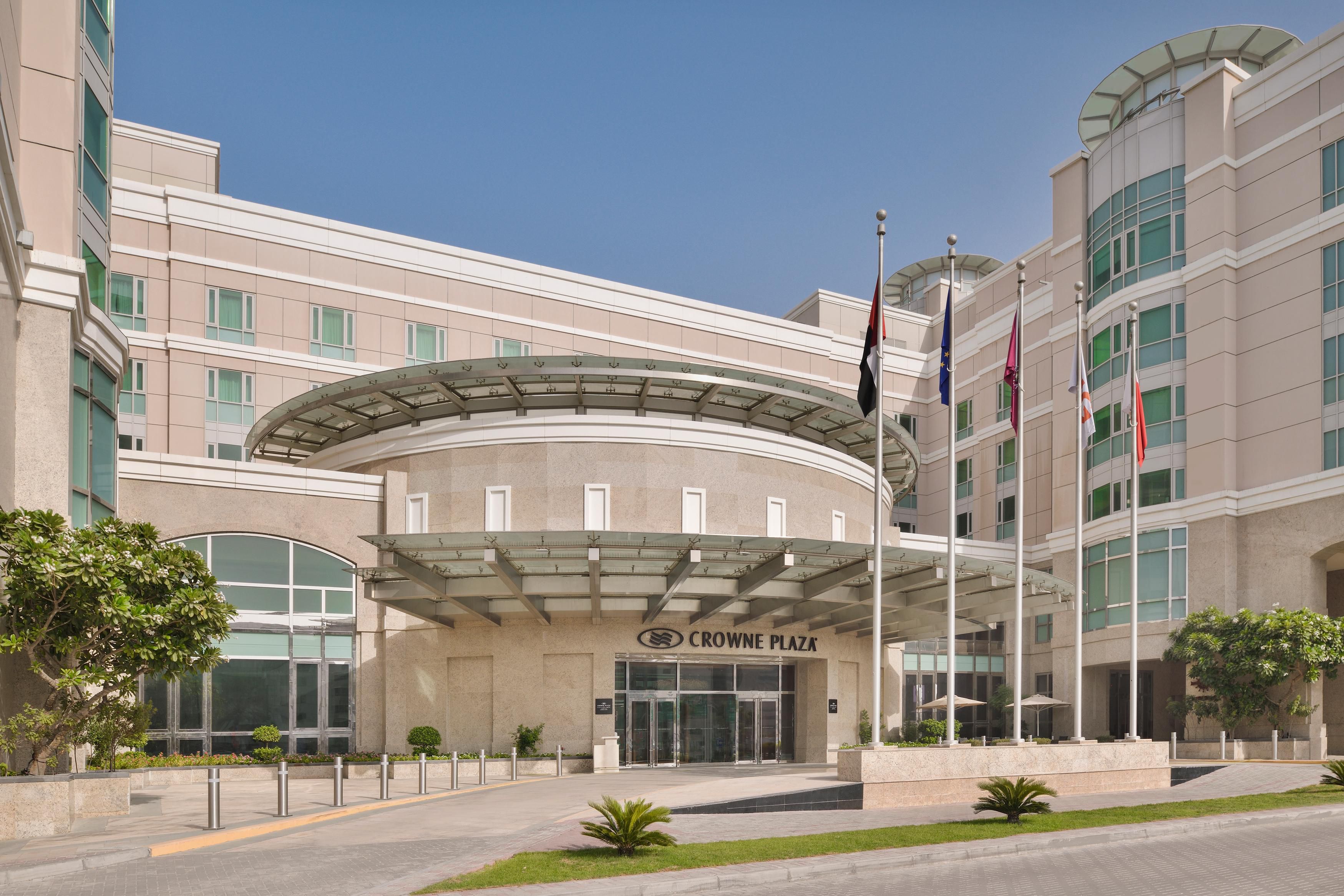 Crowne Plaza Jumeirah will be led by the hospitality leader, Martijn Zengerink, who has recently taken the feat of being the Hotel Manager.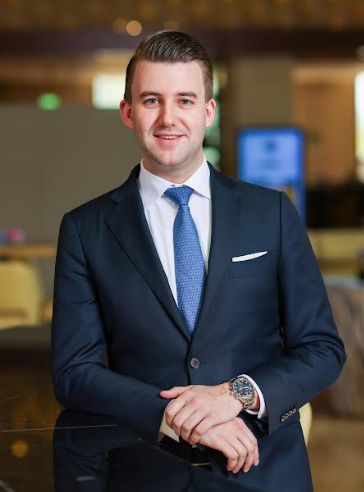 Martijn's formula to success is an amalgam of being adventurous with calculated risks and self-development through experience. Fresh from Hotel Management School Maastricht in The Netherlands, Martijn has put his Business Administration Degree into use by embarking on various management roles across Thailand. He has gone through the ranks with Amari Koh Samui, Amari Phuket, and Oriental Residence Bangkok, handling the Front Office and F&B Departments.
With proven faculties, he has been appointed as Director of Operations of a 560-key flagship hotel of Onyx Hospitality, the Amari Watergate Bangkok in Thailand. He has notably achieved a topping GOP 2020 by implementing revenue-driving strategies with an extensive expense-management plan and consistently maintaining a GSI of over 105, putting the property among Bangkok's most preferred hotels. From 2021, Martijn has gone on-board his new adventure exploring the Middle East Market and was set to make his mark.
Martijn Zengerink has played a key role in the Hotel's transition during its rebranding from Ramada to Crowne Plaza Hotel. He has demonstrated his leadership abilities by taking over the operations and driving all changes in line with the timely fashion the market calls for. Despite conservative resources during the rallying period of the pandemic, Martijn has succeeded in augmenting the Hotel's ADR and RGI, elevating the overall guest experience to thrive in the competitive market of running a truly 5-Star branded service.
With much devotion and enthusiasm, Martijn Zengerink always finds ways to explore new revenue streams, thriving on unmarked markets and advancing the Hotel's position at high ranks. He has put in a great contribution in relaunching the sports bar of the Hotel, The Docks, which is now one of the go-to in the area.
Read More: Appointments