With great joy, The Aananda Imperial by Svenska Bilaspur Chhattisgarh, has stepped into its 11th year of operation and has joined hands with Master Chef Sylvester Rozario – Chairman of the India Chapter "World Chef Choice Federation – International" and Life Time member of "World Master Chef Society", Guinness World Record Holder, as their Culinary Ambassador.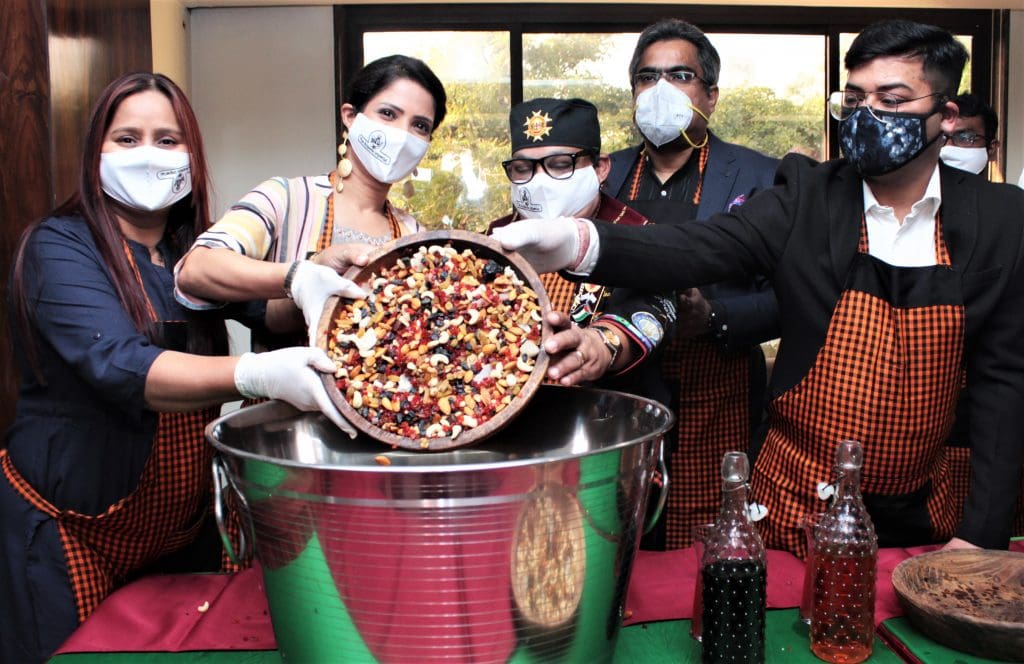 Chhattisgarh, a land known for its temples and waterfalls is known to be heavily forested and extremely rich in flora and fauna. It is home to a legacy of traditional delicacies like Aamat, Bajauri, Chousela, Dubki Kadhi and Farra, Kadaknath Chicken, Ant Chutney, aromatic Doobraj rice and the elegant Kosha silk.
With Master Chef Rozario at the helm, the team from The Aananda Imperial are looking forward to a gastronomic redefinition of the culinary map of the country.
The state attracts tourists looking forward to experiencing the authentic, a uniquely Indian experience where food is an intrinsic part. The hotel is confident that Master Chef Sylvester Rozario, with his worldwide repertoire shall bring in the much-required momentum for The Aananda Imperial and the state of Chhattisgarh to position itself as a gastronomic Ambassador.
With heightened cleaning and sanitizing schedule, the Aananda KAVACH – Covid Protection Protocol prepared in line with the WHO and MOHFW advisory has aptly thought of Introducing a celebrity like Master Chef Rozario, around the time of Christmas festivities along the ceremonial fruit steeping…building up to the Christmas Cake and other delicacies like the traditional plum puddings and the fruit cakes.
Rajib Roy Choudhury, General Manager said, "The Aananda Imperial is extremely hopeful that they would set newer benchmarks in the hospitality and gastronomic scenario and be a forerunner in the region."
He also mentioned that WCCF – Chhattisgarh Chapter shall be launched soon, which is going to bring in all the culinary stakeholders under a single umbrella, ensuring and encouraging cuisine entrepreneurship.
Read more, Hotels and Resorts