Masters of Marriott Bonvoy once again, celebrates culinary excellence, bringing three of Asia's finest restaurants, Le Du Bangkok, Potong Bangkok and Masque Mumbai to present an exceptional mix of dishes influenced by the cultures, cuisines and aromatics of Asia.
The St. Regis Mumbai, The Ritz Carlton Bangalore, and JW Marriott New Delhi Aerocity will play host to exclusive dinners.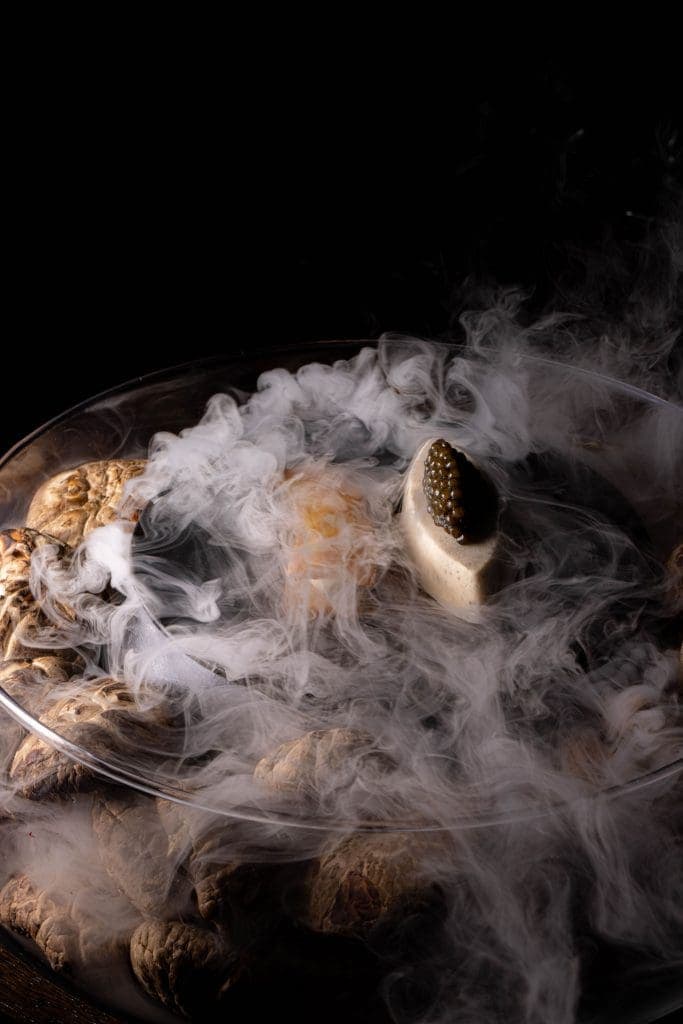 Indulge in the mastery of Chef Ton from Le Du Bangkok, ranked No 1 on Asia's 50 best restaurants list, known for its innovative and exquisite Thai cuisine. Joining him is Chef Varun Totlani from Masque Mumbai, a local gem that has earned its place as the 16th-best restaurant in Asia, offering a modern and inventive Indian gastronomic experience. And, flying in from the vibrant streets of Bangkok, Chef Pam from Potong, the 35th-ranked restaurant in Asia's 50 best lists, will delight you with the best of Thai flavours and traditions.
The thoughtfully crafted menu will feature the sumptuous Hamachi with Shaoxing Wine, Banana Prawn with Beetroot Sorbet, Duck Pepper fry Sausage with Kerela Parotta, Pork Belly Sate, Mango Sticky Rice, and more. Guests will also have the chance to interact with the chefs, gaining insights into the inspiration and techniques that have earned their restaurant's global acclaim.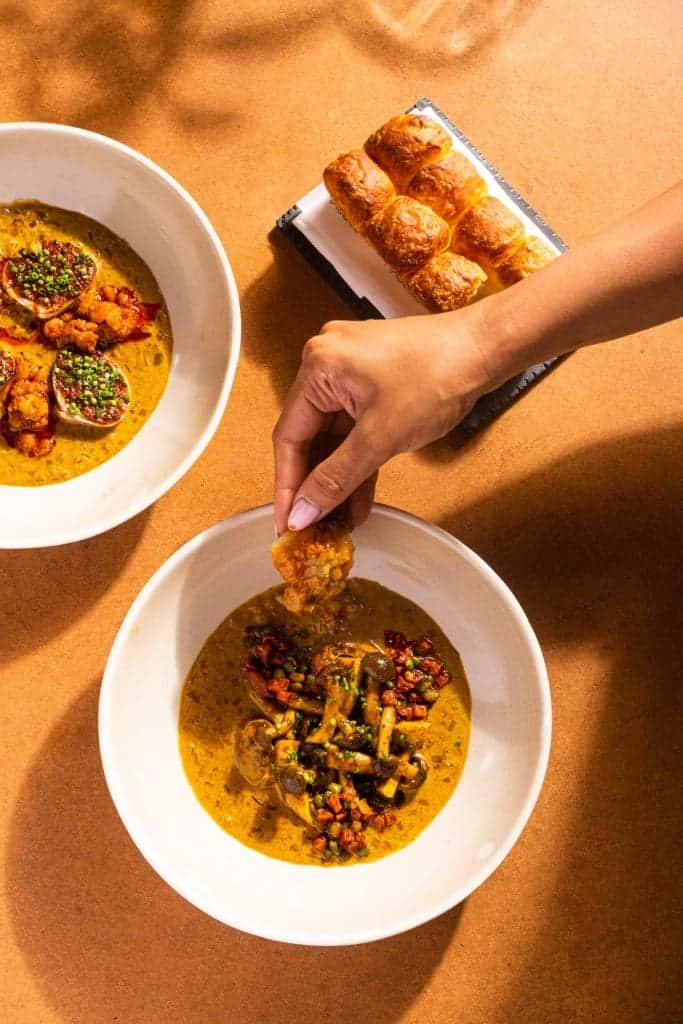 Famed for its impeccable luxury and bespoke services, the award-winning Asian award-winning restaurant By the Mekong at The St. Regis Mumbai is all set for its patrons to experience The Asian Invasion, a 10-course dinner with Asia's three finest chefs.
"Having the opportunity to experience the exceptional culinary experiences at Le Du, Masque, and Potong, I was deeply moved to envision a unique culinary collaboration, combining their distinct flavours under a single roof as they beautifully complement each other. When I discussed this idea with Paul, the Director of Culinary at the hotel, his enthusiasm and passion fuelled the desire to curate an unparalleled gastronomic journey—a convergence of these culinary Mavens and a first-of-its-kind experience for the city. The challenge lies in the limited availability of seats, with only 45 exclusive spots. It will be a spectacle for 45 fortunate Mumbaikars to witness something truly unprecedented." says, Varun Chhibber, General Manager, The St. Regis Mumbai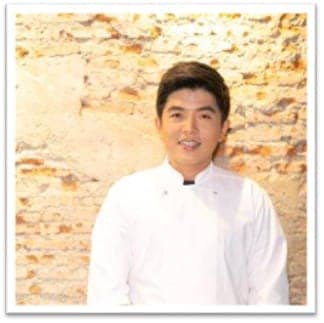 "We are delighted to bring you 3 of the World's best Asian Master Chefs as we host Masters of Marriott Bonvoy Asian Invasion at The Ritz-Carlton Bangalore. This extraordinary collaboration further elevates unique dining experiences in the city to its pinnacle as we showcase the artistry of Asian cuisine to our discerning guests. A gastronomic journey like no other," says, George Bennet Kuruvilla, General Manager, The Ritz-Carlton Bangalore.
"JW Marriott New Delhi Aerocity is well known for offering exquisite culinary experiences. Our uniqueness lies in crafting menus that encapsulate local and international flavours. With a focus on empowering communities and being eco-conscious, sourcing locally has been our core belief.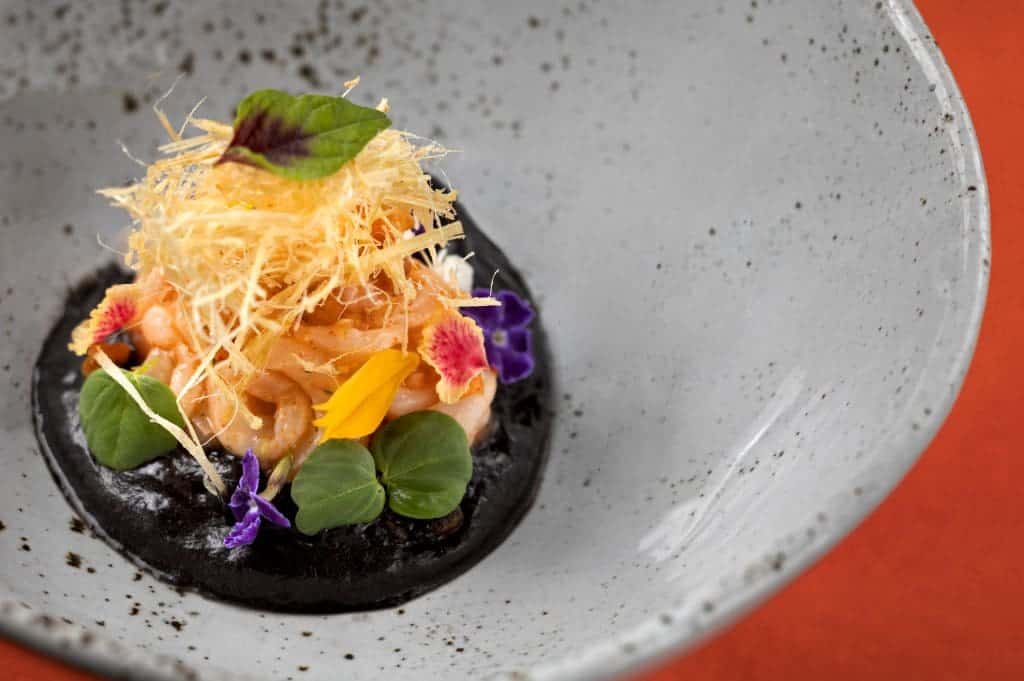 Our restaurants are not just restaurants, they are realms offering unique gastronomic experiences. This one-of-a-kind creation is an invitation for all food connoisseurs to taste what Asia has to offer. We are excited to bring this gathering of great chefs under one roof.", says Sharad Datta, General Manager, JW Marriott New Delhi
"I am so excited to bring my home flavours of Thailand to India, where many Thai dishes are inspired," says Chef Thitid 'Ton' Tassanakajohn, Head Chef & Co-Founder, Le Du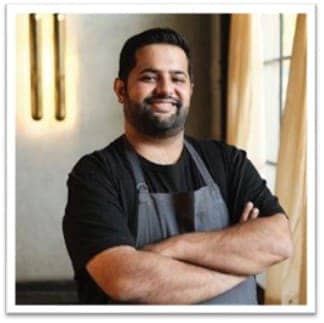 "It's a great friendship in the kitchen with Chefs Pam and Ton – our collab last year was a great way to draw connects between our cuisines and how migration and cultural influences have integrated within them. This year's going to be even bigger and better, and I'm so excited to bring this not just to Bombay, but also to Bangalore and Delhi!", says Chef Varun Totlani, Head Chef, Masque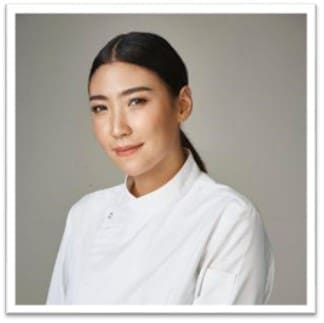 "I believe that food is a powerful way to connect cultures. It is an honour for me to be working alongside the greatest restaurants and chefs of India and Thailand, bringing the food of POTONG to India – sharing my memories, heritage, and Thai-Chinese cuisine. I am thrilled to learn more about each other's cultures and traditions. This is going to be one of the greatest collaborations in history!", says Chef "PAM" Pichaya Soontornyanakij
Read more: Latest