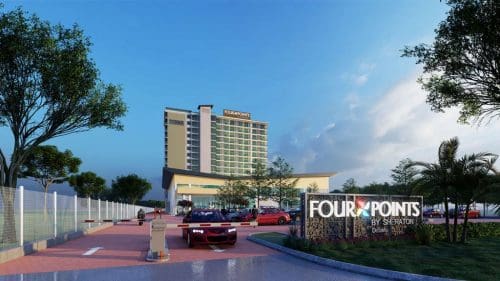 Four Points by Sheraton Desaru announced the appointment of Maverick Loh, as General Manager, ahead of its grand opening in mid-November 2021, where he will lead an engaged team to further strengthen the brand's positioning in the country.
At the helm of this 311-room hotel, Maverick will oversee all aspects of operational management as well as implement strategic initiatives to enhance productivity and guest satisfaction for the hotel ensuring that guests depart with memories of a truly exceptional hotel experience.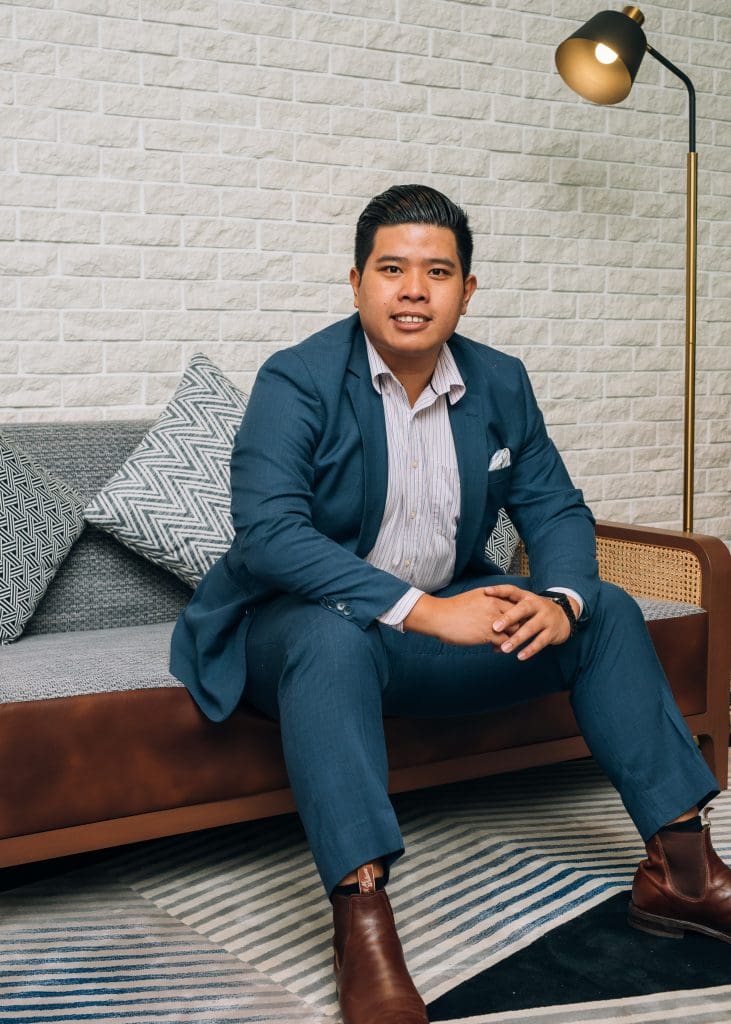 With over a decade of experience in the hospitality industry. Maverick has proven expertise in the operations and advancement of hotels and brings with him, a wealth of knowledge in hotel management, administration, and operations. His passion for service e has also won him the coveted Tourism Accommodation Australia Awards for Excellence in Service, and a National Finalist for the Australian Hotel Association Awards for Excellence in Service in 2017.
Maverick's journey in hospitality started in 2010, in Australia, with notable hotel companies and brands such as Sydney Harbour Marriott, Prmius Hotel Sydney, IHG Hotels & Resorts, and Stamford Hotels and Resorts. He started his career as a Chief Steward, moving swiftly through various operational departments and working up to more senior roles. Prior to being appointed at the Four Points by Sheraton Desaru. Maverick held the positions of Executive Assistant Manager and Acting General Manager at the Sheraton Imperial Kuala Lumpur Hotel and most recently, as Hotel Manager at the Sheraton Dhaka, where he implemented and drove the respective hotel's re-opening and pre-opening strategies, overseeing all aspects of operations.
Speaking on his appointment Maverick Loh said, "I am delighted to be leading the opening team of Four Points by Sheraton Desaru and am fortunate to partner with an owning company that has invested in delivering this great product. At the hotel, our aim will be to ensure that the Four Points by Sheraton Desaru is the perfect destination for leisure and corporate travelers and will deliver on our brand promise of honest, uncomplicated, and comfort. We are confident that the hotel and its offerings will reinvigorate tourism in Johor and deliver nothing short of an outstanding yet affordable level of hospitality".
Read more: Appointment