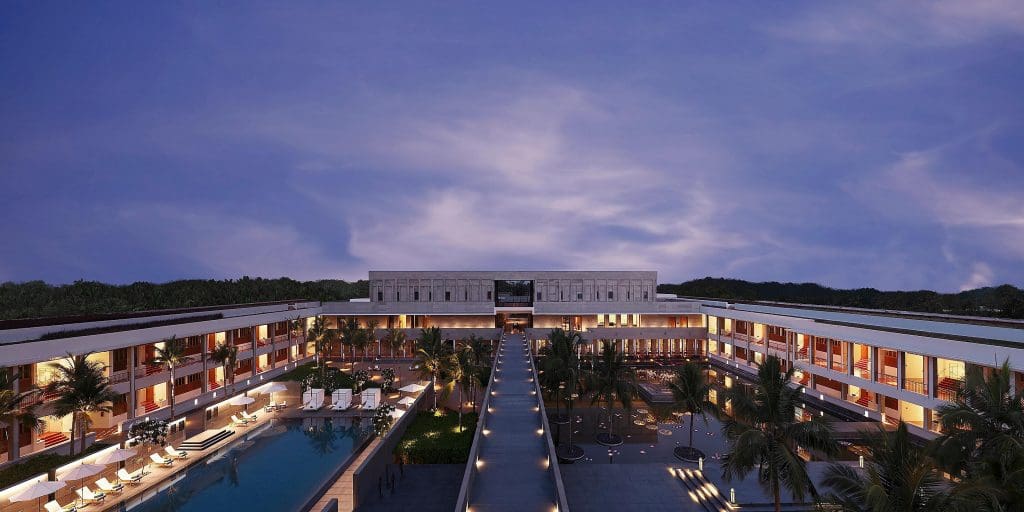 InterContinental Resort Mahabalipuram is delighted to announce the appointment of Mihir Kane, as the new Executive Chef.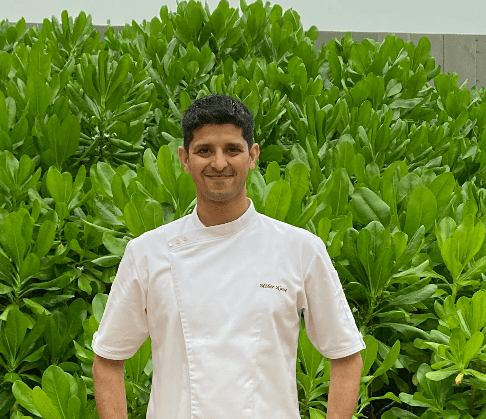 Chef Mihir is a graduate of the Maharashtra State Institute of Hotel Management and Catering Technology in Pune, where he studied Western and Asian cuisine. Mihir received his unique experience from the best chefs in the Indian Culinary scene. As Mihir himself admits, travelling has influenced his culinary skills in a substantial way, allowing him to create flavour combinations that impart original and unique qualities to dishes; defining his cooking as more 'Borderless Degustation' in taste profile.
The Executive Chef began his career in 2005 as a Culinary Associate with JW Marriott Mumbai and passed six years working his way up to Junior Sous Chef in one of the city's prominent hotels. In 2012, Mihir continued his culinary journey with Hyatt Regency Pune as Sous Chef where he relaunched the Menu of Italian restaurants.
Later his career path continued as Executive Sous Chef in Jaipur, Rajasthan with two massive projects with Marriott Hotels, where he perfected his skills with experiential dining, destination weddings and concept innovations. In his final leg with Jaipur, Mihir was handpicked by Holiday Inn Jaipur as Executive Chef, where he established the culinary tailgate with quality innovation through food festivals, driving guest satisfaction and creating a niche within social and corporate events in this thriving city centre hotel. As a brilliant professional, he was awarded the Executive Chef of the year 2021 by Times Food & Nightlife Guide.
As the Executive Chef of InterContinental Chennai Mahabalipuram Resort, Mihir will oversee operations of three award-winning restaurants of the hotel, Tao of Peng, KoKoMMo Tiki Shack & The Melting Pot: Market Café. Engage with customised menu curation for the banquet kitchen and in-room dining. Elevate the experiential dining with the resort's award-winning concept 'Dine By Design' and continue to concentrate on creating high guest satisfaction through Indigenous Menu curation and personalisation.
Mihir is convinced that food should bring the ultimate joy to the guests, and he believes that the creative approach to cooking creates a viable excuse to get together at the table. A big team player, Mihir coaches his culinary brigade with a force of creativity and career growth.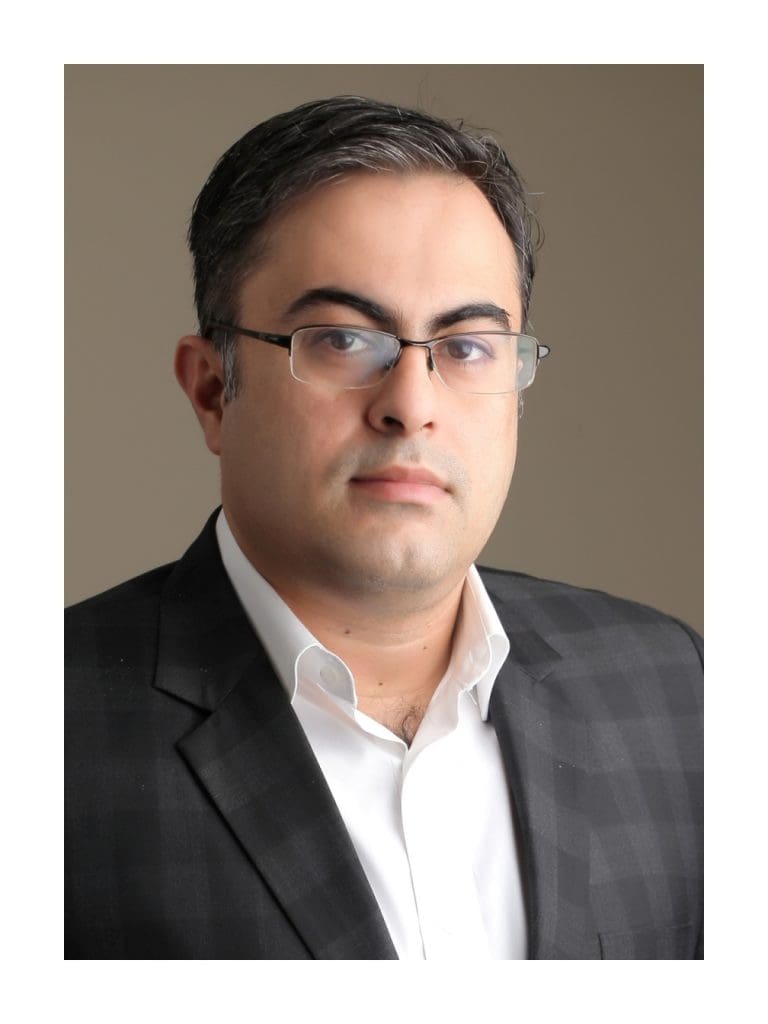 Speaking on the occasion, General Manager, Kunal Shanker said "It is a proud moment for us at InterContinental Chennai to have Chef Mihir Kane join us as a part of celebrated IHG's culture of Room to Grow; from Holiday Inn Jaipur. At the Resort, we have an acute focus on driving guest personalisation and tailor-made experience, and I am confident that Mihir's well rounded culinary experience will help us in realising this goal."
Read more: Appointments