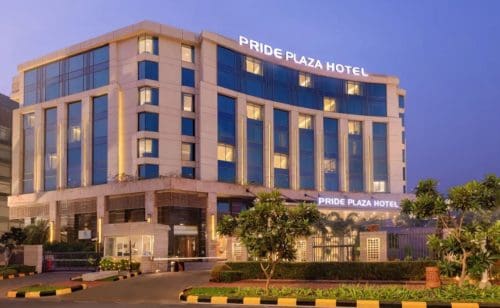 Pride Hotels announced the promotion of Mohammad Shoeb to the post of Associate Vice President- North India for Pride Group of Hotels.
A Post Graduate Diploma holder in Tourism & Hotel Management, Mohammed Shoeb, a passionate hotelier, brings with him over three decades of hospitality experience, having held senior management positions in premium hotel brands across the country. He is a hotel opening specialist and has opened five hotels from 2005 to 2015 in the southern part of India. In the past, he has worked with Radisson Hotel Group, Accor Hotels, Intercontinental Hotels Group, and ITC Welcom Group.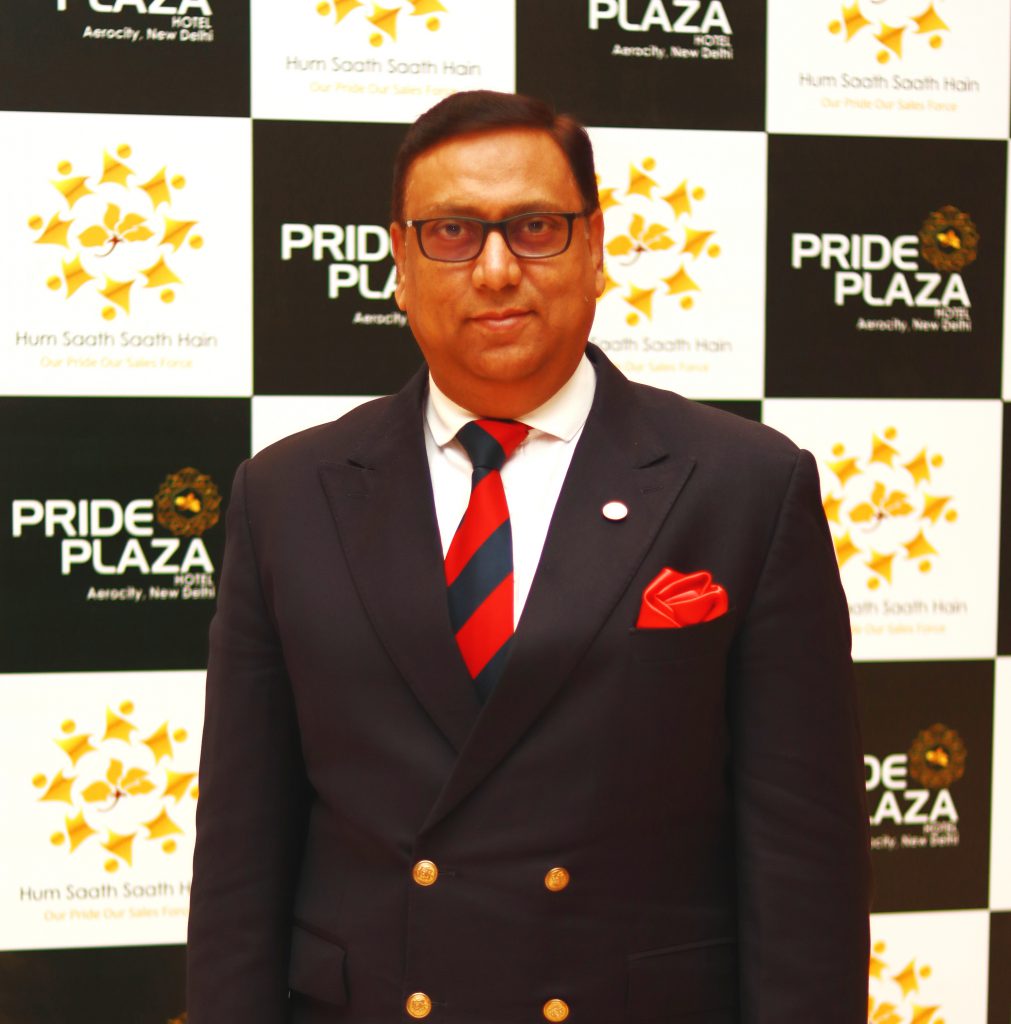 A significant mention can be made for his remarkable achievement during his tenure at Accor Hotels, where he was involved in the successful openings and operations of Novotel Vishakhapatnam, Varun Beach, and Novotel Chennai, Sipcot.
Mohammed Shoeb in his new role will be responsible for providing strategic guidance in operating the hotels in entire North India in line with brand standards of Pride Group of Hotels; whilst meeting employee, guest, and owner's expectations. Further to this, Expansion and Development of Pride Group of Hotels in the northern region also will be one of his important roles.
While his job keeps him busy, he finds his escape over some constructive time spent with his family. An avid fan of cricket, he often finds time to unwind over a friendly cricket match with his colleagues and friends. Besides cricket, Mohammad Shoeb also enjoys watching movies. His idea of relaxation means a quiet evening spent with family and close friends.
Read More: Appointments