The Monaco Grand Prix 2021! For the first time ever, the Principality is set to host three Grand Prix in the space of just 28 days.
With the Grand Prix Historique, the E-Prix, and the Formula One Grand Prix all will be taking place between April 23 to May 23, 2021, the Principality and the Automobile Club de Monaco are trebling their efforts to stage this triple-header of outstanding events.
The 12th Grand Prix Historique, which already took place, from April 23 to 25, 2021 and the 4th Monaco E-Prix took place on May 8, 2021. The 78th Monaco Formula 1 Grand Prix will be taking place from May 20th to 23th 2021.
After the 2020 edition was put on hold, one of the world's most iconic motorsports circuits, popular with fans and drivers alike, is back centre stage this spring. And what a programme the Principality of Monaco has in store!
Sports and glamour combine during the Monaco Grand Prix, which is a highlight of the year. As the engines start to roar, Monaco is brought to a fever pitch.
Organized by the Automobile Club de Monaco since 1929, the Monaco Grand Prix is one of the most prestigious races in Formula One both because of its unique circuit through the city streets, which is renowned for its difficulty, and the champions who have made history there.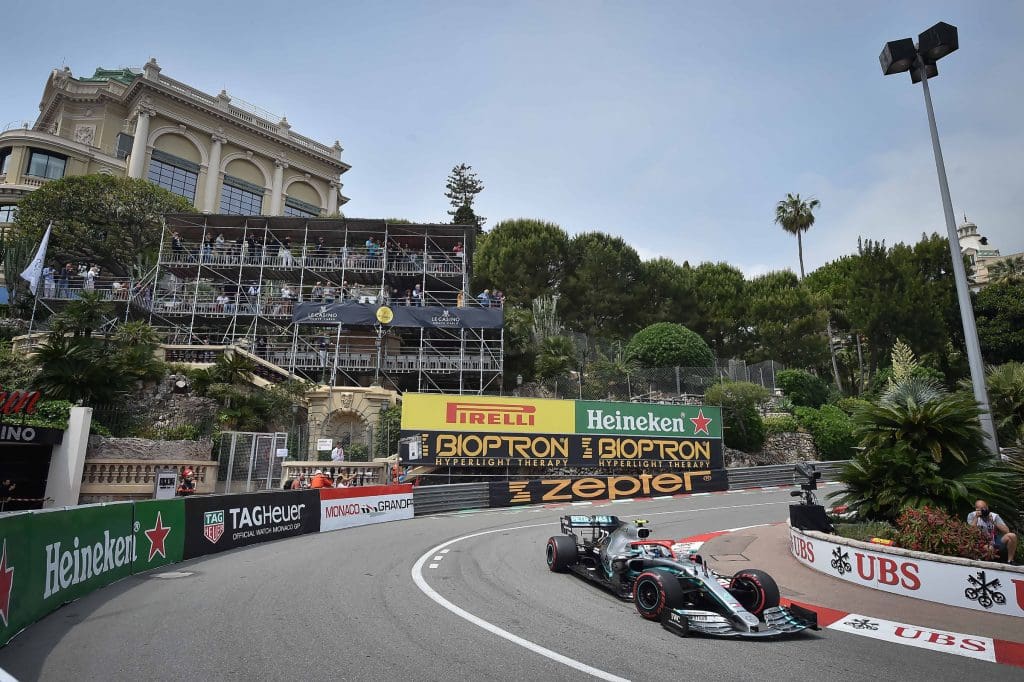 It represents an unprecedented logistical challenge for the teams at the Automobile Club de Monaco and everyone involved in organizing these major events, followed by fans all over the world.
Altogether, nearly 3,000 volunteers have devoted their time and know-how to make these meetings truly unforgettable. It all represents a monumental effort, with the aim of ensuring that motorsports fans everywhere get the chance to see a century of automobile history in full flight, from classic pre-war models to the latest generation electric cars, and of course the superstars of the discipline, the Formula 1 cars.
With the Historique, the Formula 1 GP and the E-Prix, past, present and future have come together in Monaco for an unprecedented month of racing in the streets of the Principality.
There are guaranteed thrills in store along the 3.34-kilometre temporary track that winds through the heart of Monaco itself, the shortest of all the F1 world championship circuits, and one where overtaking is certainly not for the faint-hearted!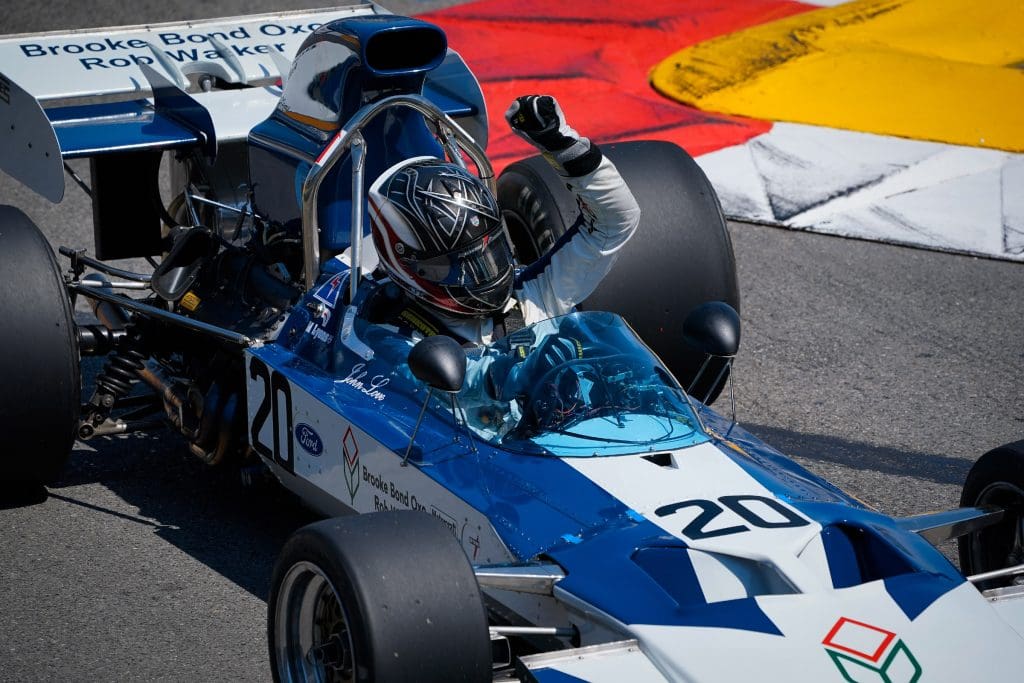 The Principality of Monaco remains vigilant and informed of the development in the international health situation. All precautionary measures are applied and taken to ensure better safety for all.
Read More: Explore the world