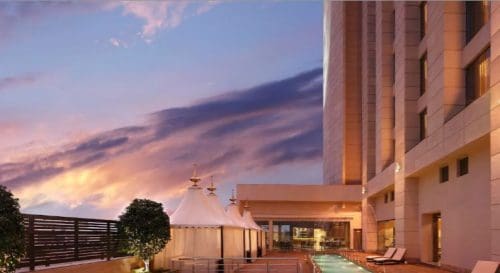 Vinodh Ramamurthy has been appointed as General Manager of Hilton Jaipur. He has over 22 years of experience in hospitality.
In his last assignment, he was General Manager for DoubleTree by Hilton Agra, which he managed since 2018. Under his exemplary leadership, the hotel saw greater heights in revenue as well as team & guest satisfaction scores. He has had a stellar career at Hilton spanning over 10 years from when he joined in 2012.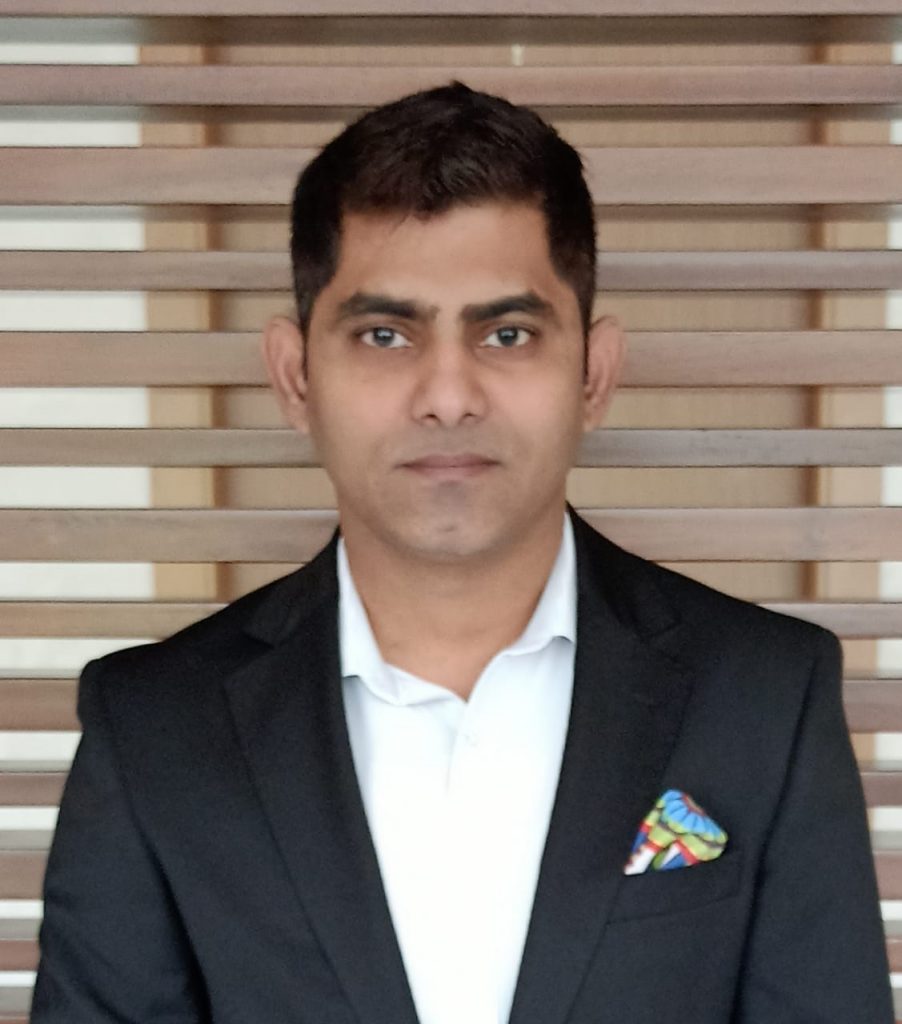 He is a fitness enthusiast and enjoys taking long trips on his bike.
Read More: Appointments