Holiday Inn Agra has appointed Mukta Khanna as their new General Manager.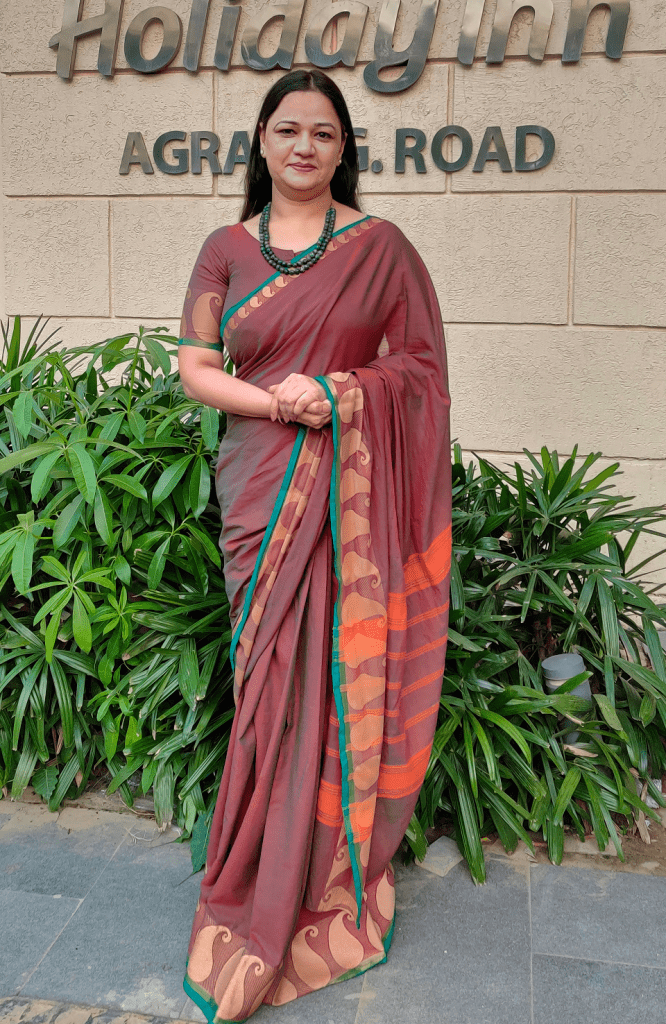 Mukta Khanna is a hospitality professional with an experience of 19 years across brands, she has held several significant leadership roles with some of the top brands in the country including Radisson Blu Hotel New Delhi, Crowne Plaza New Delhi Rohini and Holiday Inn Mumbai International Airport as her last assignment. She has spent 10 fulfilling years with IHG growing into the role of General Manager.
Mukta has exhibited a stellar track record of performance in challenging situations and has significantly contributed across various disciplines in multiple assignments. Mukta has been duly acknowledged for her leadership skills, innovative strategies and pursuit to persistently achieving goals for the organization's development.
Mukta is a strategic thinker with excelling skills in operations management, guest satisfaction, employee engagement, revenue growth and profitability for hotels. In her current role, Mukta's business acumen and operational expertise will enhance all areas of the hotel management from delivering exceptional service standards, implementing operational efficacy, and ensuring team is empowered to achieve financial results.
Mukta is happily married to Mohit; the couple is blessed with Sparsh (12 years son) and Ehsaas (5 years daughter). She loves spending time with her family and is equally passionate about DIY and designing activities.
Read More: Appointments