Holiday Inn Chandigarh Zirakpur announced the joining of Munish Dogra as Information Technology Manager.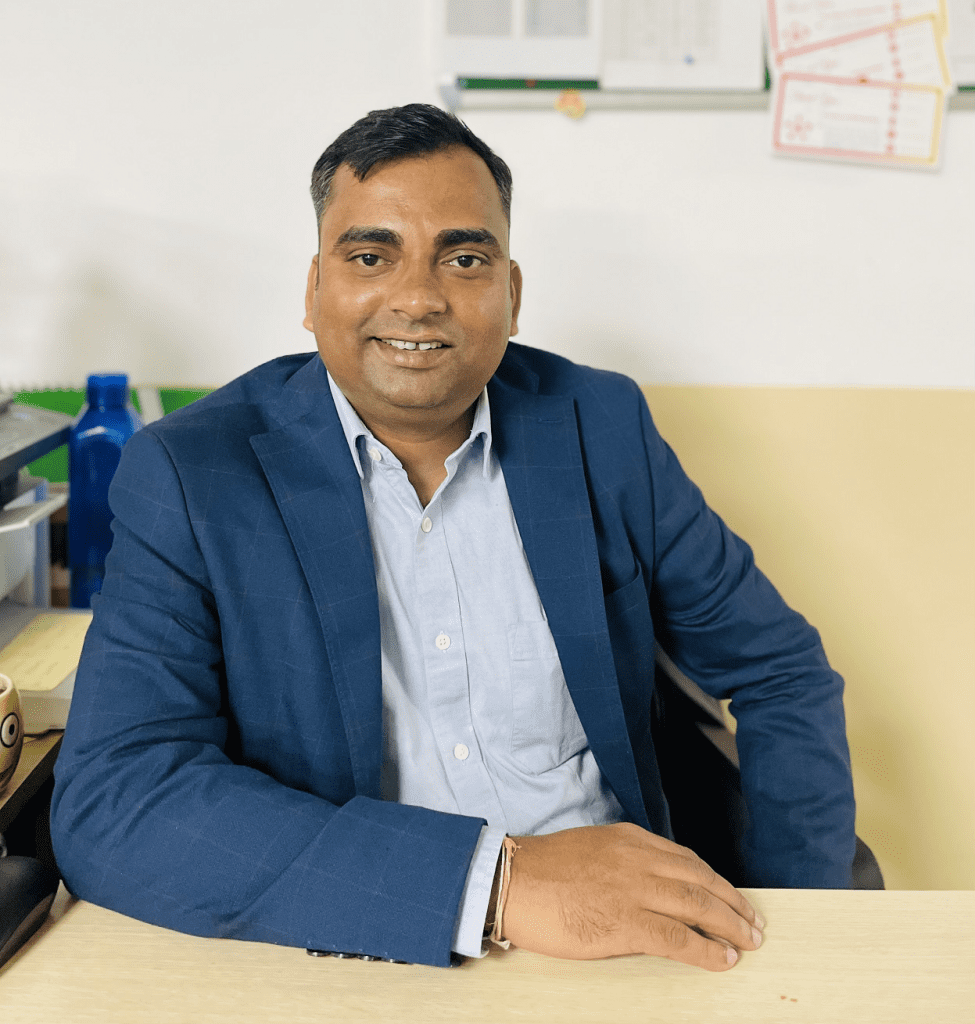 In his current role he will be responsible for providing day to day support to the team for smooth hotel IT operations.
Munish brings with him 10 + years of enriching experience in the field of Information Technology and has worked at renowned international hospitality brands like Accor & Shangri-La before joining IHG.
Apart from his passion for Information Technology Munish loves to travel during his spare time and enjoys spending quality time with his family and friends.
Read More: Appointments