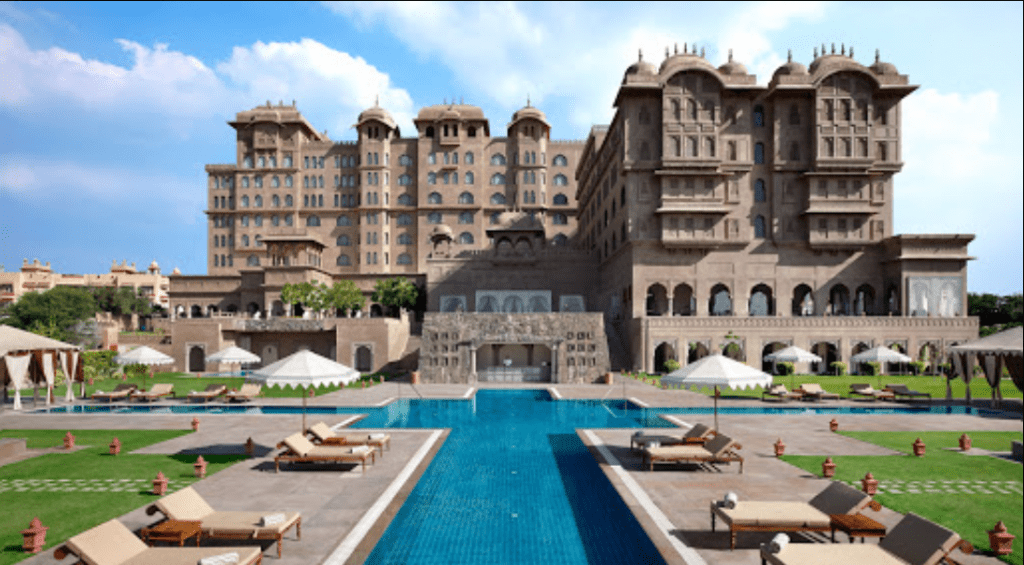 Fairmont Jaipur appoints Munish Kumar Ranawat as Learning & Development Manager.
We are delighted to share that Fairmont Jaipur, the brand's flagship property in the Pink City, announced the appointment of Munish Kumar Ranawat as the Learning and Development Manager.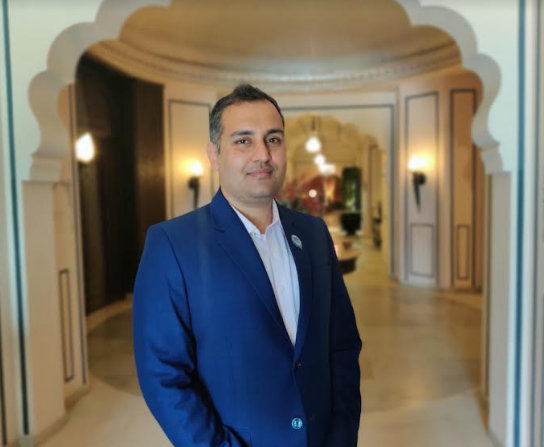 With a meritorious experience of over 12 years, Munish has worked with renowned hospitality brands including Taj, Leela, and ITC. Munish's strong foundation in food and beverage operations, as well as learning & development, makes him a perfect fit to spearhead this crucial vertical of the hotel.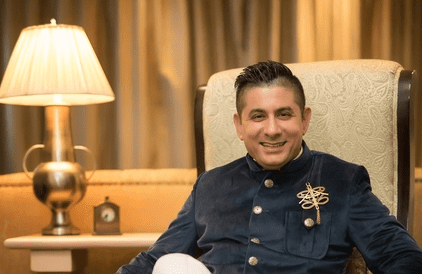 Commenting on the announcement, Rajiv Kapoor, General Manager, Fairmont Jaipur said, "We are delighted to have Munish join the winning team at Fairmont Jaipur. With his extensive experience, he will be instrumental in ensuring the growth and development of our Heartists, our team members, as well as appointing and nurturing the new trainees who would start their professional career with us."
Armed with a strong educational background, an MBA in Human Resource Management from Symbiosis, a graduate in Hotel Management and Administration and having achieved key certifications in Revenue Management, Leadership and Management as well as Supervision in the hospitality industry from the American hotel & lodging educational institute, Munish will be a part of the leadership team.
Besides a stellar academic record, Munish has also earned many accolades during his tenure in the industry. He is a proud recipient of some key awards including Best L&D Manager for South Asia Pacific, Top Scorer in Leading Quality Assurance audit, and Grooming Ambassador, awarded to him by his past organizations.
Munish is an adventure seeker, he enjoys hiking, trekking, and adventure sports. He is excited to be a part of Fairmont Jaipur and looks forward to his new journey with the hotel.
Read More: Appointments