With over 15 years of rich experience in the Hospitality HR arena, Murali Venkatesh joins Grand Mercure Bengaluru at Gopalan Mall as Talent & Culture Manager.
In his capacity, he will spearhead the Talent & Culture Department of the 212 key premium five-star hotel. His prime focus during his tenure will be to recruit, retain and develop talent as the industry walks out of the pandemic.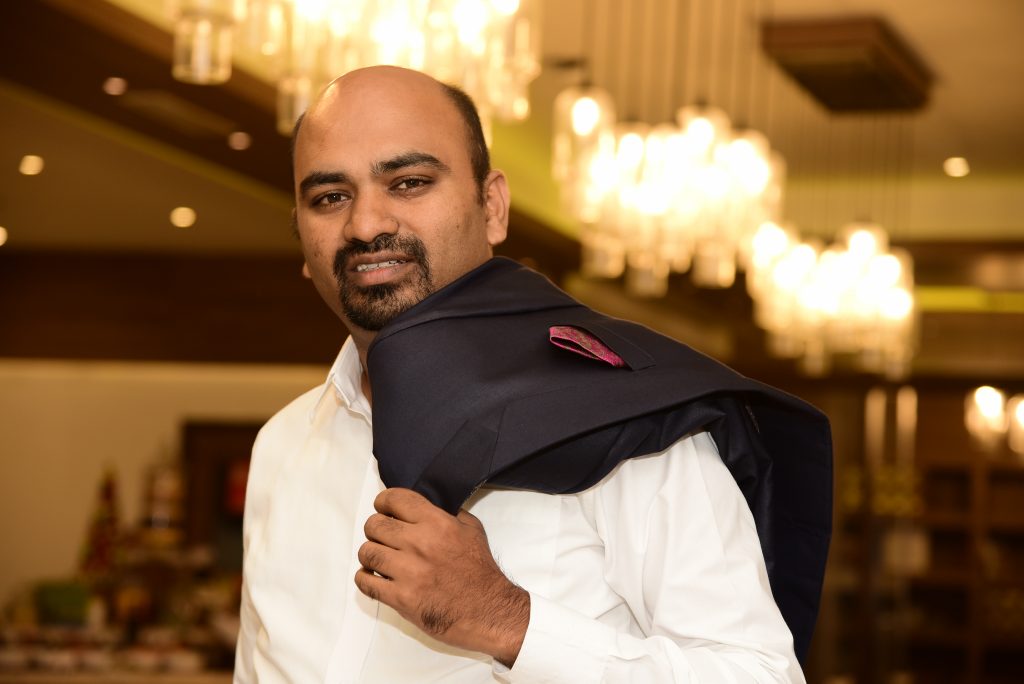 "Murali is extremely people-driven and comes with a great understanding of both Accor Values and the Grand Mercure brand ethos as he has been with the company for more than 5 years now. We are excited to welcome him to the team" says Sachin Maheshwary, General Manager, Grand Mercure Bengaluru.
Having completed an MBA from IIBM, he has also done his post-graduation in HR from IIMT. He started his career as an HR Executive at Country Club in 2006 and has held a wide variety of HR portfolios with Royal Orchid Hotels, The Berggruen group, and Choice Hotels among others.
He has been with the Accor group since 2016. In his previous assignment, he headed Talent and Culture for Grand Mercure Bangalore, Koramangala.
In his free time, Murali Venkatesh volunteers on various philanthropic, social, and community platforms, and loves organising sports & cultural events.
Read more: Appointments