If you are visiting Gibraltar, some of the must visit places in Gibraltar are Europa Point Lighthouse, Moorish castle, St.Michael's cave, Gorham's Cave Complex, a UNESCO World Heritage Site and Queensquay wharf.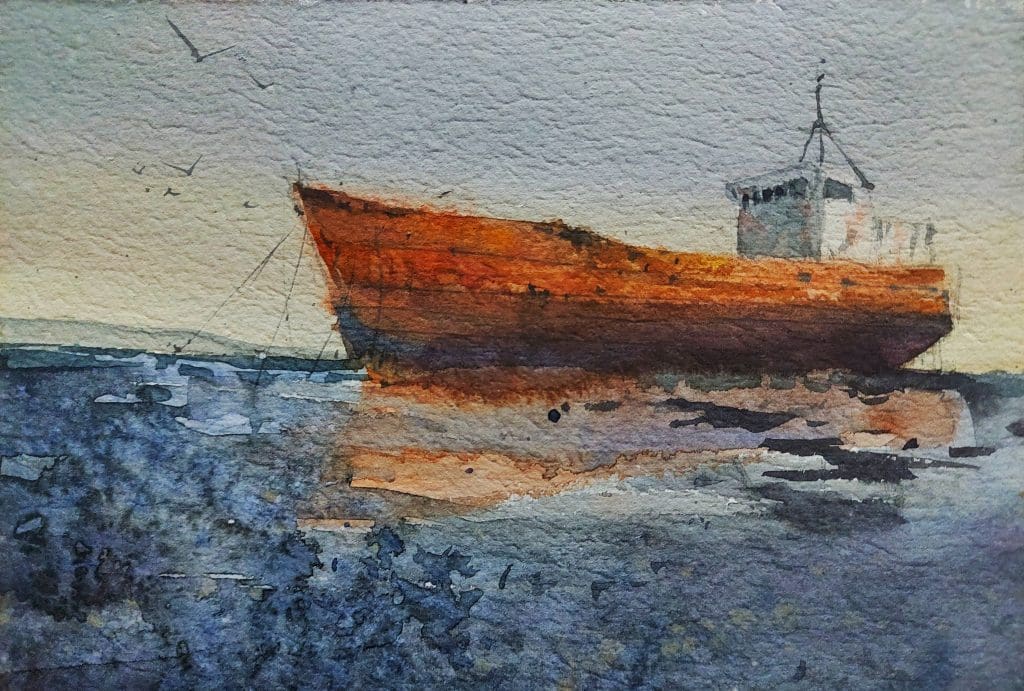 It was the month of August 2020 , when I got a chance to visit Gibraltar. For over 5 days I lived and breathed new experiences.
Just half an hour drive from Gibraltar is a small village called Palmones. It is on the Bay of Gibraltar between Algeciras and La Linea de la Concepción in the Province of Cádiz in Spain. The most unique thing is you could walk or bike across a live airfield crossing. I find it charming and include it in the must visit places in Gibraltar list.
While tours to St.Michael's cave are currently closed, the cavern is of great beauty, in shades of shining white, grey and red stalactite columns. One of the reasons any visitor should include it in their must visit places in Gibraltar list is a crystal clear lake, estimated to hold 45,000 gallons.
For those who love the outdoors, there are many walking trails on the Gibraltar Nature Reserve, Upper Rock and is definitely on the top of my one of the must visit places in Gibraltar list.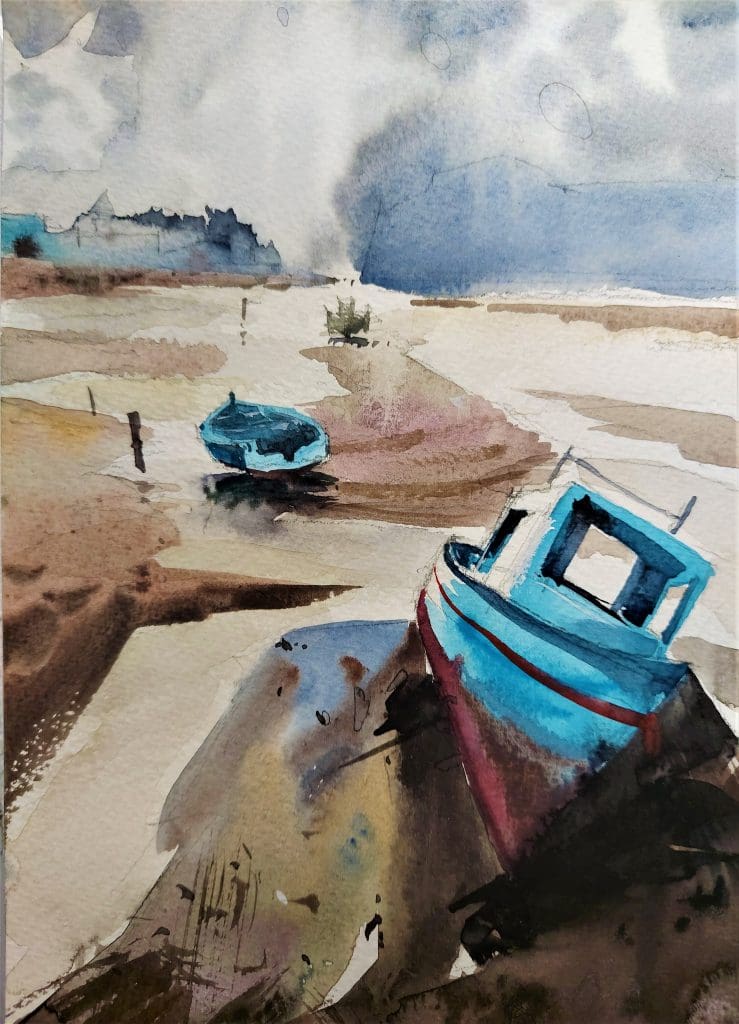 Due to the covid situation all over the globe, it was a challenge to travel taking all precautions. Many of the shops and hotels were open within a time frame but there were few people on the streets during daytime.
The view of fishing boats really caught my eye. In the background you could see the limestone Rock of Gibraltar. It was low tide so I had a very short time, so I only took photos and painted later on. To the adjacent side was a small, old orange cargo ship sitting on her keel. It was a really fascinating sight to see.
Gibraltar maintains regular flight connections with London Heathrow and Gatwick airports. During normal times, the Gibraltar Cruise Terminal receives a large number of visits from cruise ships. The Strait of Gibraltar is one of the busiest shipping lanes in the world. Passenger and cargo ships anchor in the Gibraltar Harbour and the region should be as busy as ever once Covid is over.
Read More: Explore the world