In an exclusive interview with Today's Traveller, Myong Kil Yun, Regional Director, India & SAARC Countries, Korea Tourism Organization shares his thoughts on developing India, as a key strategic source market.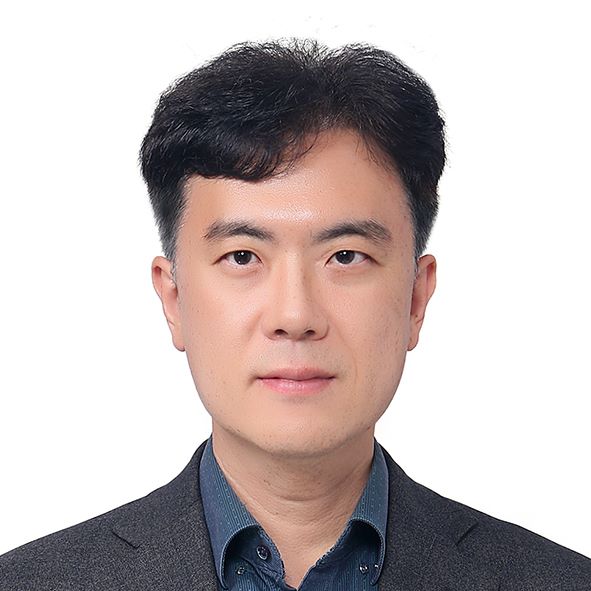 TT Bureau: South Korea has been gaining popularity as a travel destination among Indian travellers. Could you tell us about the new products and experiences that South Korea has to offer specifically for Indian travellers?
Myong Kil Yun: South Korea as a travel destination is gaining popularity across the world, including India. The huge interest of people in Hallyu or the Korean wave, can especially be said to contribute to this. This is something that we at KTO also recognize, and there are several attractions and experiences in Korea, which cater specifically to fans of K-pop, K-dramas, K-food and K-beauty.
HiKR Ground, which was opened in 2022 is one such experience center, located in Seoul, which has been designed to give visitors a peek into the wonderful world of K-pop music videos and K-dramas, with themed zones and AR and VR interactive activities.
This year, we at KTO India are also keen on promoting the regional destinations of Jeollanam-do province, specifically the cities of Yeosu and Suncheon. Both cities are quite new to Indian travellers with several interesting attractions and activities, including beaches, temples, adventure activities and much more! Suncheon in particular, is also the host of the Suncheonman International Garden Expo 2023, being held at the Suncheon Bay National Garden till October.
For people visiting Korea for MICE, KTO has a list of Korea Unique Venues which cater to the best of Korean attractions and experiences for corporates looking to get a unique introduction to Korea. This list is being updated in 2023 to include a total of 50 Korea Unique Venues, to offer MICE visitors a variety of choices for their events.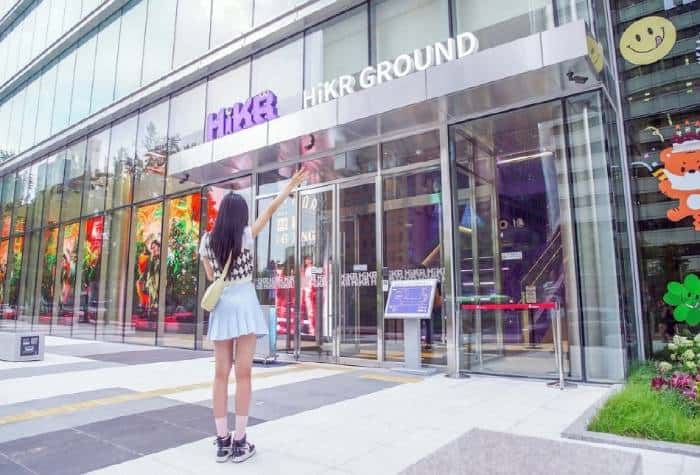 TT Bureau: Could you highlight some unique experiences or lesser-known destinations in South Korea that would appeal to adventure lovers?
Myong Kil Yun: Korea is host to a range of exciting options for adventure activity lovers. There is a lot to do and experience in all parts of Korea. A new activity in Seoul for instance, is the Skybridge Tour at the Lotte World Tower, which offers adventure lovers a chance to walk on top of Seoul Sky Observatory with the bridge connecting to Lotte World Tower's two structures at the peak, at a height of 541m above the ground.
Another unique activity that Korea offers is the Ocean Rail Bike, where visitors can immerse themselves in the scenic views of the sea while riding on the rail bikes on tracks laid along the shoreline. This activity is available in the cities of Yeosu in Jeollanam-do and Samcheok in Gangwon-do.
Suncheon in Jeollanam-do province has a unique activity for visitors, where they can ride futuristic, cube-shaped cars that take them along a railway between the stunning Suncheon Bay National Garden and the Suncheon Bay Wetland Reserve.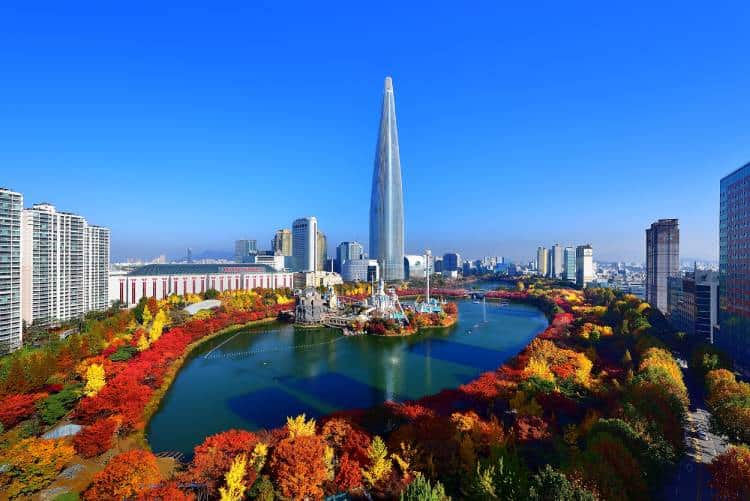 Hiking is a popular activity among locals in Korea, and there are many hiking and trekking trails across the country that offer visitors stunning views of the surrounding areas.
Additionally, there are a host of other popular adventure activities like ziplining, go-karting, paragliding, and marine leisure sports as well, to keep adventure enthusiasts thoroughly entertained.
TT Bureau: How do you envision the future of tourism in South Korea? Are there any upcoming developments or projects that our readers should look forward to?
Myong Kil Yun: KTO India hopes to get the travel industry and the general public in India excited about this memorable year, which marks the 50th anniversary of diplomatic relations between India and Korea. KTO India is organising a number of activities to commemorate this historic year.
KTO India will host the Korea Culture and Tourism Festival in August, where the audience will be able to experience and participate in a variety of K-wave-related experiences such as K-pop performances, K-games, K-food sampling, and so much more. KTO is also working closely with our partners to promote exciting and cost-effective Korea Hallyu-themed travel packages.
KTO India is also preparing a multi-city B-leisure/MICE roadshow for MICE corporates, MICE travel agencies, and familiarisation visits in the upcoming months, for MICE corporates and educational institutions to experience South Korea's unique hospitality and culture.
Furthermore, KTO India has assigned 29 travel companies in India to market Korea Premium Travel Packages; all of these travel agencies have been designated Korea Premium Travel Consultants, with special training and support schemes for the promotion of premium Korean travel.
KTO India developed a new K-incentive Scheme as part of its ongoing marketing strategies for 2023 to promote sales of Korea travel packages in the market. The key benefits of this incentive scheme include providing travel agents with prizes of USD 30~50 for every passenger and support for quick, easy, and hassle-free visa for travellers to Korea between June and December 2023.
TT Bureau: What is KTO doing to differentiate South Korea in the competitive Indian marketplace?
Myong Kil Yun: Hallyu, or the Korean wave, has captivated India's millennials and generation Z, especially in the last two years. To cater to this interest, KTO India has teamed with travel agencies across India to promote specially curated Hallyu travel packages.
Visitors can enjoy Hallyu-themed attractions and experiences, such as K-drama film shooting places such as Itaewon, which gained fame with the success of the K-drama "Itaewon Class," and Changdeokgung Place, which was one of the filming locations for another popular K-drama "Kingdom."
Attractions related to the world-famous Korean boy band, BTS, are especially popular among fans of all ages. Hybe Insight Museum located in the heart of Seoul, is a brand-new experience centre for fans, where they can enjoy the music with a wider sense and which showcases the elements of music in a new and innovative way. HiKR Ground is another such attraction, which gives fans of K-pop and K-dramas a unique, immersive experience.
Squid Game is a Korean series that enjoyed immense popularity worldwide, including in India. This year, the lead actor of the series, Lee Jung-jae, was appointed as the 2023 Korea Tourism Honorary Ambassador to lead the Challenge Korea campaign. Jointly launched by the Ministry of Culture, Sports and Tourism in Korea (MCST) & Korea Tourism Organization (KTO), a series of promotional videos have been launched with Lee Jung-jae as a guide, highlighting the unique and vibrant charms of Korea.
A helpful introduction for tourists, 1330 Korea Travel Helpline is a telephone and real-time chat service, launched by Korea Tourism Organization, through which travellers to Korea can receive any travel assistance through the helpline, with the service being available 24/7.
Read More: Interview