Radisson Hyderabad Hitec City has announced the promotion of Nagi Reddy Bhadri as the Director of Sales.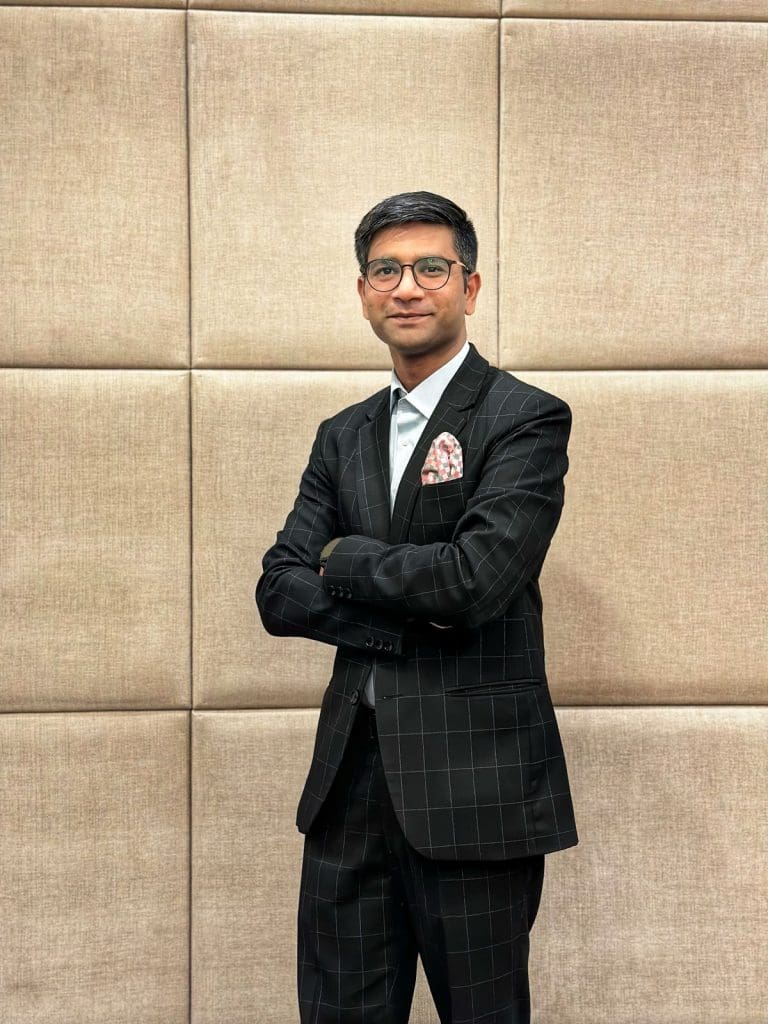 A seasoned commercial leader who brings an extensive wealth of knowledge to the Radisson Hyderabad Hitec City. Nagi has many accolades to his name, with the diversity of his luminous career spanning over 13 years of rich experience in his domain. He will be responsible for planning and implementing the hotel's sales and marketing strategy, maximizing revenues, exploring new business opportunities, setting annual budget and putting together strategies amongst other duties.
He has been promoted from Associate Director of Sales and Marketing with Radisson Hyderabad Hitec city. Nagi began his career with Marriott International as a F&B executive. Over the years he has orchestrated and accomplished impactful business, sales and marketing initiatives to drive business growth and greater brand awareness. He has also worked with Accor Hotel and Greenpark Group of Hotels.
Bhadri possesses a strong business acumen and seeks to work towards implementing strategies to elevate the brand presence and deliver profitability to the stakeholders. He is an athlete and is always keen to learn in his recreational hours.
Read more: Appointments