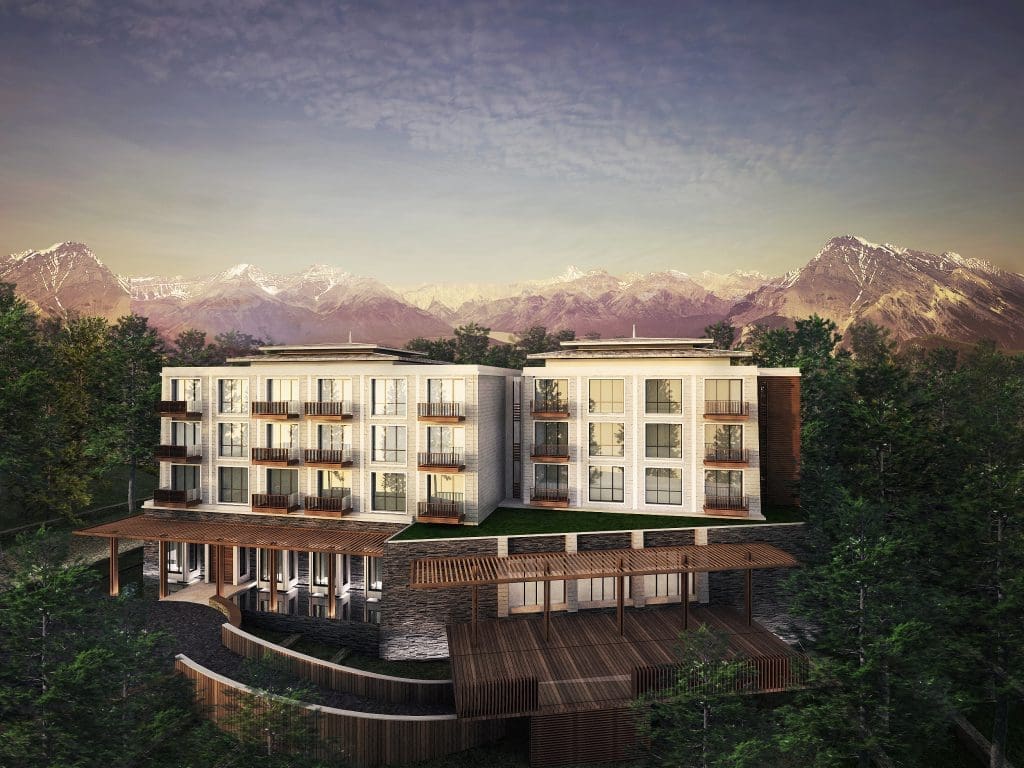 Nandan Manish Parab has been promoted from Food & Beverage Manager to Director of Food & Beverage at the Hyatt Regency Dharamshala Resort.
Nandan has been an integral part of the pre-opening team since October 2018. He is originally from Mumbai, Maharashtra and after finishing his studies at the University of Mumbai, his journey in Hospitality Industry started in 2008 as Management Trainee at the Le Royal Meridien Mumbai (Now Hilton Mumbai International Airport).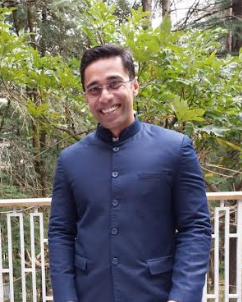 Over the span of 14 years of his career, Nandan has been associated with companies like Starwood Hotels, Lalit, Hyatt, and Marriott groups in the past.
His last assignment was with Sheraton Grand Bangalore Hotel at Brigade Gateway Bangalore as Assistant Food and Beverage Manager.
A fitness enthusiast and avid reader, Nandan loves to go for his morning run amidst nature.
"It has been a pleasure to learn and grow in this beautiful abode in the mountains. A big thank you to SHMS and Hyatt Regency Dharamshala Resort for recognizing my contribution to this promotion. I look forward to giving my best every day with this great team that is full of energy and passion. I am excited to delight and elevate the overall Guest experience of the Resort" – Said Nandan Manish Parab.
"General Manager Utsa Majumder on the promotion of Nandan Manish Parab said, "Nandan has been elevated to the position of Director of Food and Beverage at Hyatt Regency Dharamshala Resort, managed by Shanti Hospitality Management Services. He has been an integral part of the Resort since the pre-opening and has been an immense support to the organization. In addition to the daily operations and enhancing the overall Food and Beverage experience, Nandan will also be responsible for curating and driving our exclusive brand on the unique dining experiences, Wilderness."
Read More: Appointments