Naveen Kundu, Managing Director of EBIXCASH Travel Services has been appointed as the Co-Chairman for the domestic tourism committee of FICCI .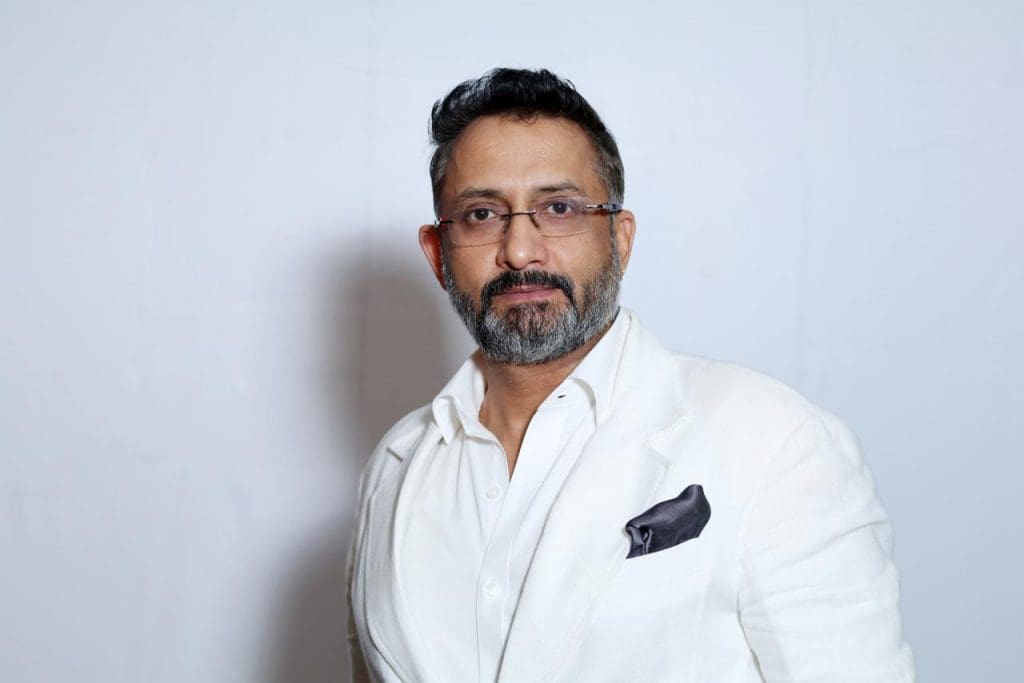 FICCI domestic tourism Committee is working as a sub-committee under the aegis of FICCI Tourism Committee to address the various issues and roadblocks in terms of domestic travel and technology which act as a hindrance for sustaining the rapid growth of this sector.
In his new role, Naveen Kundu will be involved with various government agencies and tourism committees to strengthen the footprints of domestic tourism in India.
"My vision has always been to enhance the domestic tourism demand of what is called untouched India, build a core team at FICCI which can help promote & push the fulfilment of the domestic tourism products across India such as hoteliers, ground operators of various states, transport suppliers, individuals, and companies from the artisan industry and local bodies. Domestic and Regional tourism is the key indicator for inclusive economic development & job creation," said Naveen Kundu on the occasion of his appointment.
"I shall be working closely with the stakeholders of various agencies, media and press to help build demand creation for domestic tourism under the scheme Dekho Apna Desh," Naveen Kundu further added.  
Read more: News