A favourite Navratri food by Exec Chef Kedar Bobde is a delightful surprise – Buckwheat Muesli.
We learnt this when we asked him – What is your favourite dish to cook during Navratri? And pronto! He even shared the recipe of this tasty vrat food.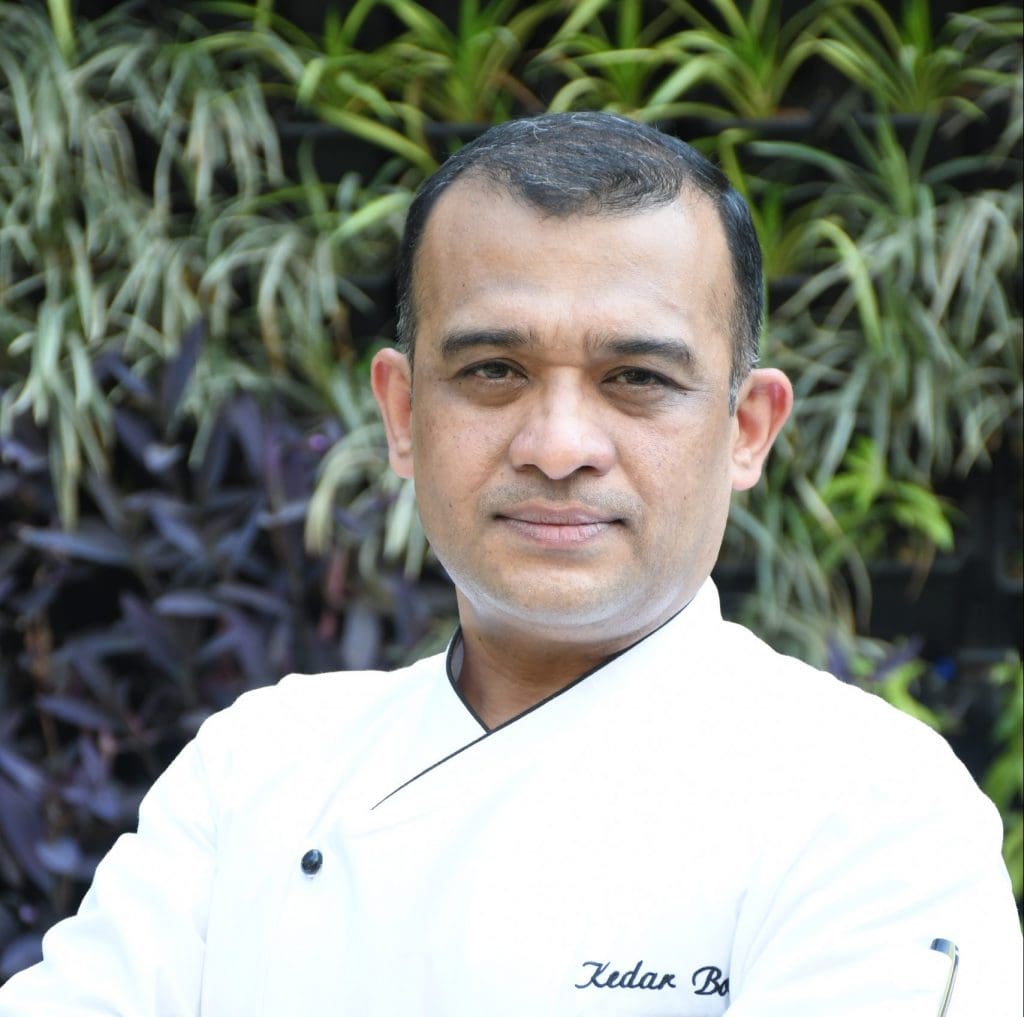 India's top Chefs shared their Favourite Dish to cook during Navratri along with the recipe, so all food lovers can make it in their home for their loved ones. A favourite Navratri food by Exec Chef Kedar Bobde is Buckwheat Muesli and he shares the recipe with Today's Traveller's readers.
We wait all year for celebrating food when the Navratri festival comes up in mid-April. The 9-day of festivities brings to the fore what is traditionally accepted as Navratri food but these meals are probably some of the most nutritious and diet-friendly meals in the world.
Popular Navratri food include Kuttu Ki Puri, Singhade Ka Halwa, Singhare Ke Pakore, Sabuda Khichdi and so on but creative minds always have new vrat food to celebrate
Exec Chef Kedar Bobde, Hyatt Regency Mumbai shares his Favourite dish to cook during Navratri – Buckwheat Muesli
Recipe – Buckwheat Muesli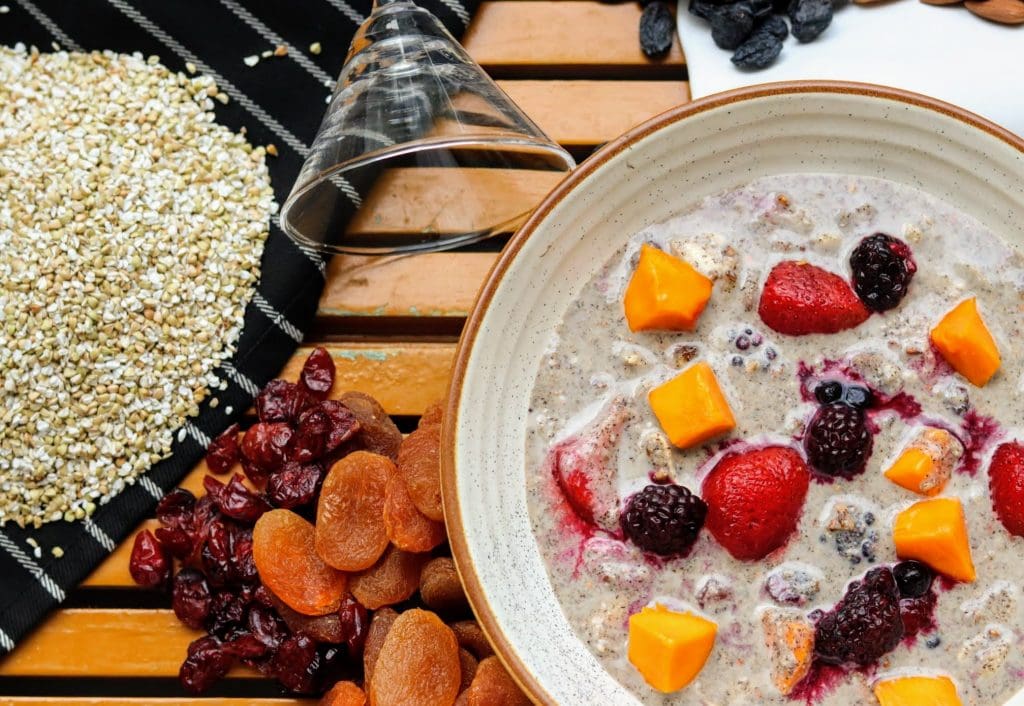 Buckwheat Muesli
Ingredients
Kuttu (Buckwheat) flour – 01 cup
Whole Buck wheat – 01 cup
Almond flour – 01 cup
Dates – ½ cup
Black raisins + Raisins – ¼ cup
Cashew nut – ¼ cup (chopped)
Cranberries – ¼ cup
Almond – ¼ cup
Milk – 3 cups
Honey – ½ cup
Fresh berries – 1/4 cup
Method
Grind the whole buckwheat (coarsely) and roast it gently.
Buckwheat flour should be roasted for a few minutes over low heat before nutty aromas form.
When the flour has cooled, combine it with the buckwheat flour and almond flour.
Now, slowly drizzle in the warm milk, whisking constantly to keep lumps from forming.
Once the blend is formed add rest of the ingredients and leave it to soak over-night in a refrigerator.
Serve "Buckwheat muesli" chilled garnished with fresh fruits and berries.
Read More: Food Voyager