In an exclusive interview with Today's Traveller, Neeraj Maharshi, General Manager, DoubleTree by Hilton Jaipur Amer shares comprehensive insights on the changing landscape of the market.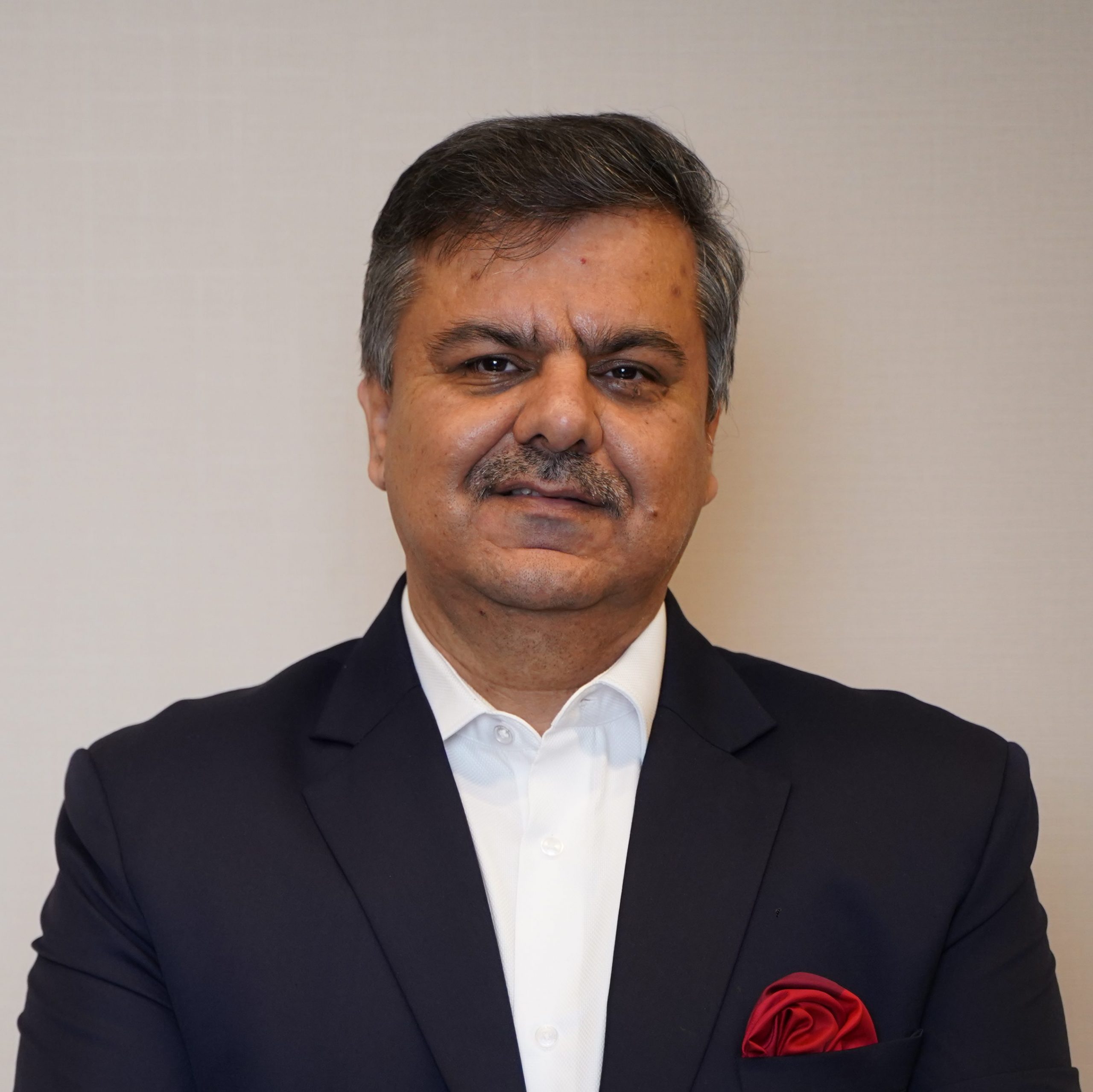 TT Bureau: Travel is back. What are hotels doing to maximise the opportunity?
Neeraj Maharshi: Jaipur has a thriving hospitality industry. It has adjusted successfully, and while taking a knock as a result of the epidemic, it has re-bound quickly and has not slowed since.
We anticipate the transient category will stay extremely robust, especially with domestic travel pouring in at such a rapid rate. Jaipur is the most popular wedding location in India, and it will continue to be so. In this region, this is a crucial commercial segment for all hotels.
When it comes to capitalising on demand, I feel that distinctiveness will be crucial. Hotels like ours are undoubtedly getting more creative with how we present our products to the consumer by ramping up marketing, offering appealing packages and pricing, and curating unique experiences for both short- and long-haul travel.
In the next months, we expect a boom in reservations as individuals are more eager than ever to travel and celebrate their special occasions. Aside from that, this is the busiest wedding season we've ever seen! All of this has already resulted in a significant increase in business in the industry.
TT Bureau: Has the pandemic changed the customer?
Neeraj Maharshi: Yes, absolutely! Customers are prioritising new concepts such as hygiene, cleanliness, a more peaceful and quiet travel experience, the ability to work from the hotel, spaced-out eating spaces, and even an all-in-one package where the customer gets all meals in the hotel without having to venture out too much as a result of the pandemic.
Although we do anticipate all this to also change as the restrictions may also ease, we will still see a very different customer than what we had earlier. This necessitates hotels to adapt to evolving consumer requirements and make their offers relevant and appealing to customers.
TT Bureau: Manpower was impacted immensely during Covid – have hotels managed to bring back their staff?
Neeraj Maharshi: The hotel sector in Jaipur has long had a big and diverse workforce due to the city's popularity as a tourist and niche events destination. The sector as a whole had suffered some workforce reductions during the initial pandemic times with many people moving on to new careers. However, the situation is quite different now. The industry is on track to achieve normalisation and hiring is on across the industry on a full scale.
TT Bureau: What kind of revenue diversification and new income streams can hotels adopt to navigate future risk?
Neeraj Maharshi: Hotels can definitely stay on top of the changing situations and experience a good amount of revenue diversification by continuing to offer unique new options such as party-at-home packages, safe in-room celebration packages, etc.
I believe that by offering these new options hotels can keep running even when restrictions are in place. The industry as a whole welcomes new avenues of revenue. The hospitality sector has successfully learned and re-learned how to handle this new approach to hospitality while also generating income.
For example, we began offering activities within the hotel like Celebration Table at the rooftop, folk entertainment for all guests etc. which have improved the guest experience while also increasing our total revenue. We are continuously on the lookout for ways to surprise and thrill our guests by providing services that are above and beyond the norm, and our guests have enthusiastically welcomed them.
TT Bureau: How is your hotel leveraging its unique advantages to be the hotel of choice in 2022?
Neeraj Maharshi: Our hotel sets the tone, with magnificent views of the Aravali hills and the surrounding countryside, showcasing the city in all its beauty. The hotel's location on the Delhi-Jaipur route, near world-famous historical monuments like Amer Fort and the UNESCO-listed Pink City, provides our guests with convenient access to these places of interest.
In order to provide true Rajasthan hospitality, we make a special effort to hire employees from the neighbouring areas. Our location, food and beverage selections and unique activities all contribute to a truly Jaipur hospitality experience. We are seeing a very positive direction for our hotel and we will continue to leave a lasting impression on all our guests.
Read more: Today's Traveller Interview