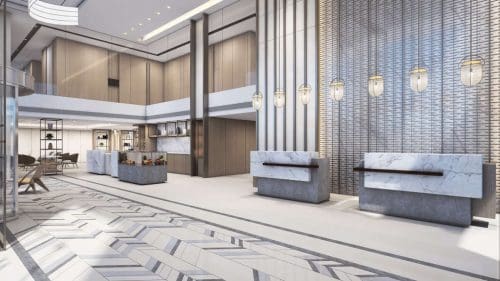 Neil James has been appointed as General Manager of Courtyard by Marriott, Vadodara – owned by NewCrestImage, USA; and managed by NOMA Hotels' under the approval of Marriott India.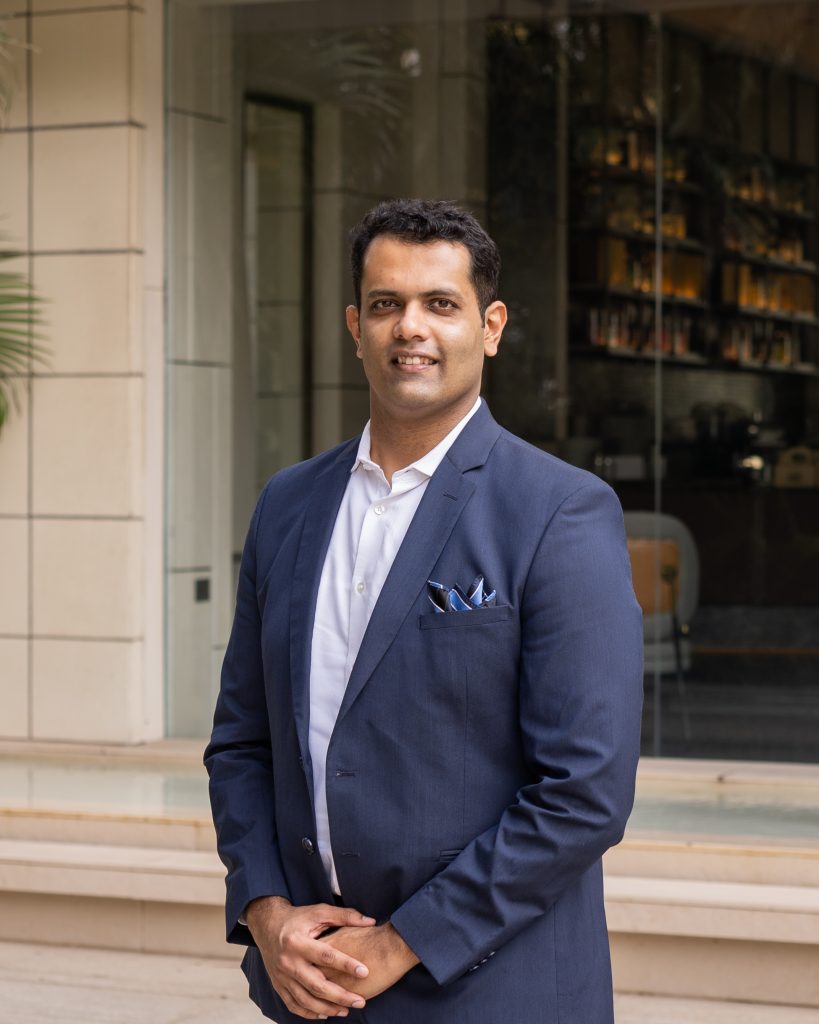 Previously, Neil James has served as Director of Rooms at the 209 rooms Surat Marriott Hoteloverseeing the pre-opening activities and day-to-day functions of the rooms division.
Neil James has over 15 years of work experience; primarily with Marriott, IHG, and Starwood; and since 2018 with Auro Hotels (India) at Surat.
Starting as a hotel operations trainee, he worked his way through the rooms division hierarchy with stints at the Four Points Sheraton, Pune; Holiday Inn, Dubai; Le Meridien, Mahabaleshwar; and Le Meridien, Kochi, before joining Auro Hotels (India) at the Courtyard by Marriott, Surat as Rooms Division Manager.
Based on his performance, he was later promoted as Director of Rooms at the Surat Marriott Hotel, where he played a vital role in the pre-opening activities; and, during the COVID-19 period.
Daxesh Patel, Owner and Chief Operating Officer for NewCrestImage, adroitly said, "Neil possesses the leadership skills, and the balanced approach required to operate and manage the Courtyard Vadodara Hotel."
D.J. Rama, President & CEO, Auro Hotels, commented that "We are proud to see Neil growing and taking this leadership role. Growing our people is very satisfying company culture."
Suresh Mathur, Chief Operating Officer, NOMA Hotels says that "Neil has been with our company for over three years. During this time Neil has shown values of sincerity, humility and aspiration. With his high energy, agility, leadership proficiency, caring for associates and guests, and, result-oriented approach, Neil's performance has always exceeded expectations. As recognition of his efforts, Marriott International rewarded him with the 2018 "Stephen G. Marriott Culture Award". Neil is an asset."
Jane Brophy, Vice President, Full Service Operations & Shared Services at Auro Hotels said, "Neil is an exceptional leader with a proven track record who works tirelessly to elevate guests, associates, and owners' experiences by developing strong teams with a passion for the industry."
In addition, Neil championed his team at Courtyard Surat win the coveted "Platinum Circle Award and the "Leadership Excellence Award" in 2018, and in 2019, the "Diamond Circle Award" and the "Stellar Guest Voice Performance Award in 2019.
Neil James hails from the culturally rich city of Pune and is a true travel enthusiast and explorer who takes a deep interest in exploring newer locations that are historically and culturally rich and vibrant.
Read More: Appointments