Nest Jaipur, the luxury resort property on NH8 announces the appointment of Manoj Thapa as the General Manager of the property.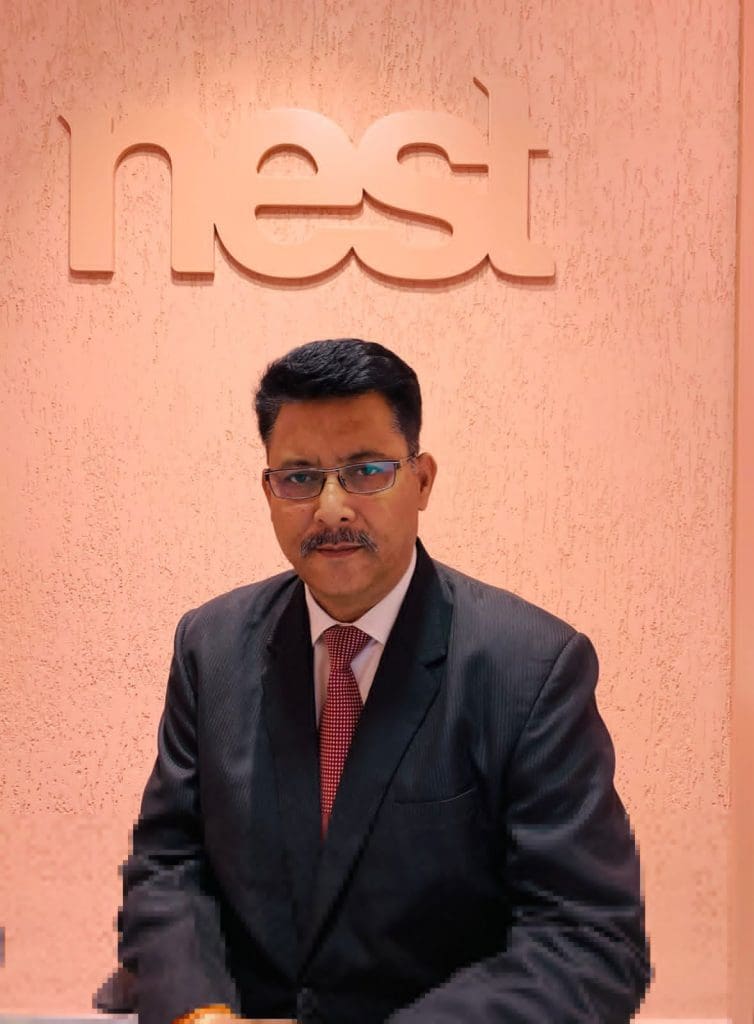 A seasoned hospitality professional Manoj Thapa, in his new role, will be responsible for implementing high standards of services, and business strategies and overseeing the entire hotel operations.
With a proven track record, Manoj Thapa is a passionate hotelier and has specialization in leading hotel operations, food & beverage department, and revenue optimization by spearheading standardization processes and promoting business in critical markets.
He has worked for well-known hospitality brands such as Four Points by Sheraton, Hyatt Regency, Svelte, Radisson, and The Claridge. Prior to joining Jaipur Nest, he was working as a Consulting General Manager with Cabana Resort and Spa, Jalandhar.
Manoj Thapa will also take care of talent acquisition to form a capable team while ensuring quality services at Jaipur Nest, which is a 107 luxurious room property situated on the outskirt of Jaipur on Ajmer Road. On being a part of the newly launched property Nest Jaipur,
Manoj Thapa said, "I am delighted to join a new luxurious property in the Pink City which offers uncompromising quality, true originality, and impeccable modern services. As we strive for excellence in all areas of hospitality, I look forward to contributing to the growth of Nest Jaipur."
Manoj Thapa has more than 35 years of experience in the hospitality industry, including as General Manager for four years at The Claridge Hotel and Resort New Delhi, three years at Svelte Hotels and Personal Suites New Delhi, and five years at Four Points by Sheraton New Delhi at the airport.
While serving as the General Manager of these well-known brands he was responsible for operations and standards, strategy and business growth, guest relations, and community outreach.
About Nest Jaipur
The Nest Jaipur Resort is a luxurious boutique property ideally situated on the outskirts of Jaipur on Ajmer Road. The 107 luxurious room property with exquisite suites, signature suites, wide gardens, and a spectacular gathering and dining space inspired by a medieval stepwell. The nine-acre grand resort with its widely grown lawns offers major MICE facilities.
Read More: Appointments