One thing that this pandemic has taught us well is to appreciate every moment of life. In step with popular sentiment, the new Accor campaign 'For the love of Travel, for the love of Now', encourages guests to follow their hearts and cherish every moment of life.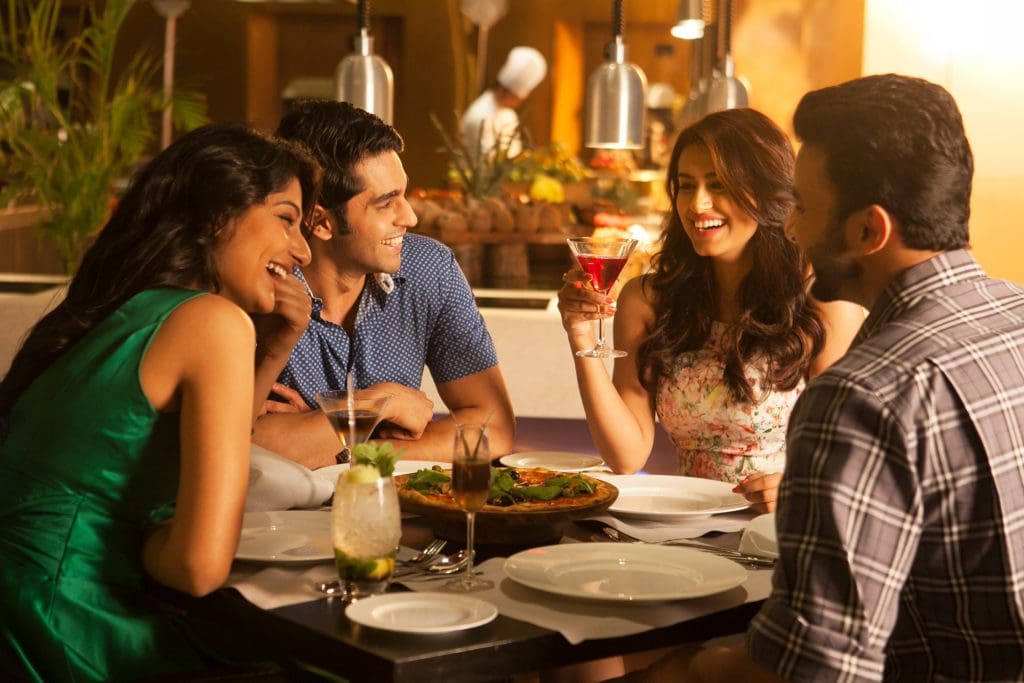 As an extended leg of this campaign, Accor has announced 'Missed Celebrations' to ensure that guests can celebrate their special occasions with friends and family.
Celebrations are meant to be enjoyed with loved ones. The 'Missed Celebrations' offer provides guests the opportunity to celebrate their anniversaries, birthdays, family dinners or small gatherings with friends and earn rewards. The offer is valid across Accor hotels in India and South Asia.
Whether it is an 18th birthday, silver jubilee anniversary, a long due engagement or a graduation party – the new Accor campaign has it ALL covered at the restaurants and bars with discount vouchers at 30% off the total spends. Guests can enjoy a range of authentic traditional and international cuisines to cocktail and wine specialities across its restaurants, bars and lounges. Guests can explore the outlets nearby to check: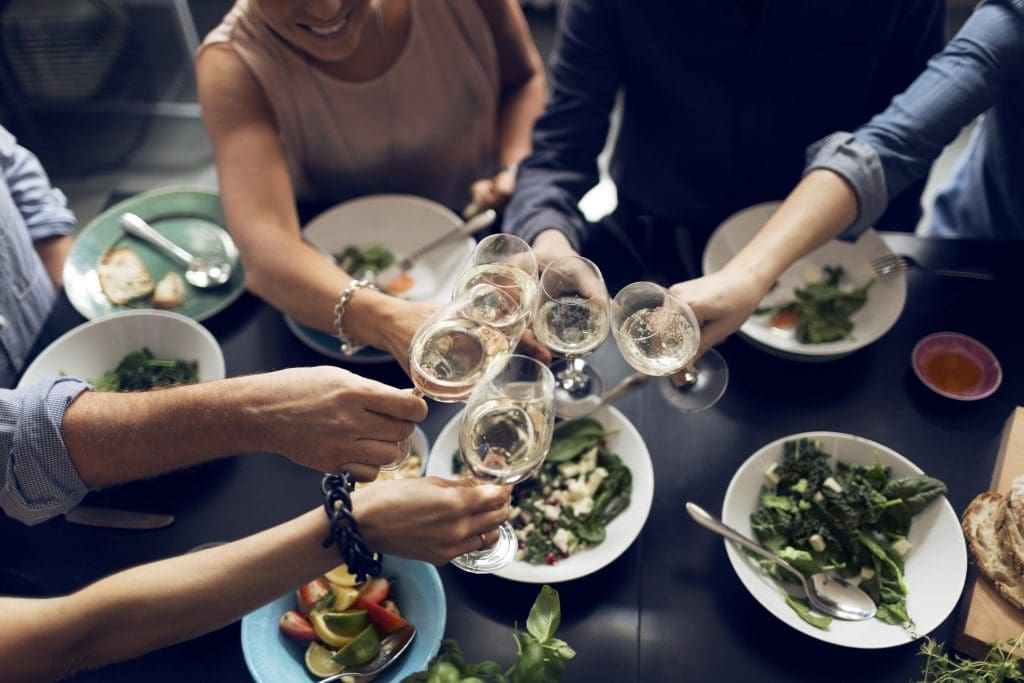 For Restaurants offering Bespoke Dining Experiences
For Restaurants offering Wholesome and Balances meals
For Restaurants offering Good Mood Food
"Accor wants its guests to celebrate life and live in the present. We aim at bringing back the joyous moments in our guest's lives. Our teams are working towards rolling out several offers for our guests as a part of our 'For the love of now' campaign. Through our 'Missed Celebrations' offer, we want our guests to enjoy the varied range of dining outlets that Accor renders. Guests can savour and relish an array of cuisines to celebrate the special occasions with their loved ones and friends," says Kerrie Hannaford, VP-Commercial, Accor India and South Asia.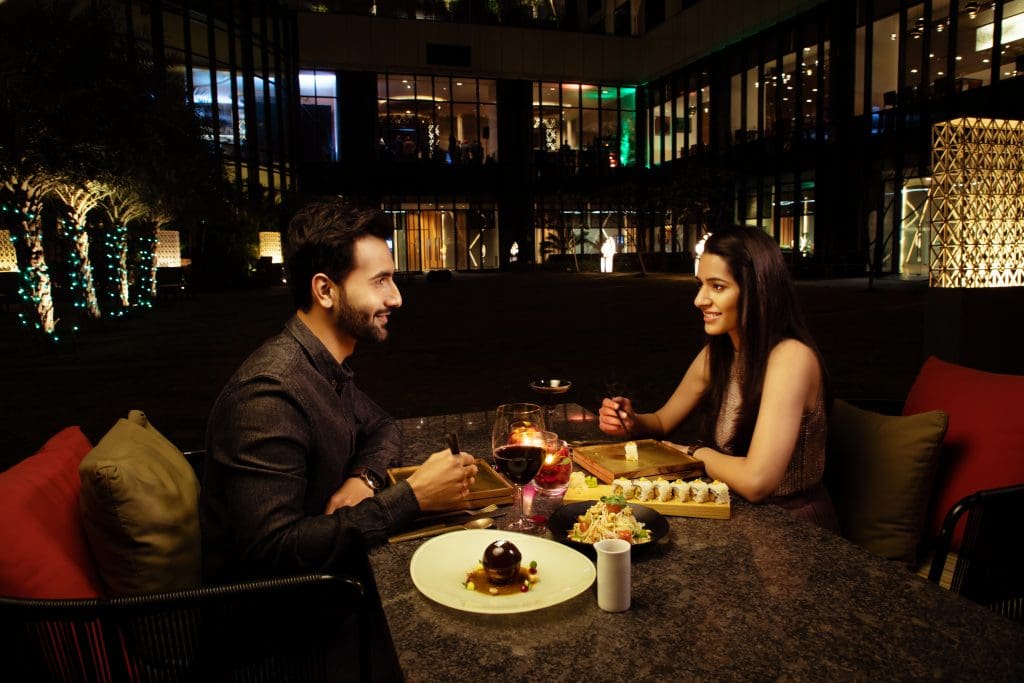 Hotel vouchers can be redeemed for rooms, restaurants and spas, including all other in-house hotel services. These can only be used in the same hotel where the guest hosts events. Accor loyalty members can redeem the vouchers at participating restaurants and bars across its 51 hotels in India and South Asia.
Accor Plus members enjoy an additional 10% discount. The offer is valid from 1st October to 31st December 2020 and vouchers can be redeemed till 31 March 2021.

Read more in News