New food trends and what's hot in global cuisine is the focus of most foodaholics till travel opens freely across countries…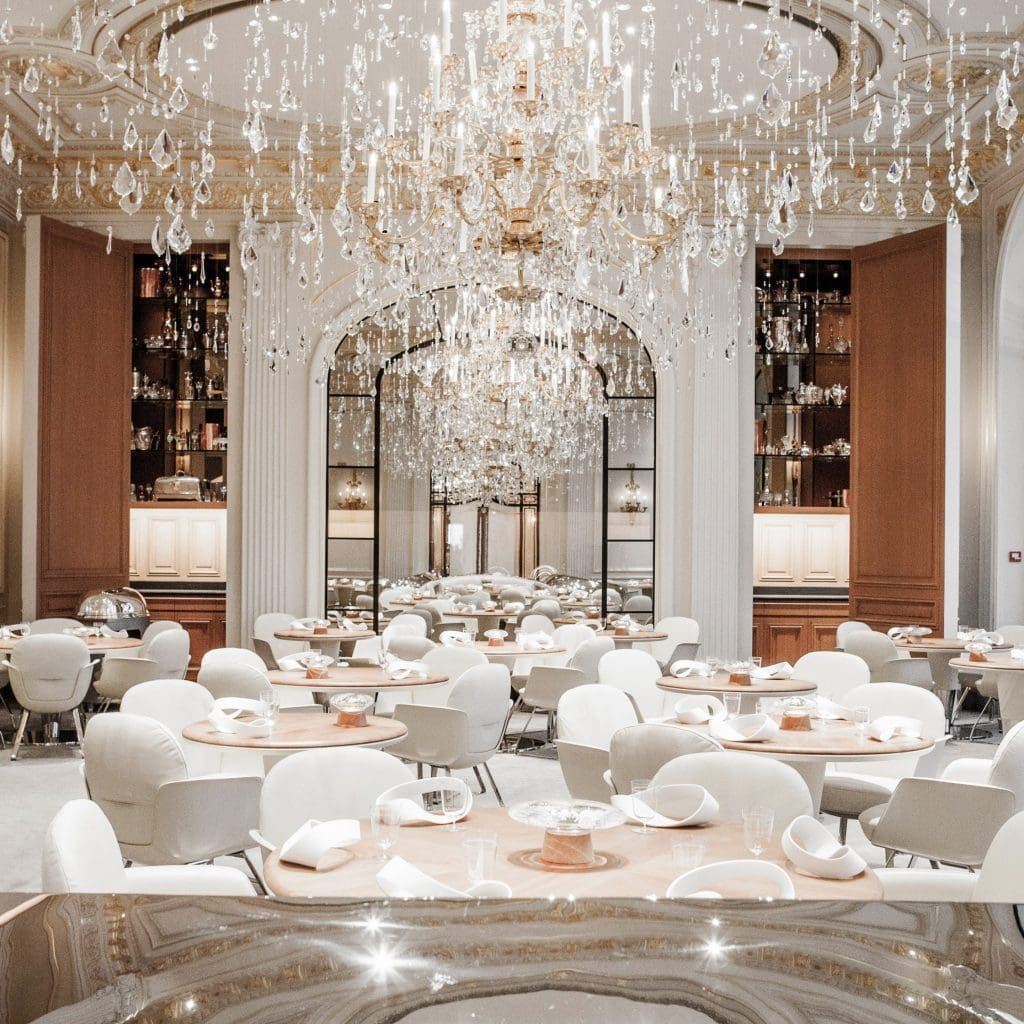 Currently, you can bookmark these wonderful restaurants across the globe incorporating organic cuisine and creating an entire menu on gluten-free food.
Finally, it is that time of the year when festivities are over and New Year resolutions of maintaining a healthy diet can come into effect. With post-Christmas weight on your back, it would seem difficult to shift to a diet that demands all-healthy, leafy greens, no sugar, and no carbs.
But who says you have to compromise on taste when new food trends demand that the healthiest restaurants in the world are offering outrageously delicious cuisines?
The culinary creativity at some of these restaurants has redefined the culture of a healthy diet with these new food trends. Conceptualized with the vision of serving nutritiously potent and sumptuous flavours, these restaurants have food lovers raving about their innovative take, which is inevitable for today's stressed lifestyle.
Till travel opens freely across countries, you can bookmark these wonderful restaurants. Meanwhile, fixed menus and takeaways are the new Normal and can be enjoyed if you can visit and enjoy the wonderful fare on offer.
Alain Ducasse au Plaza Athénée, Paris
Alain Ducasse, the mind behind the restaurant, incorporates new food trends that represent the natural cuisine inspired by the fish-vegetable-cereals trilogy.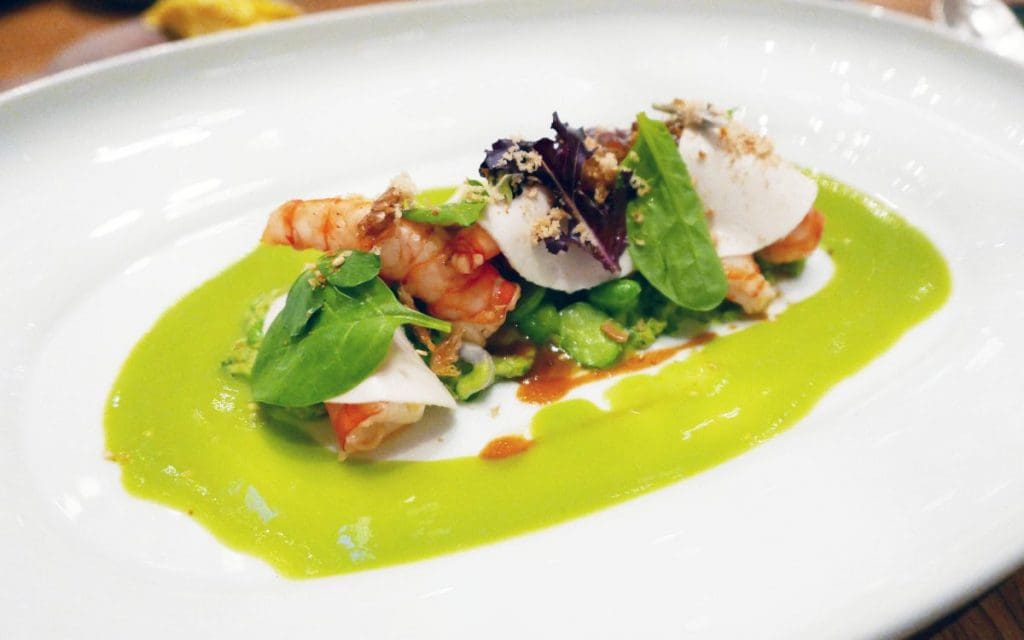 Housed in Hotel Plaza Athenee, Alain Ducasse Au Plaza Athénée is known for its menu which centers on ingredients that are healthier, more natural, and respectful of the planet.
Innovative, authentic yet simple flavours build the meal into an experience that engages the entire body. Keeping new food trends in mind, dishes served are an instinctive interpretation of Haute Cuisine, revealing the produces' original flavour.
Ducasse menu is strictly no meat; instead, it offers seafood (turbot, langoustines, lobster, caviar), vegetables from the gardens at Versailles, and a variety of pulses including green lentils and bulgar wheat.
Flax & Kale, Barcelona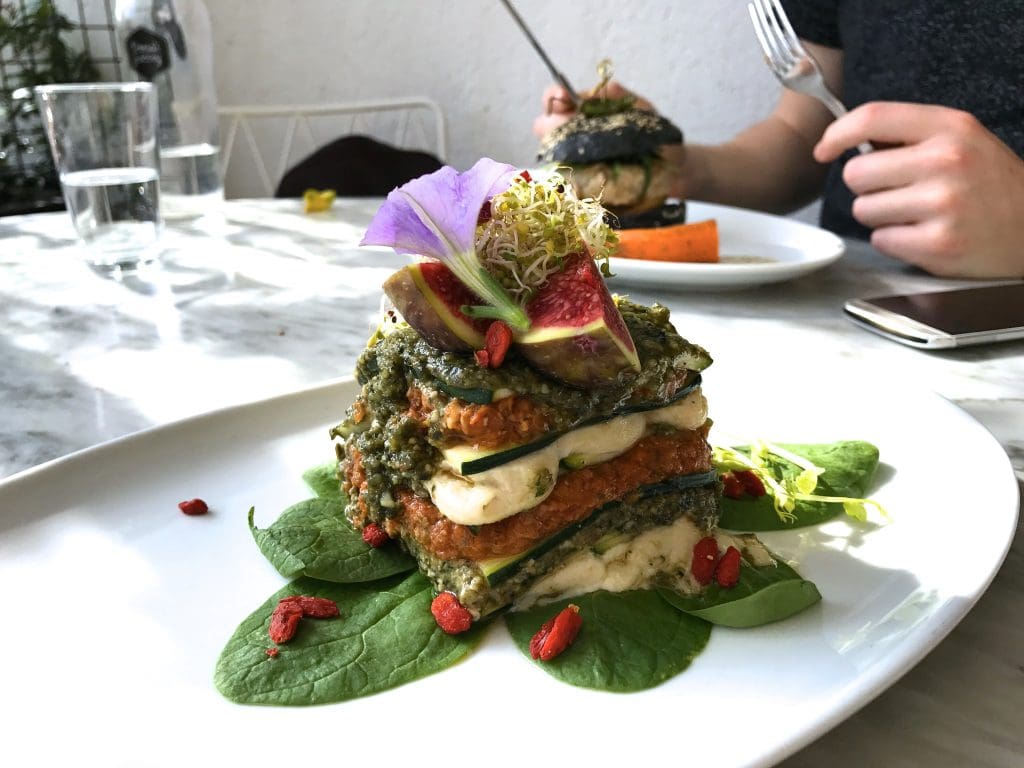 One-of-its-kind, Flax & Kale is the first flexitarian restaurant in Barcelona and is an embodiment of new food friends.
Don't be surprised if you didn't get this term either. It's part of the global new food trends. To be a flexitarian means you are a vegetarian with benefits. Thus, the menu here comprises mostly vegetarian dishes. The cuisines are created to maximise the organoleptic experience without compromising on their nutritional value. Among food choices 80 percent is plant-based and the remaining 20 percent have oily fish.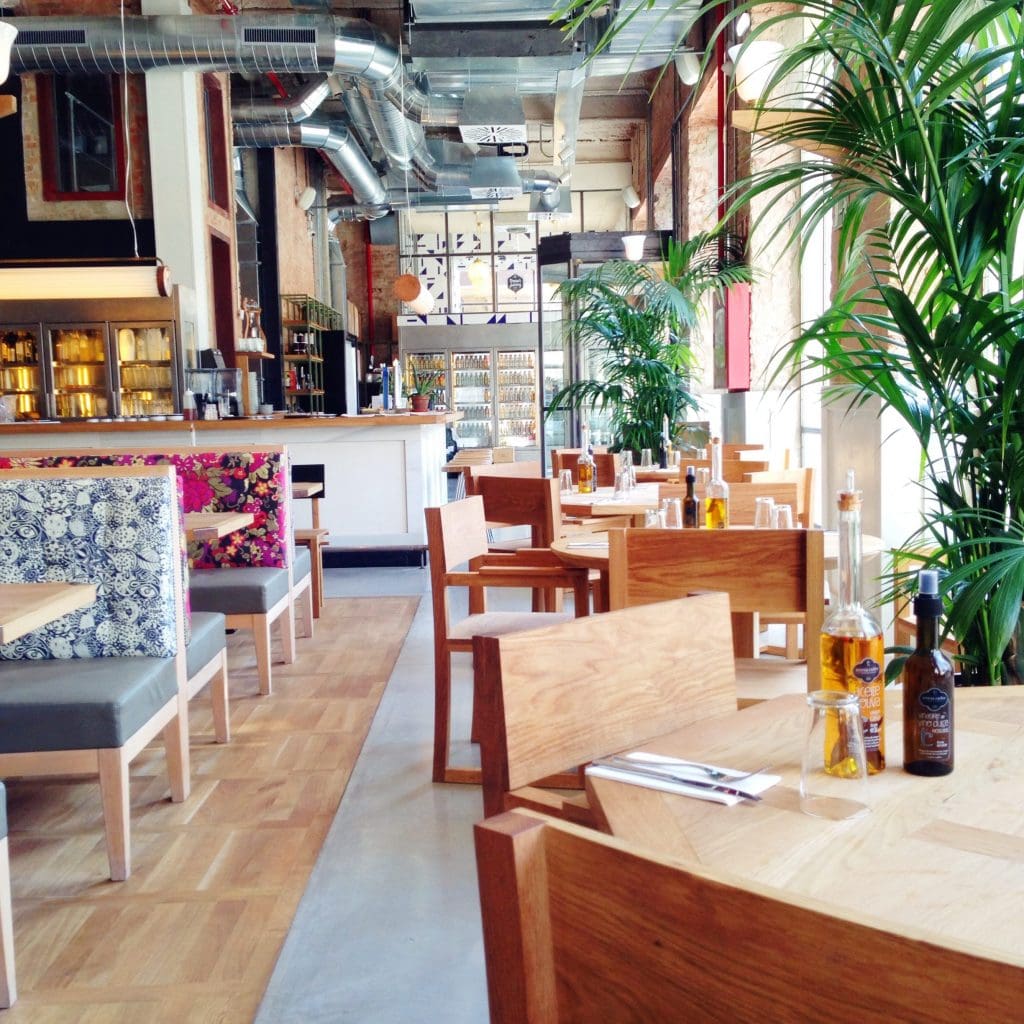 With a lineup that includes, Gluten-Free Healthy Pizzas, Healthy Asian Fusion Cuisine, and Kombucha Lab, people won't find it hard to follow a disciplined diet. In fact, the vision of Flax & Kale is to feed people happiness that gifts illness-free health for longer life. For a healthy stop during lunch, Flax & Kale à porter includes Healthy Grab & Go Eatery + Cold-pressed Juice Bar + Coffee Specialty Bar.
Transformer, Melbourne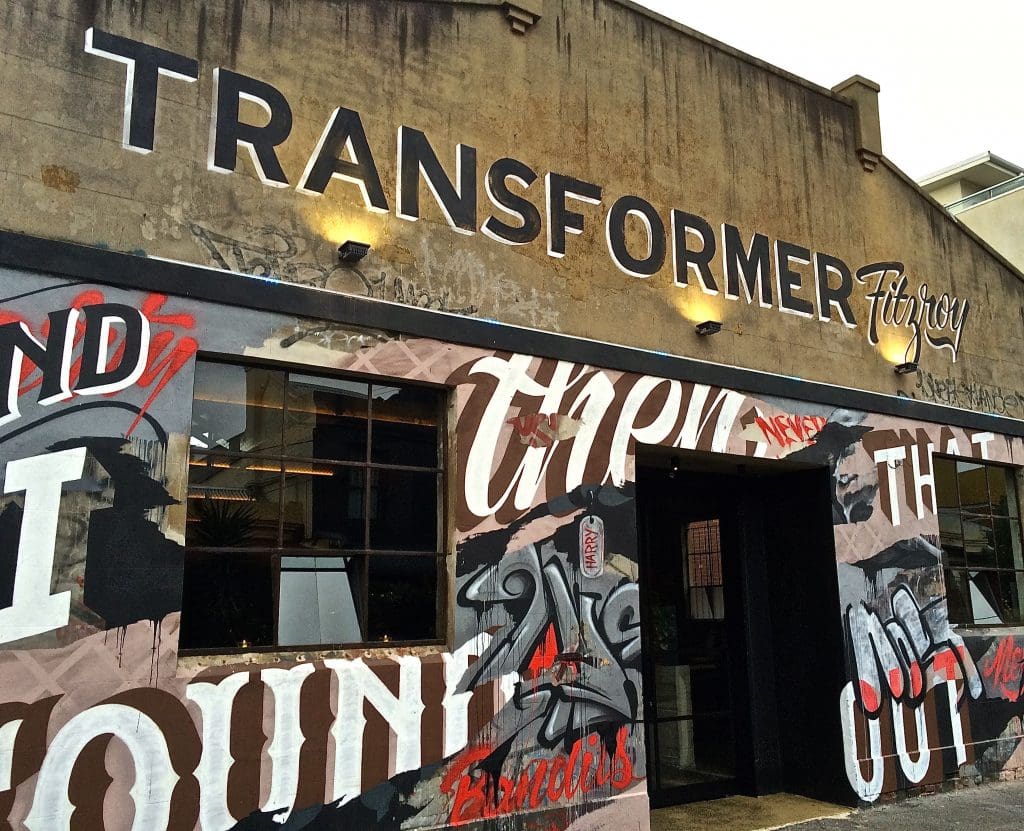 Proudly vegetarian, Transformer is original and inventive in its concept. It is partly vegan and half plain veggie. It may sound a tad boring but it's outright delicious.
The interesting "Feed me" menu depicts the health-conscious nature of the restaurant and ranges fusion dishes from various continents.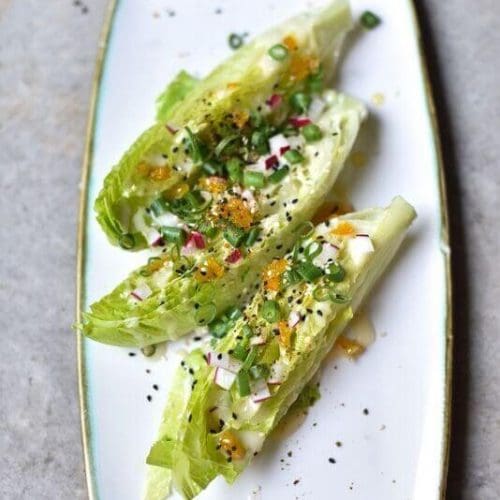 Marinated olives, Piquillo peppers, roasted fennel, blood orange oil Avocado, Zucchini, and sesame dip with apple & chive salsa, chili salt, and tostadas are a sampling. The dessert section offers Aged balsamic strawberries, gingernut crumbs, meringue & coconut yogurt sorbet. The healthy combination of flavours makes you want to visit the Transformer over and over again.
Read More: Food Voyager