IHG® Hotels & Resorts has signed a management agreement with Dahej Hotels & Hospitality Pvt. Ltd a subsidiary of Karmvir Group, for a new hotel – Holiday Inn Express Dahej Bharuch Road in Gujarat.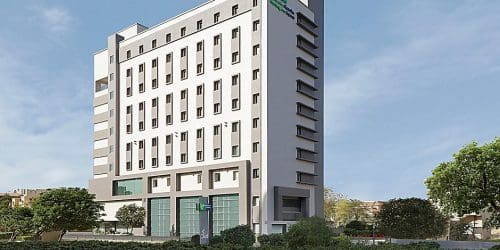 The new-built hotel featuring 120 keys is expected to be operational by the first quarter of 2025. The hotel will not only solidify IHG's presence in the state of Gujarat but also strengthen the company's growth in secondary markets, in line with the growing demand for quality branded accommodation in the country.
Strategically located on Dahej Bharuch main road, the hotel will have easy access to all the major companies in Dahej Port city. Dahej is an all-weather direct berthing port with a multi-cargo capacity situated on international maritime routes.
This makes it the preferred port for the cargo hubs functioning in the northern, western states, and union territories of India. With the excellent accessibility, facilities, and hospitality that the brand is known for, the hotel will provide a convenient stay experience for business travelers and port crew.
In addition to featuring modern and fully equipped guest rooms, Holiday Inn Express Dahej Bharuch Road will offer an array of facilities including a 'Great Room', a lounge, and a gymnasium for guests to relax and unwind. The hotel will also feature an equipped business centre, and meeting rooms along with signature amenities reflecting the brand's promise of providing a comfortable and efficient stay for business guests.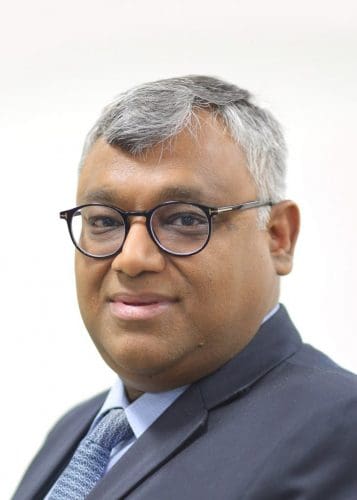 Commenting on the announcement, Sudeep Jain, Managing Director, South West Asia, IHG said, "We are delighted to partner with experienced developers like Dahej Hotels & Hospitality Pvt. Ltd to expand our presence in the state of Gujarat."
He added, " In line with increasing demand, we recognize the growing potential of secondary markets in India and are strategically introducing our brands to fill the need gap for quality branded accommodation. With the signing of Holiday Inn Express Dahej Bharuch Road, we have the first movers' advantage in the area to become a preferred international hospitality brand for corporate guests visiting the town."
Parin Nadola, Director, Dahej Hotels & Hospitality Pvt Ltd, added, "We are thrilled to partner with an internationally and locally trusted hospitality brand like IHG to venture into our first hotel project. Holiday Inn Express is a well-established brand in India and is a great fit to cater to the demands of guests visiting Dahej and Bharuch. We look forward to a strong partnership with IHG and are confident that the hotel will be a great success when it opens its door to guests."
Read More: News