Lemon Tree Hotels Limited announced its latest hotel signing – Lemon Tree Hotel Kharar, near Chandigarh.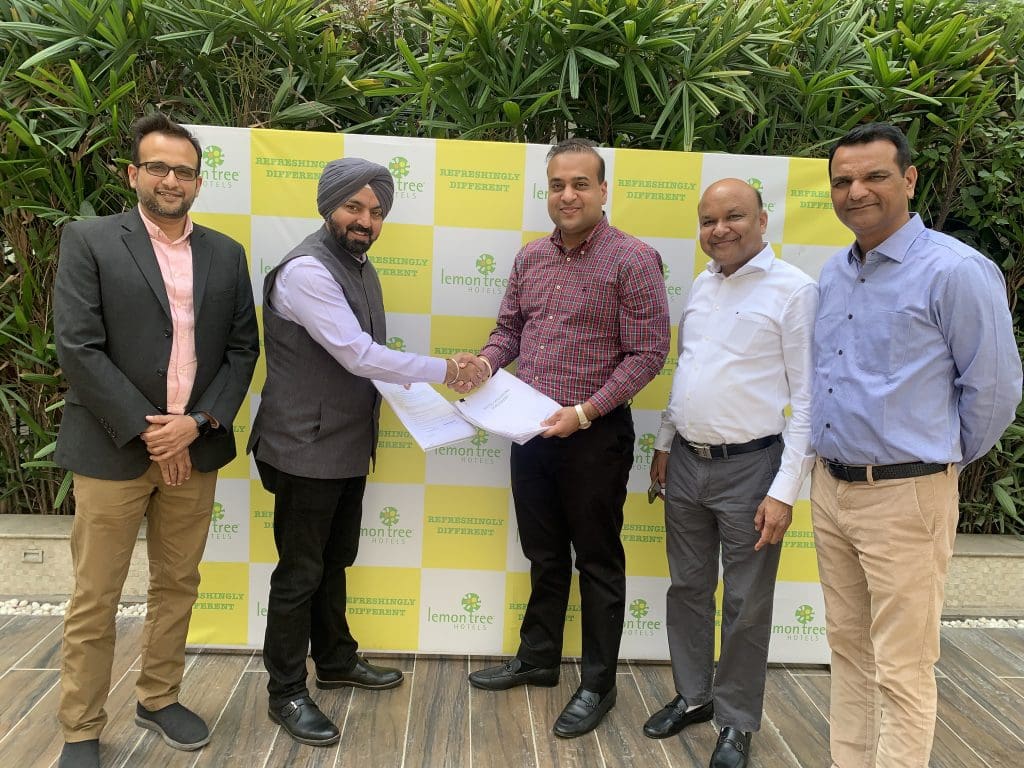 This hotel, owned by M/s Omni Pacific Colonisers Pvt. Ltd. is expected to open by November 2025, and shall be managed by Carnation Hotels Private Limited, a subsidiary and the management arm of Lemon Tree Hotels Limited.
Positioned in the urban region of Punjab, it is among the 4 blocks of Sahibzada Ajit Singh Nagar district. Kharar is a fast-growing business and cultural hub in Punjab that has many tourist attractions to explore. From Gurudwaras and temples to amusement parks, gardens, lakes, and sanctuaries, the city has everything to delight a traveler.
Located in the Mohali region, this property will feature 60 well-appointed rooms, complemented by a multi-cuisine restaurant and a bar. It will also have a conference room, banquet facility, a spa, and a fitness centre for recreation.
Speaking on the occasion, Vikramjit Singh, President, Lemon Tree Hotels, commented, "We are delighted to expand our reach in Punjab with our valued partner M/s Omni Pacific Colonisers Pvt. Ltd. This state holds immense business and tourism potential, and is a preferred destination for both business and leisure travellers. With our widespread reach, we feel that this hotel will add value to our customers."
Read More: News