DoubleTree by Hilton Goa – Panaji launched the Elle Spa and Salon, with a series of spa treatments for travellers, and residents of Goa.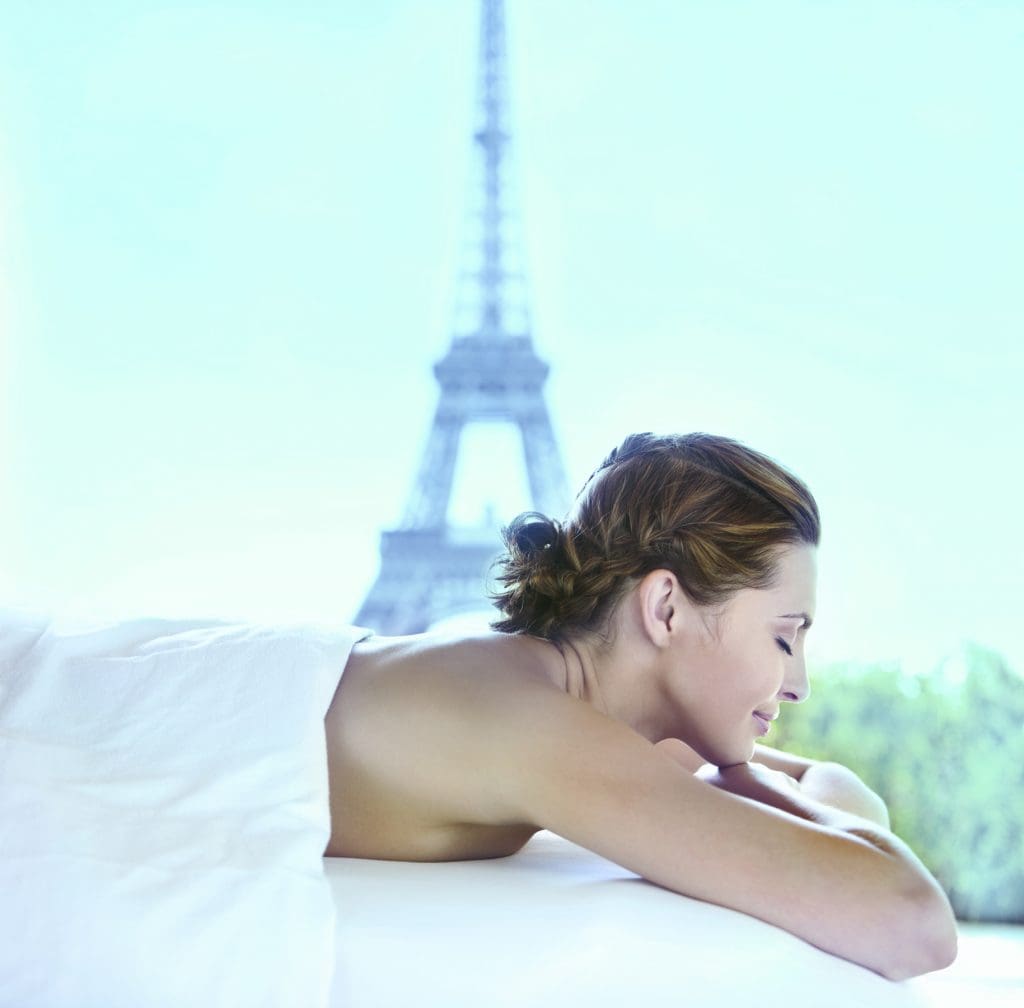 Enveloped within the rich greenery of the hotel and a serene location near the flowing Mandovi River, Elle Spa and Salon provides a setting that will not only take the stress of daily life away but transform your inner state, compelling you to rediscover who you really are.
Extraordinary and rejuvenating, the spa promises to become a center of wellness in Panaji for the time to come.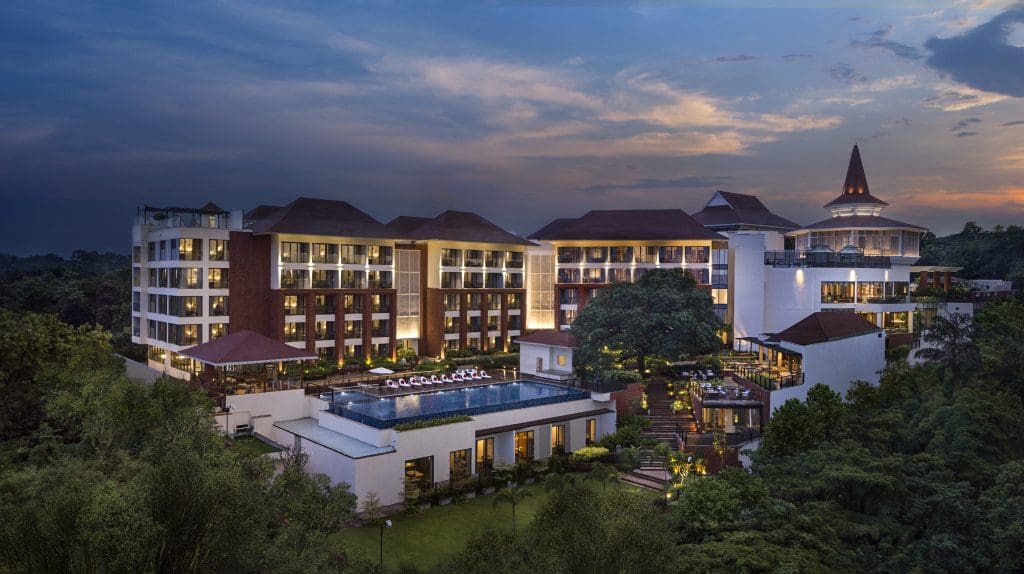 In line with the calming influence of the Mandovi River, the premium spa has 6 healing rooms in total inclusive of 2 couple rooms, a separate relaxation room, and a dedicated salon to host you. Through their nourishing practices, you can experience each room as one of the emblematic places of Paris.
Echoing an all-inclusive setup, with big plans for the future, Elle Spa and Salon at DoubleTree by Hilton Goa-Panaji welcomes guests into a sophisticated environment as they immerse in deep relaxation and luxury grooming.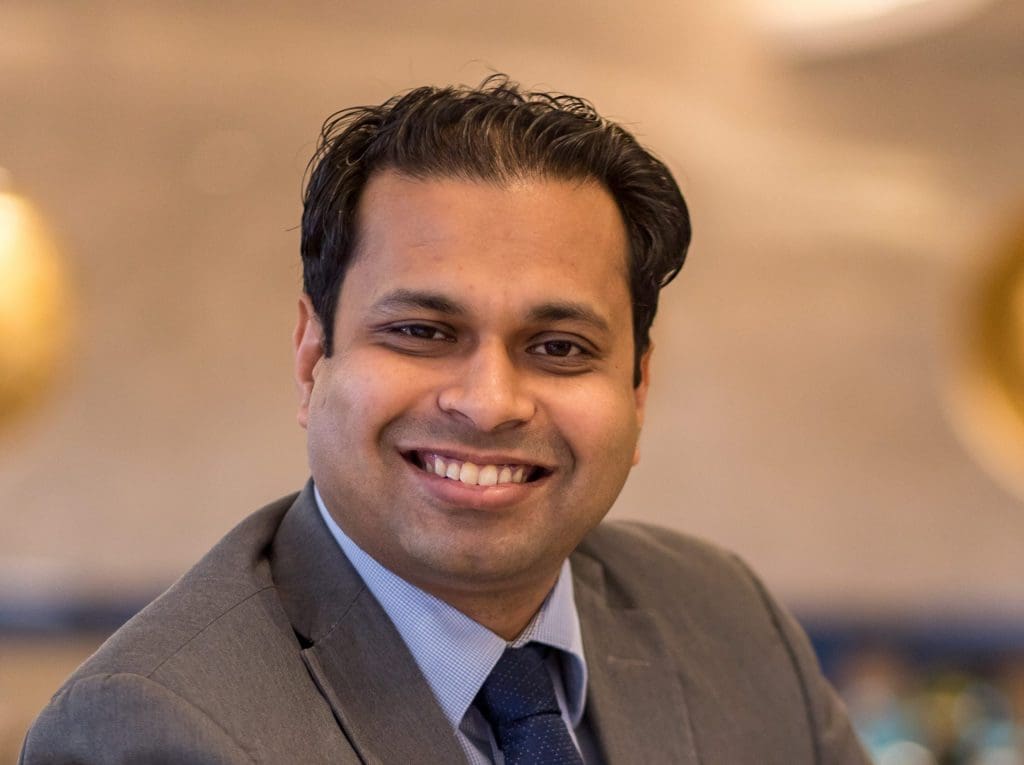 Speaking on the launch, Shiv Bose, General Manager, DoubleTree by Hilton Goa – Panaji, expressed, "We are delighted to launch "Elle Spa and Salon" to offer our guests a holistic mix of rejuvenating and beauty services. This elevated spa experience will add to the offerings of the resort which is aimed to provide a relaxing experience to all our guests and visitors alike. We look forward to building on this experience with exciting offers to further the cause of wellness".
Helping guests relive their inner peace, Elle Spa and Salon is built on the concept of five senses – Sight, Hearing, Touch, Smell, and Taste.
As you enter the Spa and Salon, aromatic scents and an intimate atmosphere welcome you to offer modern exposure in terms of service, style, and wellbeing. Totally relaxing the mind and soothing the senses, Elle Spa and Salon uses well-known international products to offer the best pampering.
Relax at Elle Spa and Salon as expert professionals pamper you with soothing massages, focused facials and scrubs, hydrating body wraps, and much more.
Read More: Latest