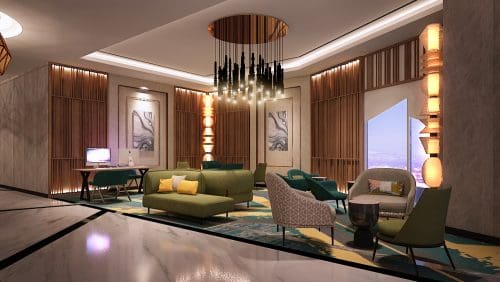 Nidhi Tripathi has been appointed as the Assistant Marketing Manager of the Holiday Inn Chandigarh Zirakpur.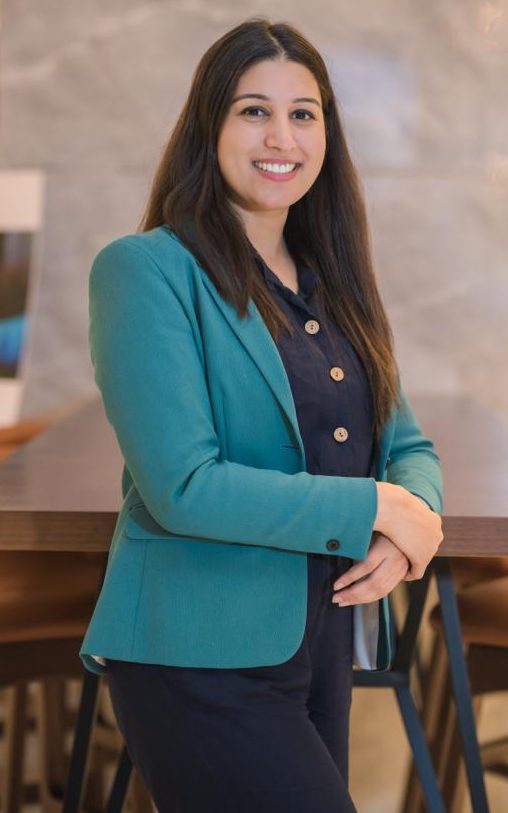 In this role, Nidhi will be handling the overall responsibility of marketing, communication, public relations, and promotions to enhance the visibility and the presence of the hotel. She brings an unconventional approach to her work, leading with an open heart, full of purpose and passion.
Prior to this, Nidhi was with Marriott International as a Marketing and Communication Executive where she has played a crucial role in strategizing, branding, and positioning.
Born and brought up in Kanpur, Nidhi has been associated with leading hospitality chains like Marriott International and Hyatt Corporation.
Read More: Appointments