Renest Hotels and Resorts, India's newest boutique hotel chain, has appointed Nidhi Yadav as Corporate Manager – Revenue & E-distributions.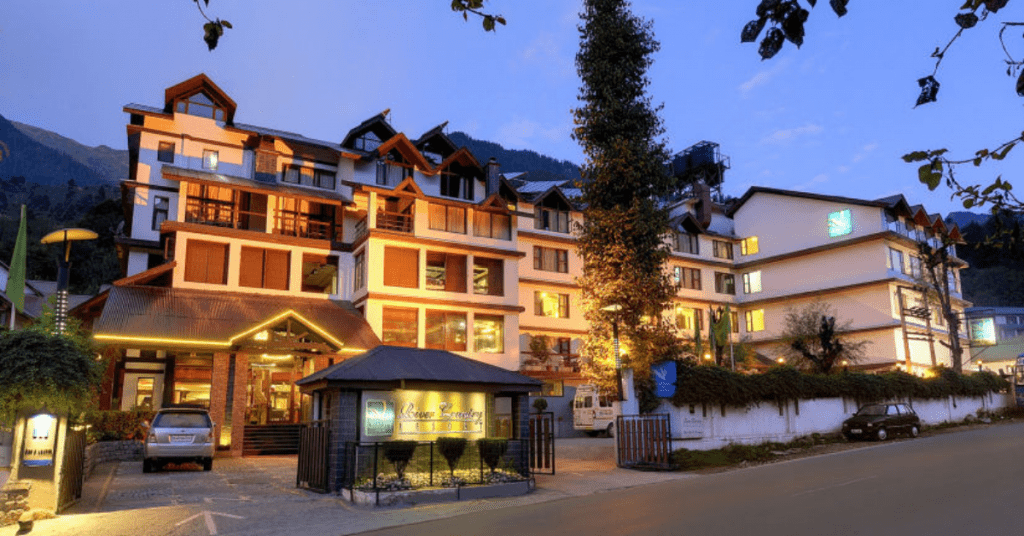 Under this role, Nidhi Yadav will be the custodian of the overall revenue management for the entire brand portfolio across pan India.
She has more than 9 years of experience in hospitality and revenue management and has had successful stints with global brands like Radisson, Accor, Taj Hotels and Pride Hotels.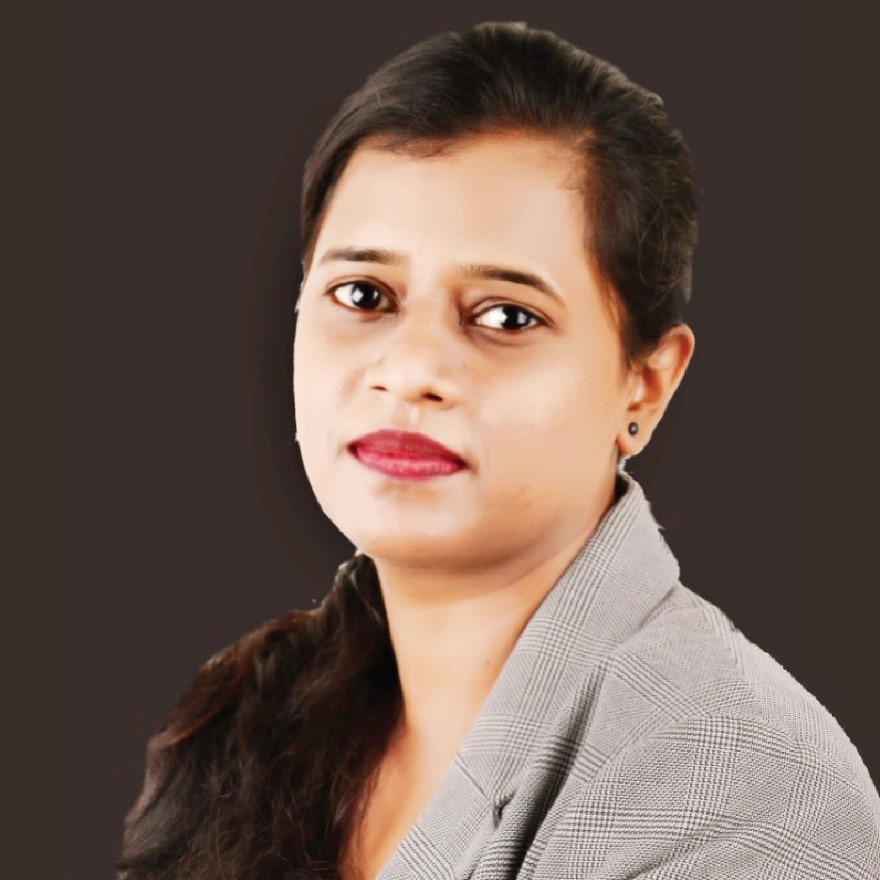 Nidhi Yadav brings with her credibility of opening more than 12 hotels across India and has handled various verticals of a pre-opening hotel. Her diverse experience across key markets within
India and a definitive understanding of pricing, yield management, forecasting and channels will help align the revenue goals for the company.
Speaking on the announcement, Vishal Lonkar, General Manager, Brand Development – Renest Hotels & Resorts said, "Nidhi brings with her practical strategies, in the wake of the current situation, to optimize and maximize the Revenue growth and it's great timing for us as we are opening a new hotel every month, this quarter"
Commenting on the road ahead, Nidhi Yadav, Corporate Manager – Revenue & E-distribution, Renest Hotels and Resorts said "I am very excited about this new stint with India's newest boutique hotel chain and I am positive that my professional goals are in sync with the company's vision for the next five years"
Nidhi hails from the city of joy, Kolkata and loves to go on spontaneous road trips and try new cuisines during her travels.
Renest Hotels & Resorts plans to open 80 boutique hotels in the next five years across India, in picturesque, key locations and has a dynamic new leadership team.
For more, appointments