In an exclusive interview, Nihar Mehta, General Manager, Human Resources, Sarovar Hotels & Resorts explains how in the current situation of the pandemic, realigning goalposts through the lens of Human Resources is key to manpower development.
Nihar Mehta independently heads the Human Resource Department at Sarovar Hotels and Resorts and is responsible for managing employee development policies and systems at Sarovar Hotels Corporate office and across Sarovar Hotels and Resorts' 85 hotels in 55 destinations. Nihar Mehta drives all HR Initiatives at Sarovar Hotels.
Today's Traveller: How do you plan to realign HR and business strategies in the new normal?
Nihar Mehta : Looking at the current situation of pandemic, one would have to realign the goals and commitment keeping in view the situation affecting the business and the whole world.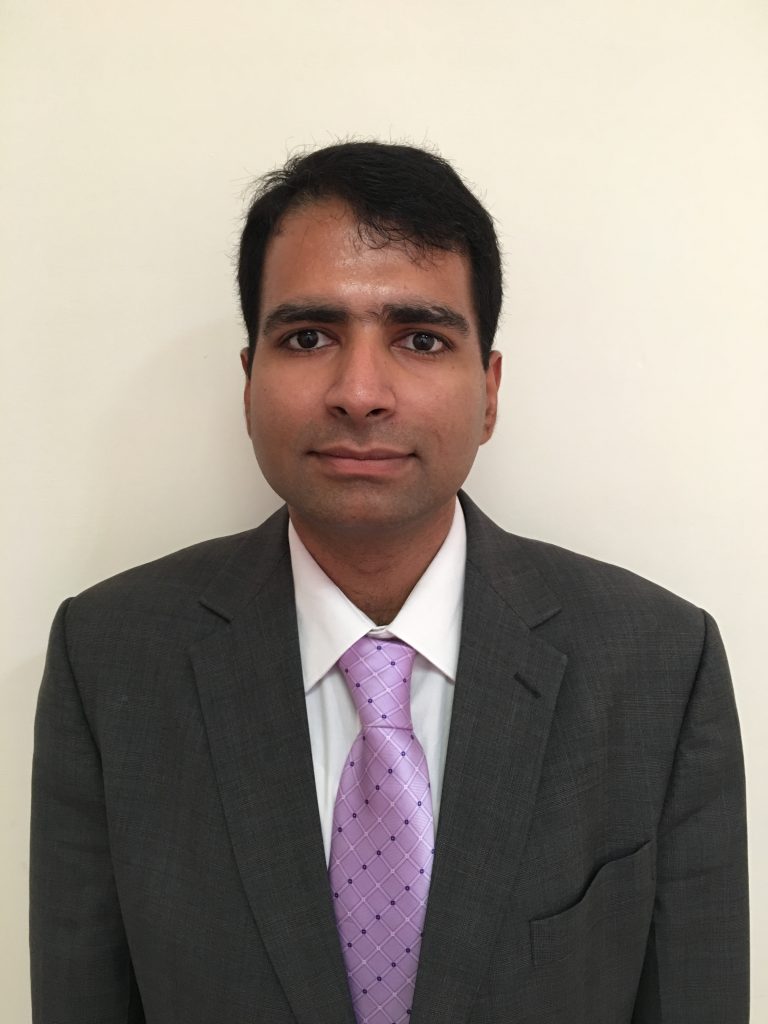 Companies would have to start looking at educating the workforce to be better prepared with the skills and capabilities required for their return to the workplace.
Organizations also should make and utilize new business priorities to rethink and reconfigure, so that the priorities and goals are in line with what is realistic during such a pandemic situation. It is also imperative to realign HR and people operations priorities with the most pressing business and workforce primacies so that the most important priories are looked into.
Today's Traveller: What challenges do you face in managing a more fluid workforce?
Nihar Mehta : In the current situation, many organizations would or are facing economic uncertainty. A number of companies would be looking at more contract and freelance workers during such times.
Companies are more likely to expand the number of 'contract' and 'flexi' employees they hire as this arrangement will reduce the burden on companies financially and the obligations would be less. This arrangement will also give employees the experience required for their growth.
Today's Traveller: Has Covid created a skills gap?
Nihar Mehta : Yes, absolutely. In hospitality, most of the jobs are required to be learned and done manually, but due to the current situation this is not being done and many of the employees are not able to learn in the set environment as required.
Additionally, the interactions are happening on video calls which are restricting the human interactions and meetings required for learning or making the team do the job in a particular fashion. And this is more often seen in Industries like ours, which are service-oriented and people interactions are necessities.
Today's Traveller: What kind of system upgrades and protocols do you recommend in today's scenario?
Nihar Mehta : Workers across industries must figure out how they can adapt to rapidly changing conditions, and companies have to learn how to match those workers to new roles and activities. This is more about remote working—or the role of automation which has taken a major role in today's scenario.
Companies should craft a talent strategy that develops employees' critical digital and understanding capabilities, their social and emotional skills, and their adaptability and resilience in growing in different environments. There has to be a focus on spending more on their learning budgets and committing to reskilling.
Today's Traveller: In what way do you think the hospitality industry will evolve in the long term?
Nihar Mehta : We must all now adapt to new rules, standards, and values that have and will continue to influence our social behavior. Also, ultimately our behaviour as consumers, especially as consumers of travel and tourism services.
The closure of boundaries, lockdown measures, and travel restrictions have forced the hospitality sector to live through its worst results in recent history. Financial loss and hotel closures have been all too commonplace, creating a level of uncertainty that most have never experienced.
But we must force ourselves to look ahead and get ready to confront the new environment that is emerging. It won't be easy nor swift, but the industry has often shown its resilience and capacity to rebound from unexpected scenarios in the past as well and is blessed with a solid backbone.
Read More: Interviews