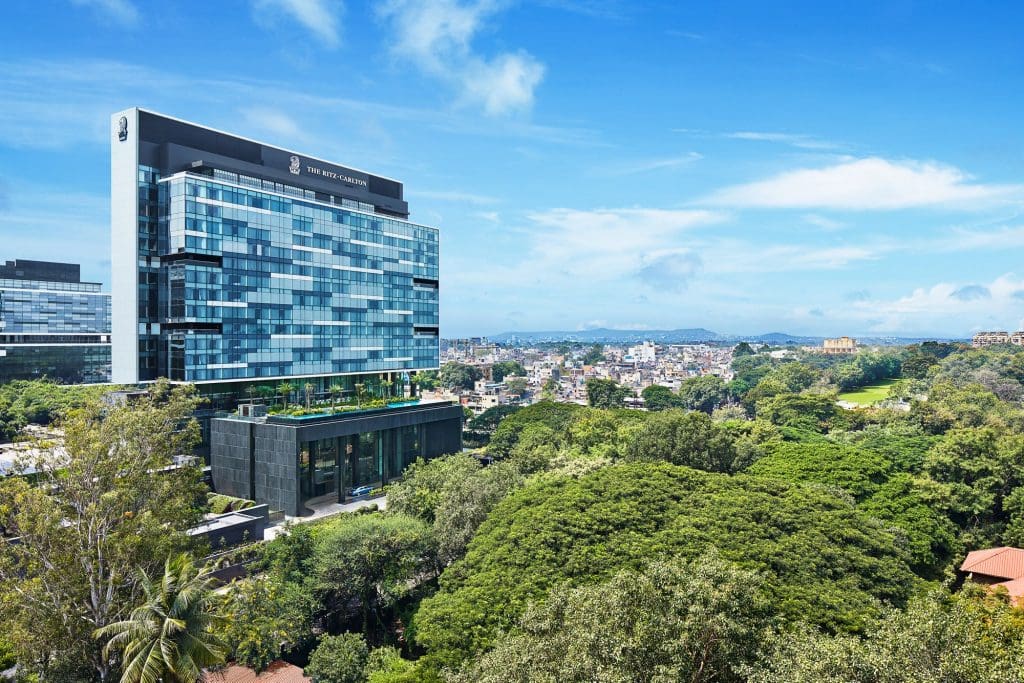 The Ritz-Carlton, Pune has appointed Nishanth Vishwanath to lead the luxurious downtown hotel as General Manager.
A veteran hotelier, driven by passion and creativity, Nishanth Vishwanath is a multi-cultural hospitality icon with over 20 years of experience in the industry. Having commenced his career with Renaissance Mumbai Convention Centre Hotel (2001) as part of the Food & Beverage team; he has swiftly moved up the ranks across Marriott International's myriad brands spanning the last two decades.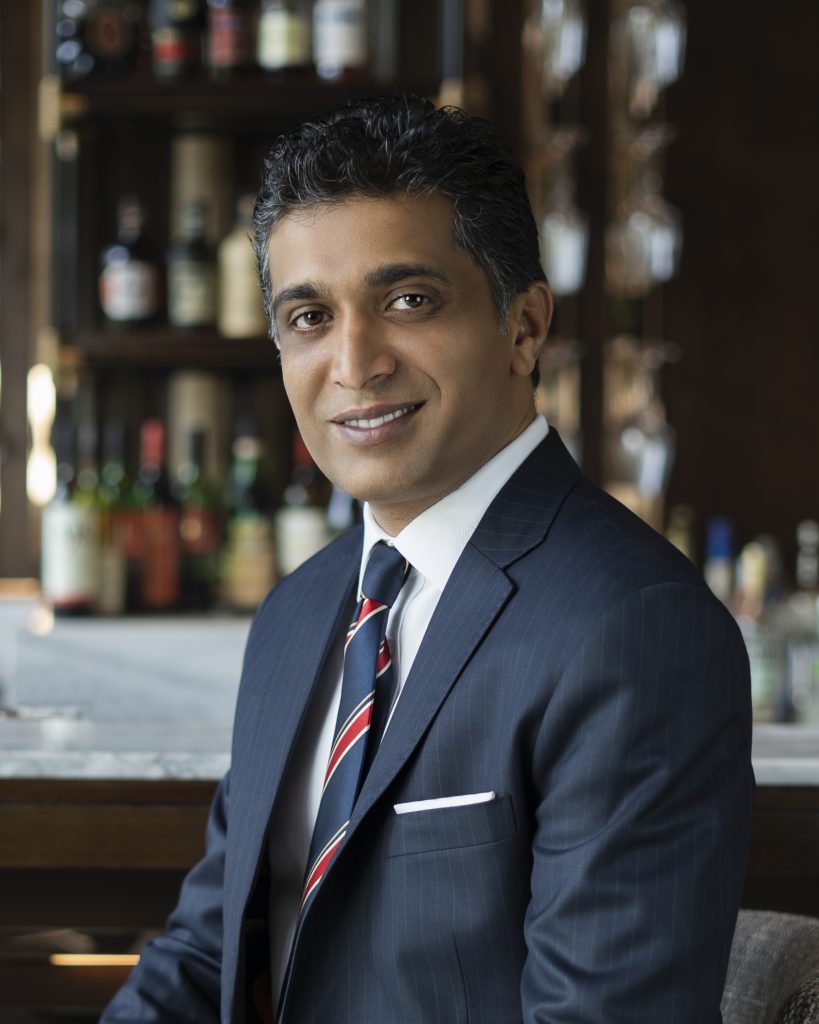 Nishanth Vishwanath has a proven record of implementing strategic initiatives delivering financial success in tandem with customer satisfaction.
During his operational tenure, he has played a critical role in building F&B Reputation and establishing hotels such as Renaissance Mumbai and JW Marriott Pune as leading conference and wedding venues in the country.
Within two and half years, he moved to JW Marriott Hotel Bengaluru as the Director of Operations. Following a very successful stint at positioning JW Marriott Hotel Bengaluru as premier destination in the city, he was then promoted as the General Manager for Courtyard by Marriott Chennai.
His most recent role comprised that of the prestigious Area Director – Operations for South & East India, Bangladesh and Sri Lanka. While his early years allowed him to hone his skills to develop award-winning concepts and drive revenue and reputation; his role as Area Director and General Manager over the last few years has given impetus to his growth and appointment into the luxury market.
Nishanth Vishwanath uses his creative flair to increase employee engagement, implement standards, drive guest voice scores, build relationships with key stakeholders and grow hotel market share at exemplary levels.
Nishanth Vishwanath has also been a key Mentor and part of many Core pre-openings task force assignments and has been a recipient of several notable recognitions in his career and has consistently exhibited excellent leadership skills. His track record shows an innate ability to drive excellence across associate engagement, customer satisfaction and profitability.
At The Ritz-Carlton, Pune, he will lead the dynamic luxury team to sustain the hotel's positioning as one of the most preferred destinations for the social and business elite in the country.
Armed with a degree from Mangalore University, Nishanth is an avid traveler and takes keen interest in exploring new places, history and culture. He is also a fitness enthusiast and enjoys reading in his leisure time.
Read More: Appointments