Only 16% of hotel rooms available in India are organized and are either owned/operated by branded chains both domestic and international. With the currently imposed lockdown, the demand across the Indian hotel industry has dropped by more than 50% over 2019 as per figures by Noesis Capital Advisors.
Explained Vikrant Tambe, Head of Transactions Noesis Capital Advisors, "The past few months have been trying for the industry but the industry is slowly taking steps towards revival as customers have started travelling. As a leading hospitality consulting and advisory firm (Noesis Capital Advisors), our focus at Noesis Capital Advisors remains towards instilling confidence among hotel owners and other stakeholders of the hospitality industry. Owners of the independent hotels have realized the importance of having a branded operator, which will offer the much-needed shot in the arm to enhance the overall profitability and valuation of the asset."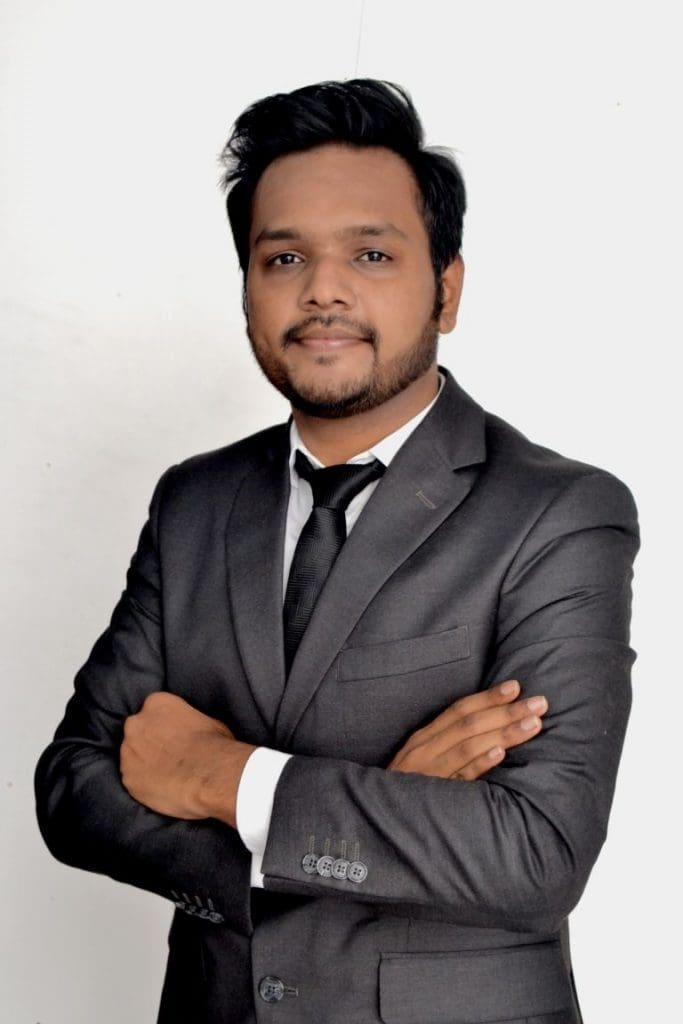 During the lockdown period, Noesis Capital Advisors team has facilitated multiple operator search assignments across India. As markets are tough due to contraction in demand, independent hotel owners are exploring the option of collaborating with branded hotel chains via a management contract or franchise model.
Giving an insight into market dynamics, are some of the operator search assignments concluded by Noesis Capital Advisors during the lockdown period:
Bhanu The Fern Forest Resort and Spa Jambughoda: This upscale resort is spread over 6 acres and houses 108 rooms, located amidst the thick green forest with an adventure zone spread over 2 acres. Jambughoda has the Jambughoda Wildlife Sanctuary, Pavagadh Hill Station, and the Champaner-Pavagadh Archaeological Park – a UNESCO World Heritage Site. The resort is 70 km away from Vadodara and undoubtedly an unexplored one. The resort offers a huge banquet facility, which will attract large weddings and conferences. Halol GIDC is less than 30 minutes away. The resort will be operational by November 2020.
Fern Residency Bijapur: The city of Bijapur is well known for its historical monuments of architectural importance during the rule of the Adil Shah dynasty. The city is famous for monuments like Gol Gumbaz and Anand Mahal, which attract many domestic and international tourists. The development of the industrial sector in Bijapur will see Stone Crushing, Stone Polishing, Cotton Yarn, Power Looms, Leather, Rice Mills and Cement Industries. Anjani Portland cement has already invested INR 3 billion in setting up a cement plant. The Fern Residency Bijapur has 68 rooms and has already opened its doors for guests.
The Fern Resort Badlapur: This property is located at a certain altitude and spread over sprawling 50 acres and has 60 rooms in phase one with the large banqueting facility to attract weddings. This property is being developed to create another destination as an alternative to destinations such as Karjat, Lonavala that are getting saturated at the moment. Barvi Dam, one of the major tourist attractions, is located 10 km away from this property. The MIDC's in Badlapur, Ambernath, and Murbad is nearby but the primary focus will be on weekend travellers to start with and weddings.
Club Mahindra Resort, Netrang: This 60 room resort is spread over 12 acres. Netrang has a bird sanctuary and proximity to Shoolpaneshwar Wildlife Sanctuary, Dediapada, and Ninai Waterfalls. Ankleshwar GIDC is located less than an hour away from this resort. It is an ideal MICE destination, scheduled to open by October 2020.
The Fern Residency Kakinada: This property is in the heart of the city, yet built over an acre with 60 rooms, banquet, and a wedding lawn unlike any other in the city. Kakinada is a base for Oil and Natural Gas Corporation's Eastern Offshore Asset. Baker Hughes, Schlumberger, and Reliance Industries are among the major corporates in the city. Besides, there are close to 35 IT/ITeS companies operating in Kakinada. A second new port is being constructed by GMR, which will be the largest port in the state. This property is scheduled to open by December 2020.
Spree Waluj, Aurangabad: Waluj is a new industrial cum residential township located 10 km from the Aurangabad city. With 35 rooms, this property will cater mainly to the industries in Waluj. Industries that have made Waluj their home include Bajaj Auto, Wockhardt, Colgate-Palmolive, Siemens, Baxter International, Man Diesel, Carlsberg India, and Foster India Ltd.
VITS Presidency Daman: Daman known as the Goa of Gujarat is a weekend getaway destination for most of Gujarat and many people from the northern Mumbai Metropolitan Region like Palghar, Dahanu, etc. as well. VITS Presidency will add 52 rooms to the city and will focus on capturing the rising demand for domestic destinations in the next 12-24 months.
VITS Vadodara: This is a 50 rooms asset which is situated in the heart of the city, designed and built keeping in mind long stay travellers. As Vadodara is a hub for large manufacturing units facility like this will work for its own niche market.  
Read More: Noesis Capital Advisors