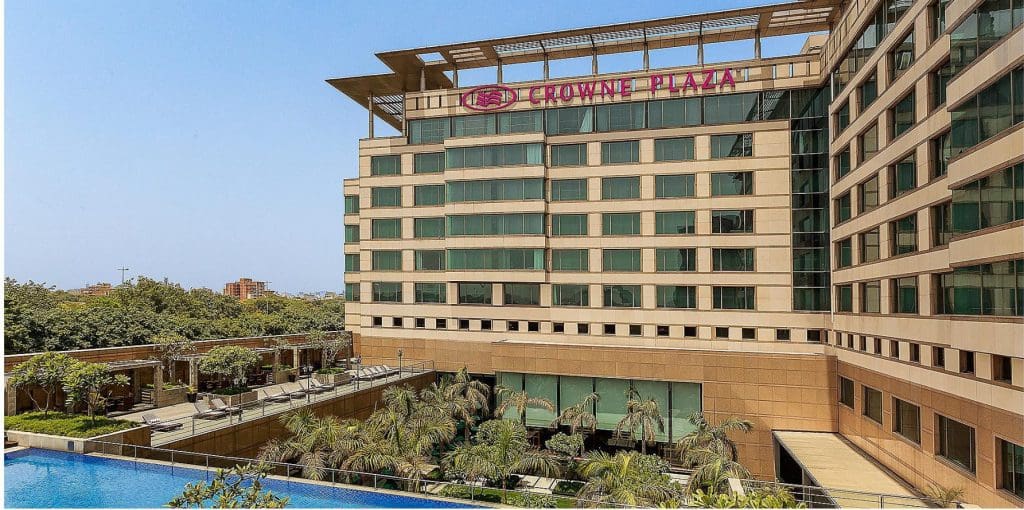 Crowne Plaza Today Gurugram appointed Norton Pereira as the General Manager along with his current assignment of Area General Manager for a portfolio of 13 hotels.
In his new role, he will be responsible for the operations of this iconic hotel and will continue to drive the hotel to greater performance across various verticals.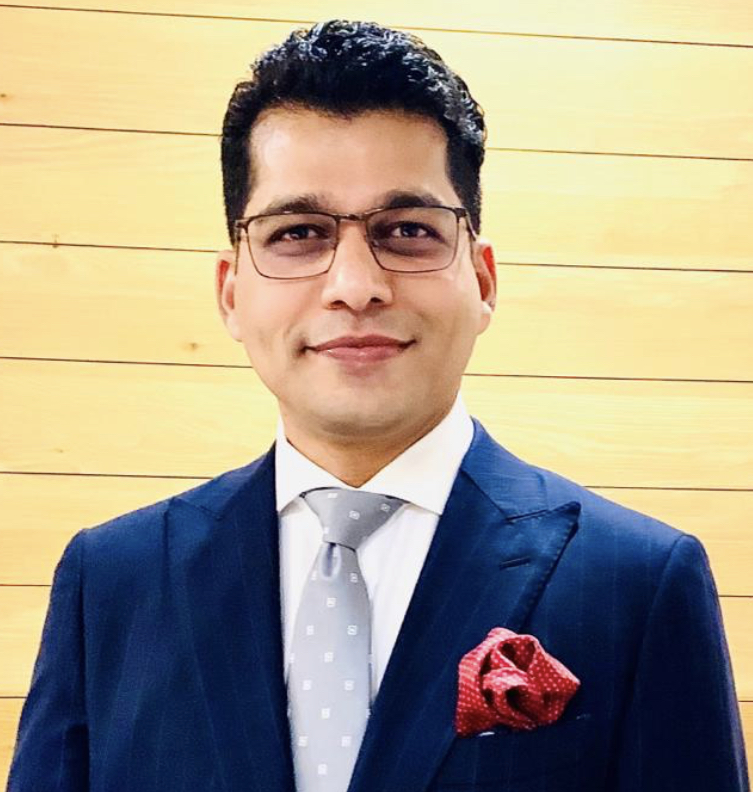 Norton Pereira is a passionate hotelier with demonstrated experience of over 2 decades in the hospitality industry in varying capacities. He has been associated with IHG since 2018.
He brings a wealth of experience in driving excellence and leading the hotels to greater performance with his unique style of leadership. He has worked in various capacities with Starwood Hotels & Resorts, Le Meridien, Park Hyatt Goa Resort and Spa, Westin Mumbai, and Taj Hotels Resorts and Palaces.
Norton Pereira has focused his energies on creating a hotel that offers a unique and unparalleled experience to creative and curious-minded travellers.
A passionate hotelier, he enjoys listening to classic jazz, is an avid vinyl collector, and holds a keen interest in vintage cars and motorcycles.
Read More: Appointments