Arnab Nath has been promoted to T&C Manager & Ashok Tripathy has been appointed as Chief Engineer at Novotel Guwahati GS Road.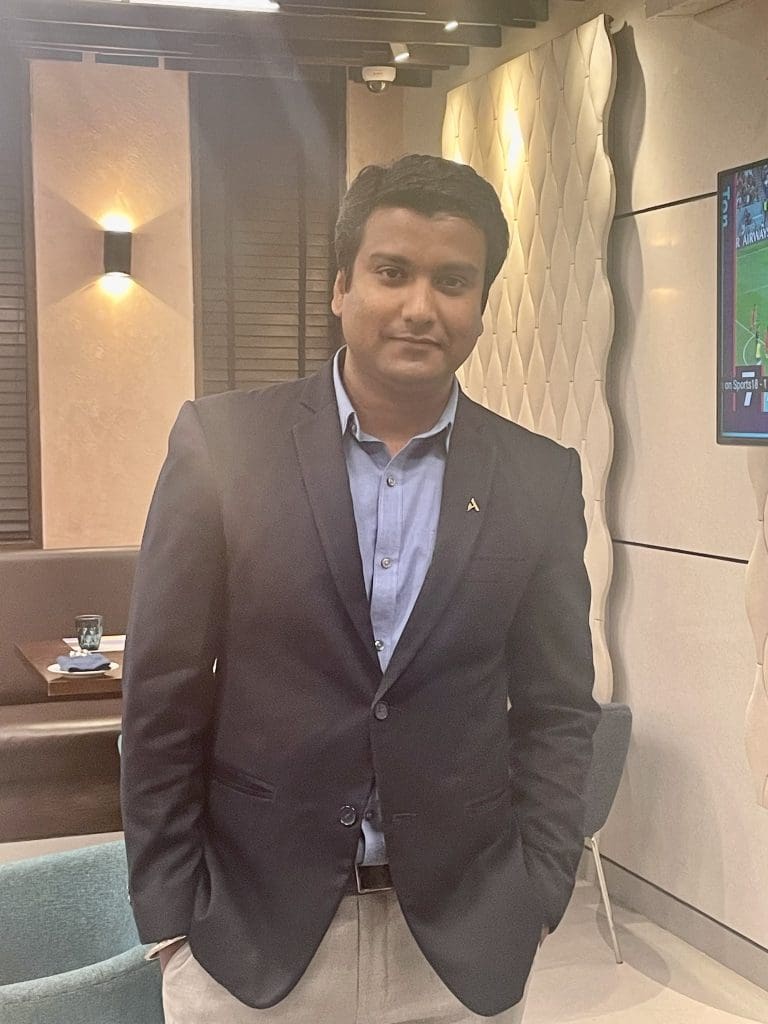 Arnab joined as Assistant Manager in Talent & Culture in 2018 and has been an integral part of the talent & Culture team since 2018.
He has a total of 11 years of experience. Prior to Novotel Guwahati, he had worked with Lemon Tree Hotels, ITC welcome group & Radisson Blu.
Arnab hails from Assam. He had completed his MBA in Human Resources from Panjab Technical University. As employee retention has become a challenge in Hospitality Industry, Arnab's priority is to create a sustainable environment to retain employees.
Guwahati is an emerging market for Hospitality Industry and Arnab is looking forward to connecting employee well-being with career growth for this market.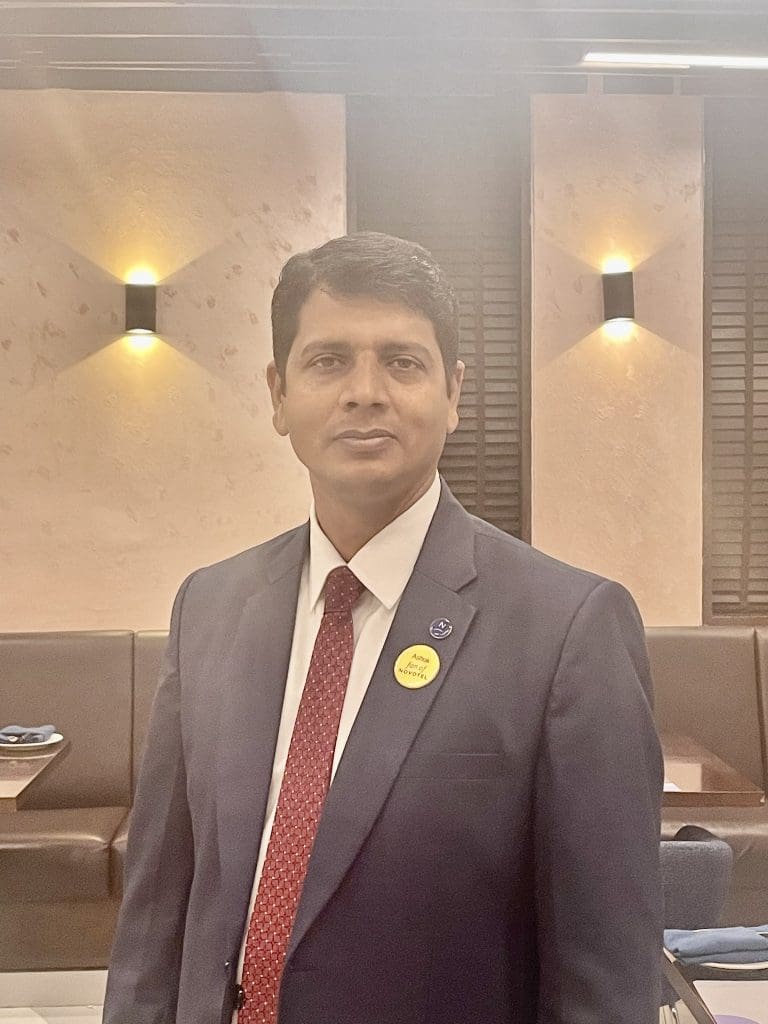 Ashok started his career in the Hospitality industry at Radisson White Sand Beach Resort in 2007. He worked with City Max hotel in Dubai, Phoenix Park Inn Resort Goa, Radisson Blu Nagpur, and Mayfair Bhubaneswar before joining Radisson Blu Guwahati in 2015. He had Joined there as an Asst. Manager- Engineering and later promoted as Chief Engineer in 2020.
Ashok was born & brought up in Odisha and is currently settled in Guwahati with his family.
Having a total of 17 years of experience and maximum tenure with different properties of Radisson, he is looking forward to working & grow in Accor.
He has already started working on various sustainable related initiatives like less carbon emission, usage of recycled water, less usage of Electricity.
"Ashok needs to work on various sustainable initiatives as per Accor's guidelines. The roles of chief engineer & T&C Manager are critical ones. We are hoping that Arnab will be able to create a positive impact on the team & will bring various wellbeing initiatives for our employees and we wish both of them the best for their respective new roles" – General Manager, Nitin Pathak.
Read More: Appointment