To celebrate the sprightly Bonalu Festival, Novotel Hyderabad Convention Centre is celebrating with a special Bonalu Festival Brunch.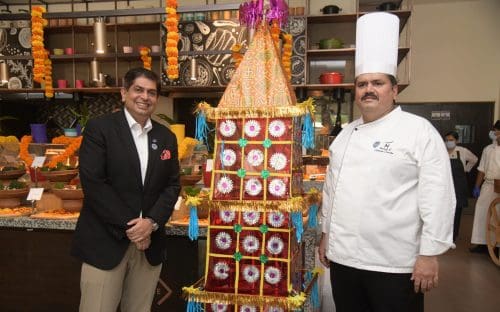 Bonalu Festival is a popular festival that venerates Mahakali, the Hindu goddess of time and death, but more eminently about feast and food plays are presented as an honour to the goddess. It is a regional festival majorly celebrated in Hyderabad and Secunderabad and NHCC will be celebrating with traditional marigold décor and lively colorful uniforms for the staff and handed down from age to age special performance of potharaju.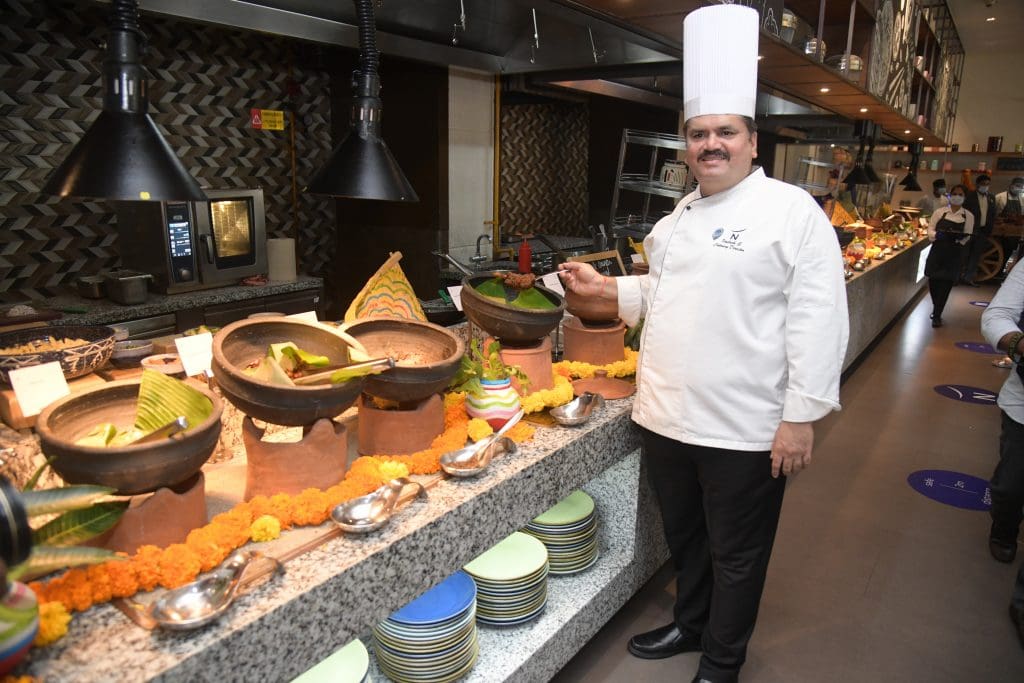 During Bonalu Festival, the hotel wants to highlight the scintillating flavours of Hyderabad and Telangana cuisine dishes served in clay pots. The buffet will be styled with marigold garlands. Apart from traditional cuisine, the hotel has added Asian, Indian, Western, Ice Cream Teppanyaki live stations and a unique Egg Station with a wide variety of selections along with chat counters.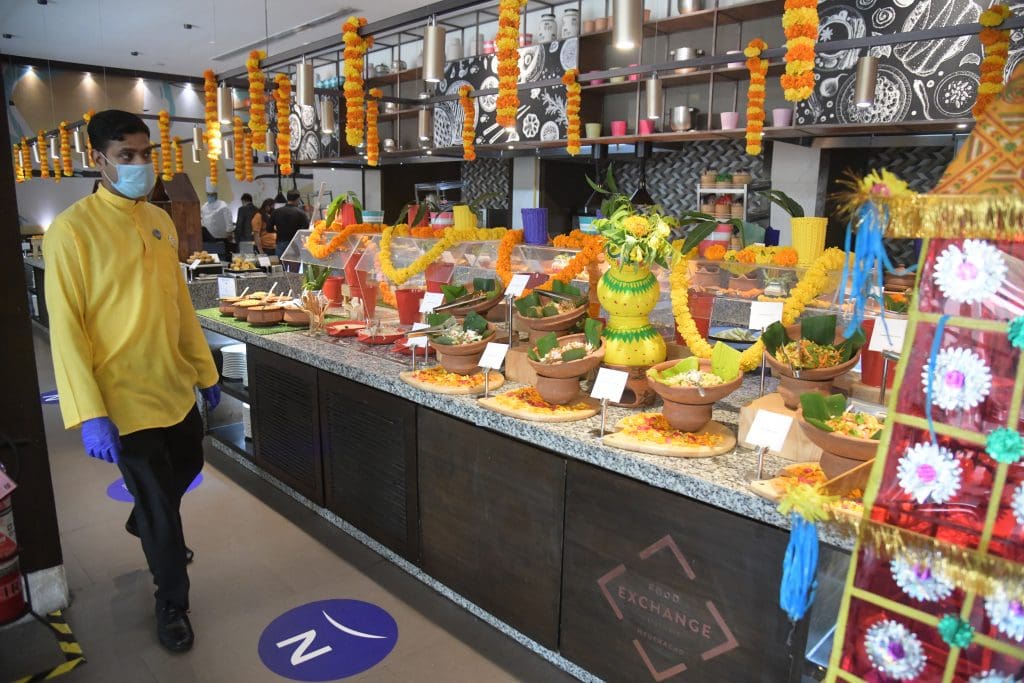 According to Manish Dayya, General Manager, Novotel Hyderabad Convention Centre, "As we all have stepped into a 'New Normal' of living. We are delighted to celebrate Bonalu with Telanganites and would celebrate many more in the future."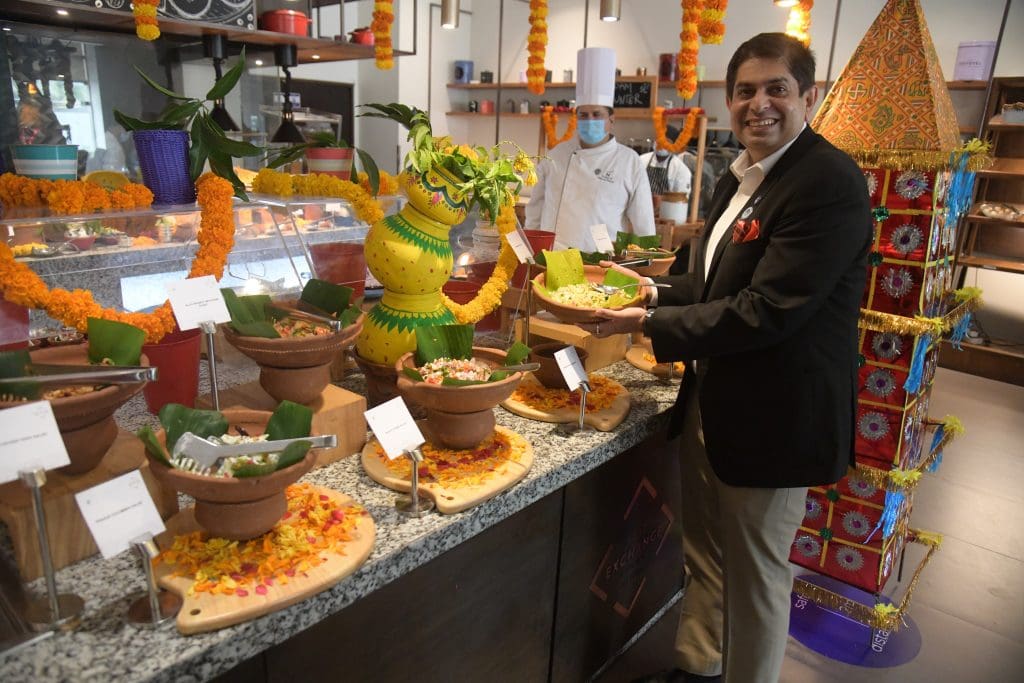 He continued, "We are taking utmost care and will be strictly adhering to all the government-provided norms and regulations. Novotel Hyderabad Convention Centre is an ALL SAFE labelled property, which represents the highest standards of cleanliness and safety for both our guests and staff developed with and vetted by Bureau Veritas, a world leader in hygiene and cleanliness inspection. At NHCC we are committed to the wellbeing of our communities and will continue to support such initiatives in the future."
Read More: Food Voyager