Elegant, understated and refined, Oakwood Residence Kapil Hyderabad epitomises modern luxury in the legendary old 'City of Pearls'.
Oakwood residences and studio apartments strike a delicate balance between the city's rich history and its global clout as an IT hub; a blend of modern living and nostalgia. Well-appointed luxury residences for both short and extended stays, Oakwood Residence Kapil Hyderabad remains a smart choice for business travellers, who prefer simplified and sophisticated hospitality.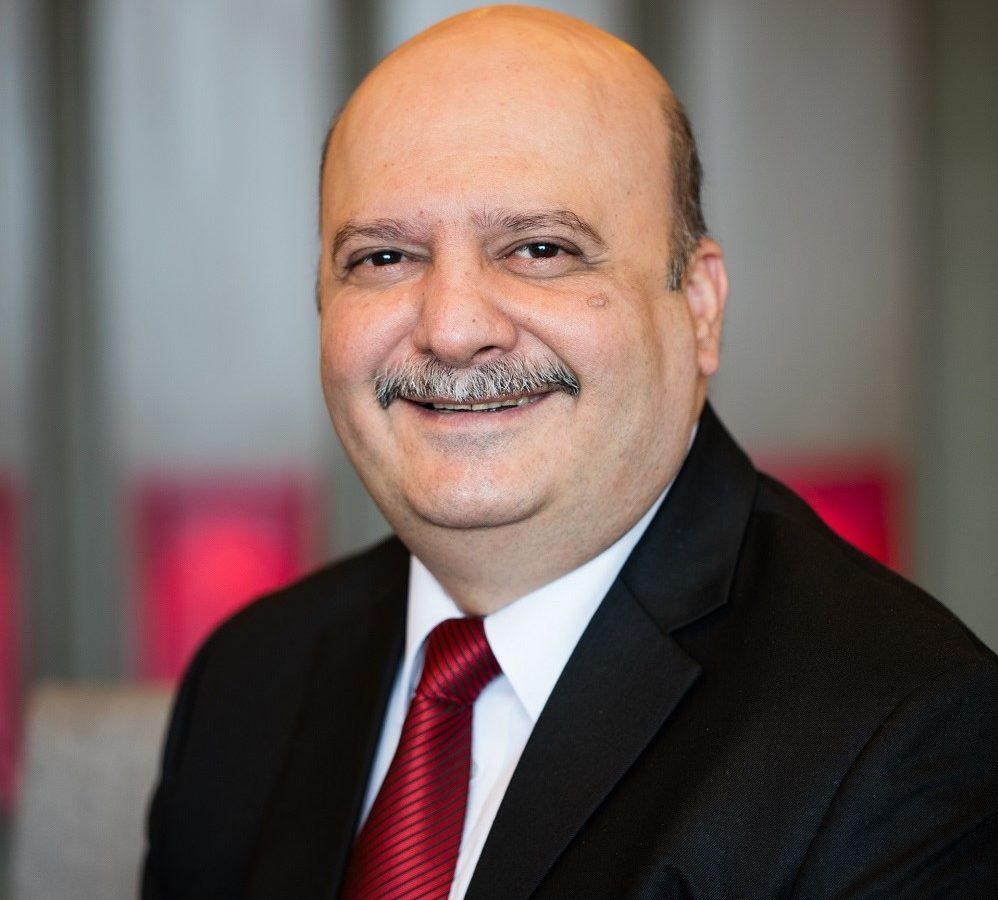 Hoshang Garivala, Country General Manager, The Ascott Limited shares about the brand's deep commitment towards sustainability "The Ascott Limited, one of the leading hospitality chains in India has implemented the concept of sustainability and green living across its properties. Both the serviced residence properties of Ascott in India – Somerset Greenways Chennai and Citadines OMR Chennai actively place sustainability at the forefront of their operation.
"In 2022, Somerset brand refresh was unveiled under 'Ascott CARES' – a sustainability framework aligned with the growth strategy on environmental, social and governance (ESG) considerations – to reinforce commitment in sustainable travel for multigenerational families, while also ensuring an inclusive, harmonious experience.
"On the sustainability front, the properties offer a wide array of energy-efficient and eco-friendly services including using Bubble tops instead of water bottles to reduce single-use plastic, providing access to EV charging points for those who are using electric vehicles for sustainable mobility, using wind energy for electricity, application of LED in place of Light fixtures etc.
"Somerset has also an active tie-up with BookWater – through this collaboration, after 30 times the usage of a single water can, it is recycled to produce thread, leading to making clothes and bags as end-products. Apart from these, Somerset Greenways Chennai also uses wooden key cards that are biodegradable, reusable, and reduce carbon footprint, while Citadines OMR Chennai has started using Air to Water dispensers as an eco-friendly alternative.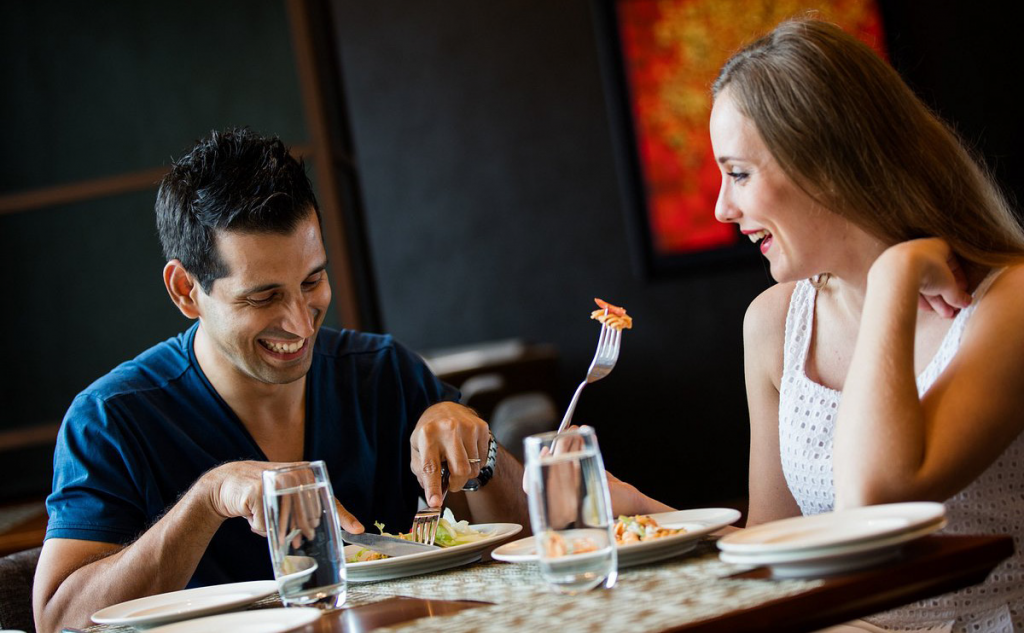 "During the festive season, Ascott also indulged in celebrating with a sustainable Christmas tree, enabling the reduction of 100 kg of carbon footprint emission. The Oakwood Residence Whitefield Bangalore has also been certified by Indian Green Building Council for its sustainable resourcefulness."
Between the Old and the New
Hyderabad, Telangana state capital is a city of contrasts, where history and hospitality are warming up to each other in recent years. The old city, which houses Charminar is where history resides in crevices of old shops, and narrow lanes that open up to old eateries and the land of Nizams comes alive in stately mosques, noisy bazaars and decadent pearl shops. Alongside this slice of history, the new Hyderabad stands swanky and stylish with Hitech City (Cyberabad) and Gachibowli areas leading the way.
While old Hyderabad maintains its slow indulgent pace of life, the financial district replete with IT consultants and brands pulsates with new energy. Amidst the steel and concrete, Oakwood Residence Kapil Hyderabad since 2018 has been the city's favourite address for business travellers.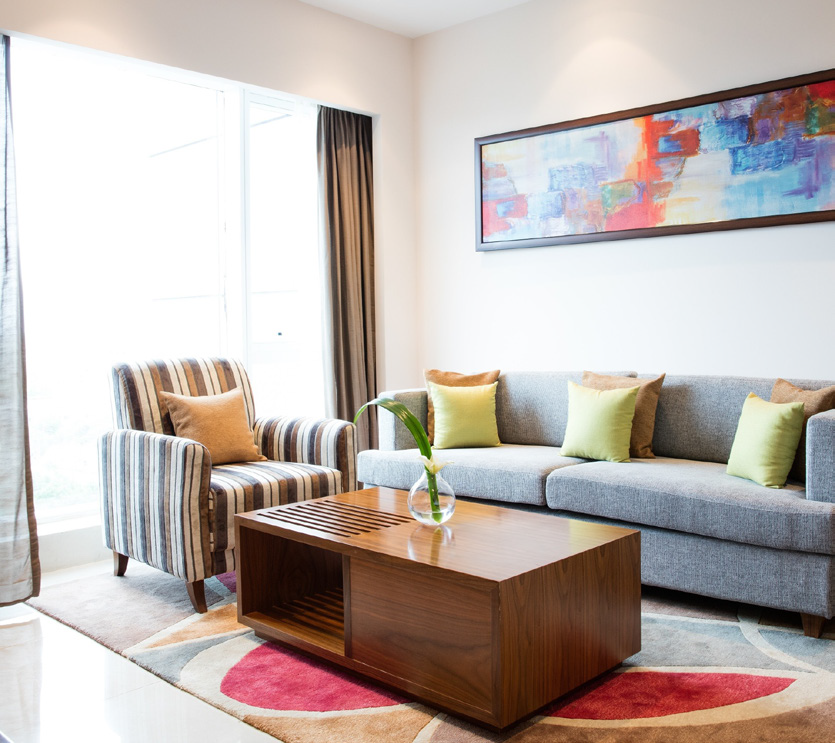 Style and Service
Between hotels and homestays lies a space that has the amenities and facilities of a five-star hotel along with the warmth and comfort of a homestay. Oakwood Residence Kapil Hyderabad perfectly encapsulates this feeling. Its 158 fully-furnished residences, including six exclusive duplexes, are stylish, functional and pet-friendly.
A half an hour drive from Rajiv Gandhi International Airport, these serviced apartments cater both to corporate and solo travellers. Well-connected to the city's elite commercial hubs via the Outer Ring Road, these western-style residences are perfect for those who are in the city for an extended stay or travelling with families and groups.
Oakwood Residence Kapil Hyderabad is the first serviced apartment in the city with an international brand and the only one fully furnished with western-style amenities, laundromats and state-of-the-art kitchens.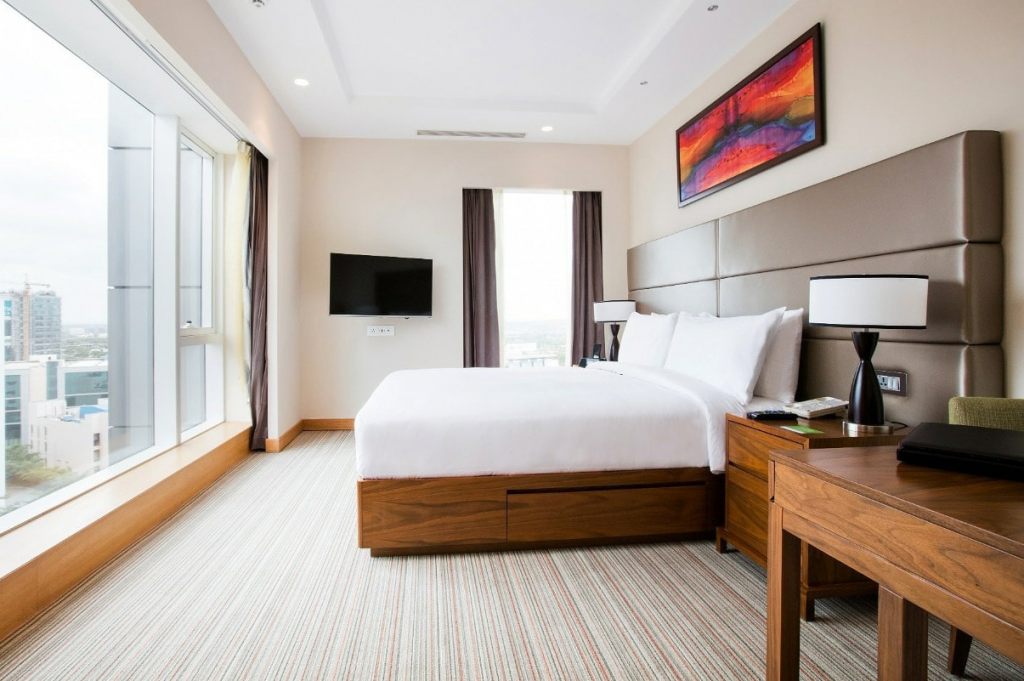 Home and Away
Hyderabad, as a city, offers plenty of sightseeing, pearls to platinum shopping, gourmet fare to enjoy and not-to-be-missed gastronomic favourites. Oakwood Residence Kapil Hyderabad is well-connected to the city's elite corporate hubs like HITEC City, shopping arcades and heritage sites, making it the perfect choice to stay and savour the city. The property has an all-day-dining multi-cuisine restaurant 'Oakleaf', a coffee & snack bar 'Café 115', a 24-hour fitness centre and an indoor swimming pool making it, so be it a day of sightseeing or a day of staying in; both are possible with ease.
The serviced apartments are equipped with fully-functional kitchens and facilities that can help you enjoy the comfort of your home with high-end hospitality. The amenities, services and facilities include state-of-the-art refrigerators, home entertainment systems, washers and dryers, high-speed internet connections, as well as 24-hour guest service and security with CCTV surveillance. Recreational facilities are well-maintained, be it the gym or the pool, so no excuses for not hitting your fitness goals while enjoying your stay.
Oakwood Residence Kapil Hyderabad makes it easy to swap from work-from-home to work-from-hotel with its extensive banqueting, and conferencing facilities. With over 3000 sq ft of event space; that accommodates 250 guests and five meeting rooms with business facilities, the hotel is perfect to host team-building events, blue-sky thinking retreats or even the annual gala dinner.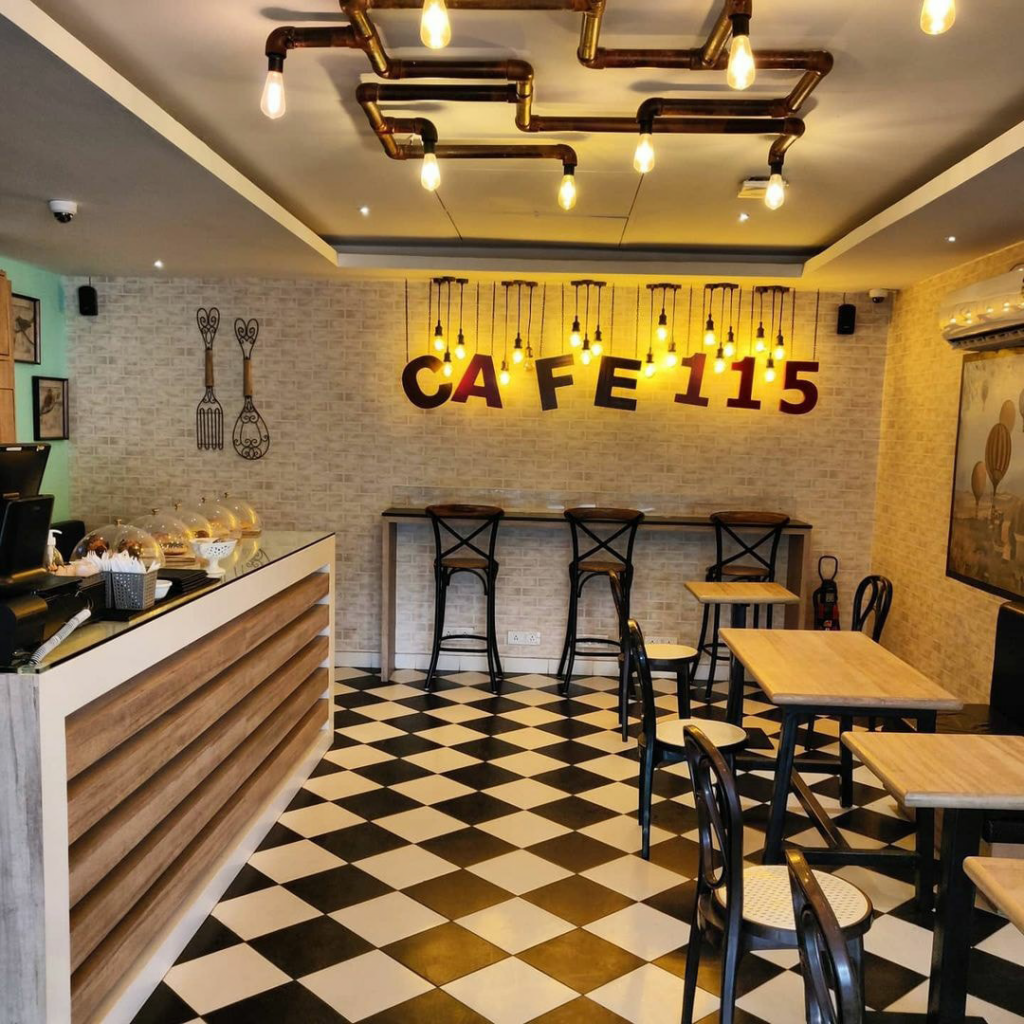 Oakwood Residence Kapil Hyderabad is especially a boon for small and medium business owners and corporate head-honchos who prefer understated work-focussed stays and meets. For meeting and event planners looking for a great place with style and sensibility, this remains an ideal choice.
Hyderabad fondly called the 'City of Pearls' and 'The City of Nizams' is a city that is on the cusp of history that never gets old and growth that is taking flight. Amidst the corporate stay and impeccable service at Oakwood Residence Kapil Hyderabad, the architectural marvels of the city are not to be missed. The Golkonda Fort, Salar Jung Museum, Gandipet Lake, Charminar, Chowmahalla Palace, Hussain Sagar Lake, Laad Bazaar, Begum Bazaar, and Shilparamam are some of the best places to experience the city.
At Oakwood Residence Kapil Hyderabad, no matter the purpose of your stay; be rest assured that it will be comfortable, and stylish. A home that you'd be willing to come back to again.
Read more: Latest