Octave Hotels, a prime hotel group in Bangalore, India has successfully expanded its footprints and has grown its hotel properties from 7 to 11 units in Bangalore during the on-going and proliferating pandemic.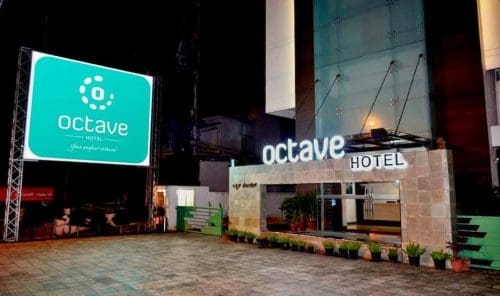 The Hospitality sector was one of the most and the worst affected sectors with the entrance of the COVID-19. Considering the stressful time period it was and that it is still on-going, most of the city hotels are still struggling to revive.
Hence, landlords are willing to embrace revenue share models from the fixed lease model. Exploring an opportunity in this transition, Octave Hotels decided to grow and is offering Revenue share arrangements – up to 40% of Revenues depending on the type and location of the hotel. This move makes it a win-win situation for both the brand and the landlords.
Octave Hotels gets almost 90% of its bookings from online channels & brand websites. They use Aiosell technology that does dynamic pricing & automated revenue management, along with full integration of Hotel operations using PMS and all online distribution channels like Booking.com and Makemytrip.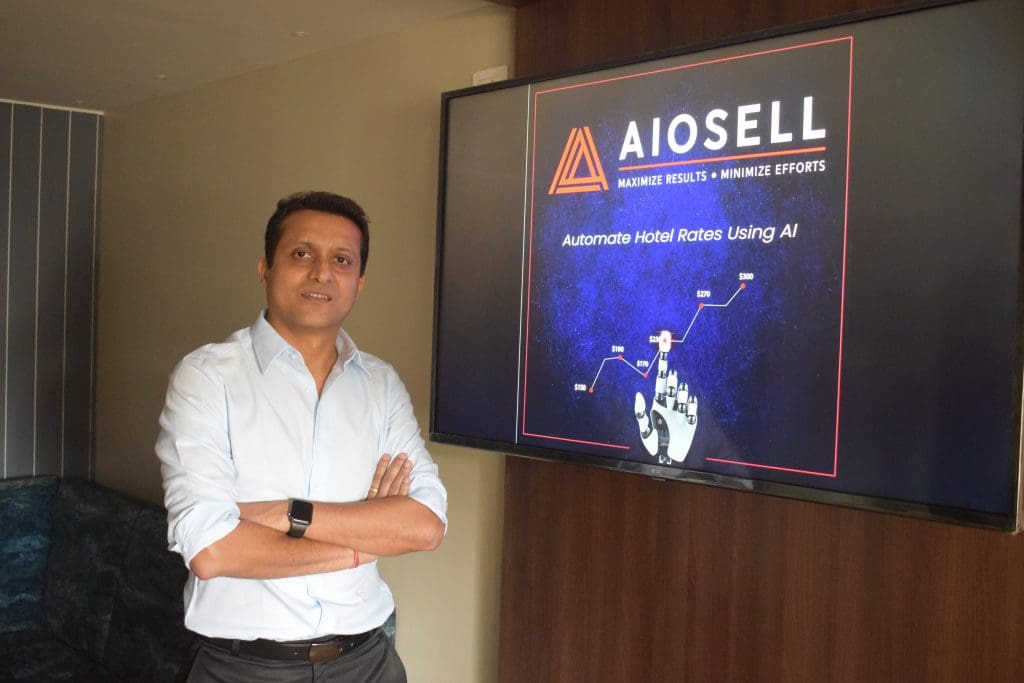 Siddharth Goenka, Founder, Octave Hotels says, "It was a tough time for us to survive throughout this pandemic but we never lost hope. Rather, we worked on our core strengths and focused on the core pillars of efficiency, technology, and automation, due to which we were not only able to successfully innovate and expand our AI-based Aiosell technology to 200 hotels worldwide; but we were also able to expand Octave Hotels from 7 to 11. We believe that every crisis presents an opportunity, and if we believed in our ideals, we can turn it to our advantage.''
The company believes that key reasons that have resulted in Octave Hotels success is that they efficiently manage operations using AI & Automation from their own technology company – Aiosell. Secondly, they are able to maintain low unit-level costs because of centralized operations like Marketing, Purchase, Finance, Revenue Management. Thirdly, they increasingly focused on customer service and reviews & ratings and hence can attract customers during uncertain times due to their predictable and reliable service levels. These factors eventually can help them survive this pandemic and hopefully revive out of it.
Read more: Hotels and Resorts