One Earth Hotels, a loved hotel chain in the country has launched yet another hotel in Haridwar- the 'Gateway to Gods'. The 46-room hotel is designed to be every traveller's 'home away home' with exquisite luxury and contemporary amenities.
Sanjey Kumar Bhatiya, the Founder and Director of One Earth Hotels said, " We are grateful and delighted to be in the city of Haridwar. This venture will mark an important step in the growth of One Earth. We hope to offer comfort and luxury to everyone visiting the city."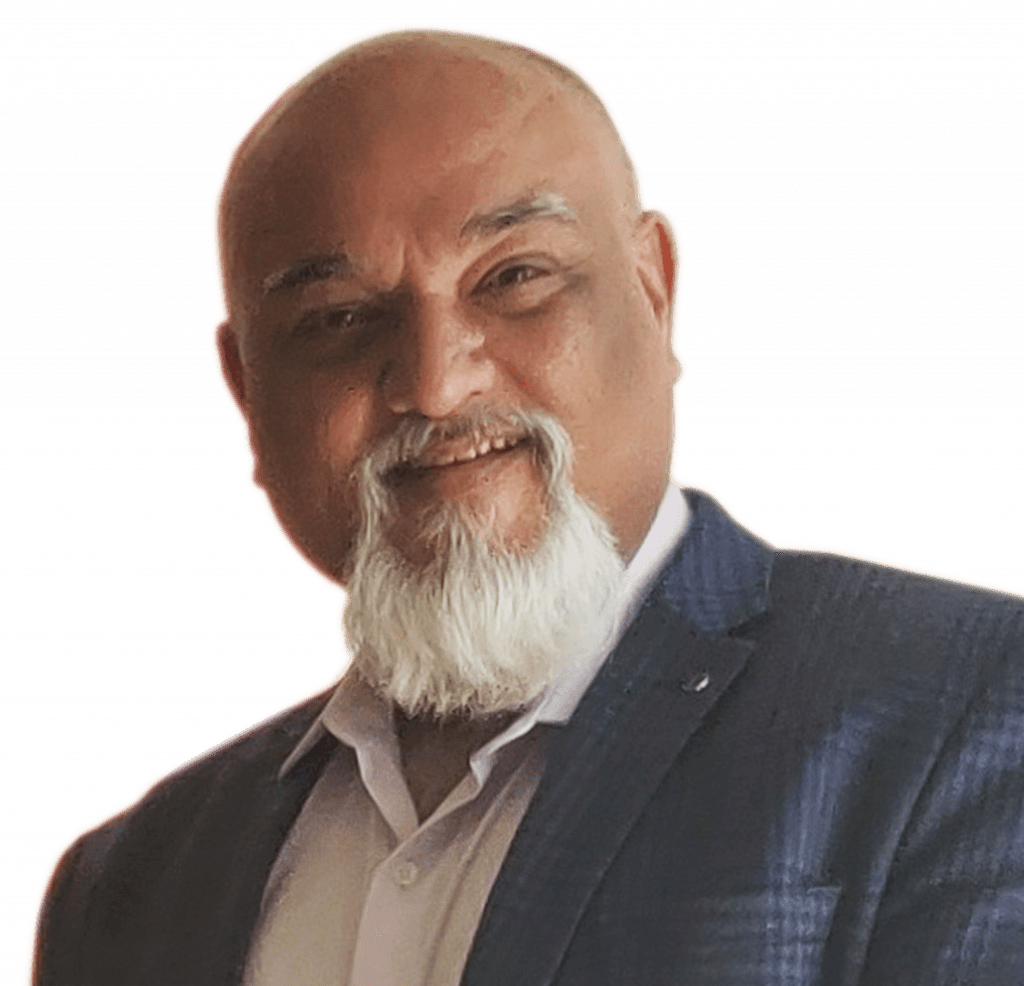 This property is located at the Delhi Rishikesh National Highway close to all the major attractions of the city nearby with Har Ki Pauri only 7 km away.
It also offers traditional dishes to give you a taste of the city while also serving you a variety of other options. The Hotel also has a venue to accommodate nearly 100-250 guests.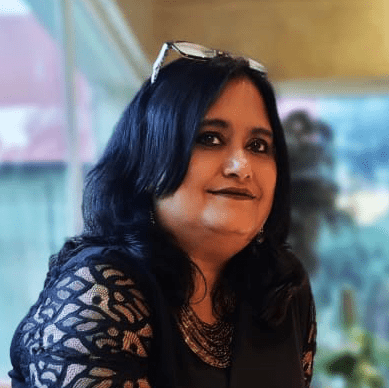 This new venture signals the evolution of the hotel chain as it continues to elevate experiences in the Northern part of the country, enhancing every guest's stay, as luxury is not about physical material but rather intangible qualities.
Read More: News