One Earth Hotels announces the opening of 'One Earth Avaas', its second property in the city of Amritsar.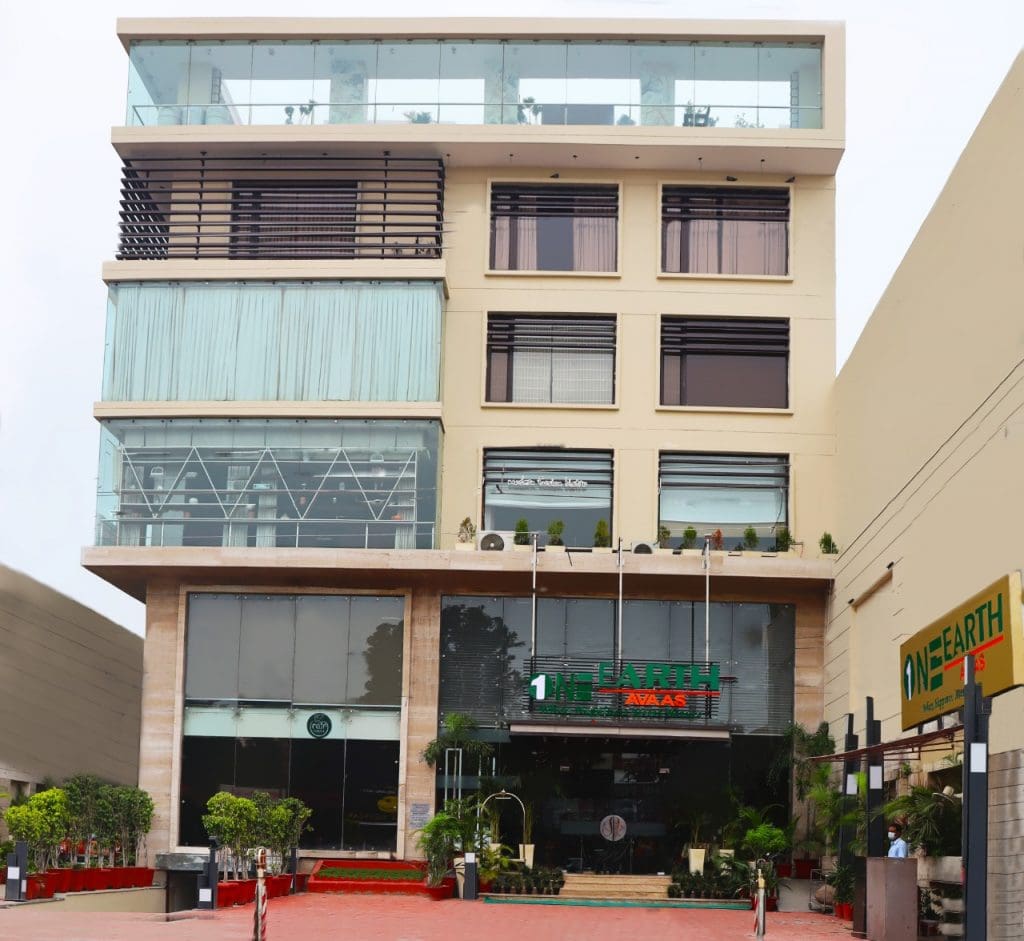 Inspired by its surroundings, Avaas drew its name from the very meaning of comfort and richness. The hotel's 30 spacious rooms are equipped with opulence and luxury.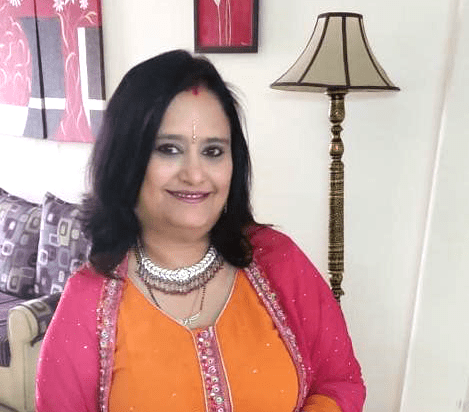 Monalika Sanjey Bhatiya, the Founder and Director of One Earth Hotels said, "We are delighted to announce our second venture in the holy city. We have fallen in love with the city, its culture, the warmth, and the friendliness of the people."
Located at Lawrence Road, the hotel has everything the city has to offer in reach like the Golden Temple and the Gobindgarh Fort. In addition, three different venues accommodating 30-200 guests are also available with the in-house restaurant- the Desi English Kitchen and the rooftop restaurant Kuro providing you scrumptious Amritsari delicacies along with other cuisines to satisfy guest taste buds.
This new venture signals the evolution of the hotel chain as it continues to elevate experiences in the Northern part of the country, enhancing every guest's stay, as luxury is not about physical material but rather intangible qualities.
Read More: News