The Terraces Resort and Spa, a 100-acre private forest overlooking the Kathmandu Valley of the Himalayan Mountains announced its opening.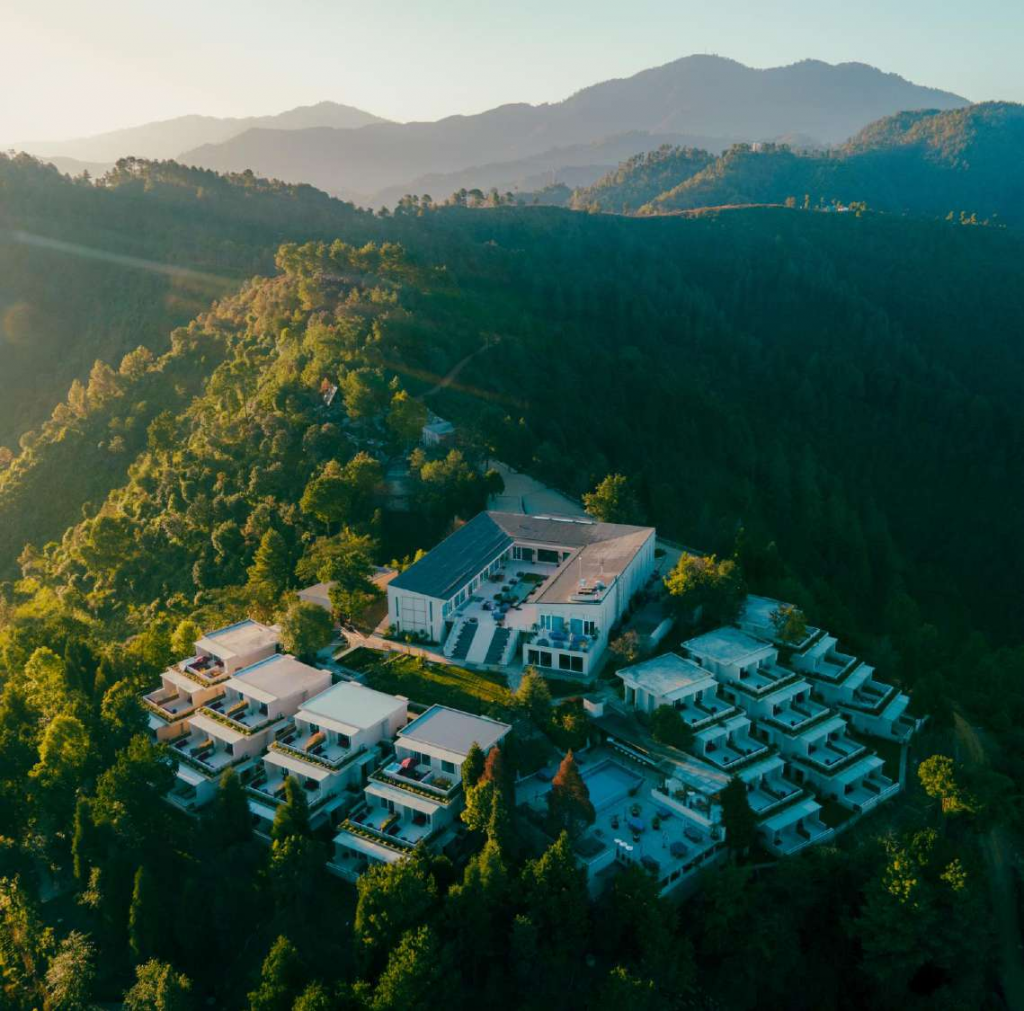 Situated on a hill at an altitude of 2000 meters, the resort is surrounded by pristine pine forests, varieties of fruit trees, herbs, and birds. The resort boasts 46 guest rooms.

The resort is located 22 km from Kathmandu's Tribhuvan International Airport, connected by a four-lane highway, making it accessible to guests from most major cities in India, China, South Asia, and Southeast Asia, connected by direct flights. The resort also has a helipad for discerning guests wanting to plan their Himalayan experience by helicopter.
"We aim to craft unforgettable experiences that leave our esteemed guests with fond memories that last a lifetime. If your time at the Terraces leaves you feeling healthier, happier, and with a renewed sense of wonder for the world, then we have done our job," said the General Manager of Terraces Resort and Spa.
Read more: News