Westin Hotels & Resorts, part of Marriott Bonvoy's portfolio of 30 extraordinary hotel brands, continues to propel its footprint in India with the opening of The Westin Mumbai Powai Lake.
Transformed from Renaissance Mumbai Convention Centre Hotel, The Westin Mumbai Powai Lake is set to be the citys new haven of wellbeing.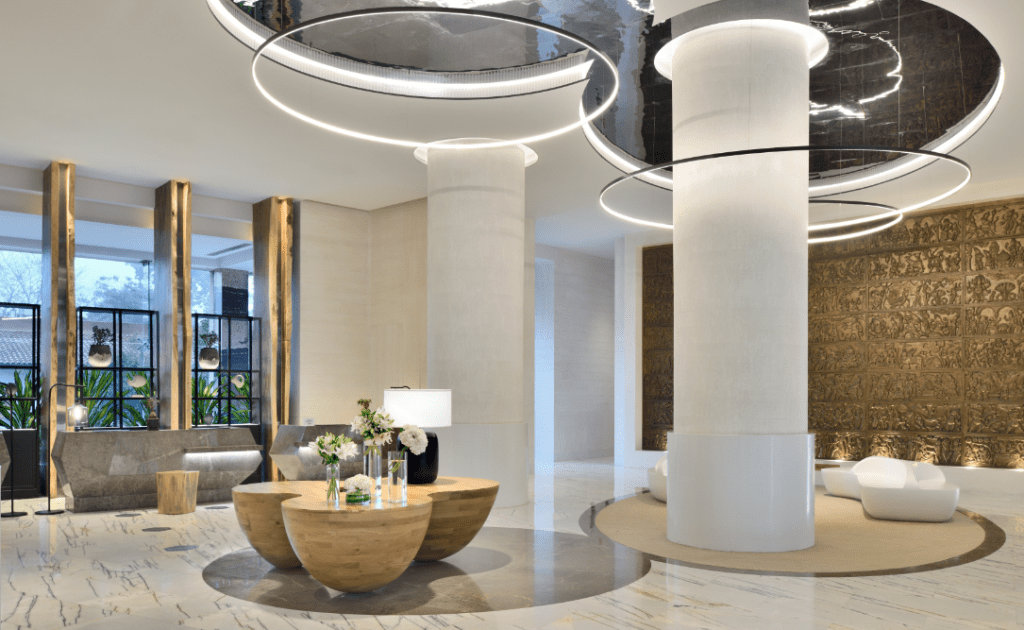 Embracing the brand's foundational pillars of Eat Well, Move Well and Sleep Well, the hotel features signature brand programs that empower guests to regain control and maintain their holistic well-being while they are on the road.
Set on the scenic shore of Lake Powai in Mumbai, the hotel features 600 guestrooms with spectacular views of the Hiranandani skyline overlooking the tranquil waters of the Lake.
"We are excited to bring the second Westin hotel to Mumbai. With an increasing demand for wellness travel, the opening of The Westin Mumbai Powai Lake will further expand our portfolio in South Asia, offering industry-leading well-being experiences designed to empower a better you," said Jennie Toh, Vice President, Brand Marketing and Brand Management, Marriott International Asia Pacific.
She added, "The hotel is committed to delivering the wellness promise that the brand is known for, giving travellers and locals new ways to experience this iconic destination."
"We are delighted to launch our Powai hotel in its new avatar of wellness and wellbeing, The Westin Mumbai Powai Lake," said, Sanjay Sethi, CEO and MD, Chalet Hotels Ltd.
He added, "The team at the hotel looks forward to welcoming back our guests – the old loyalist as well as new adventurist to this upgraded hotel in Powai Mumbai. My best wishes to our colleagues at the hotel for the exciting times ahead."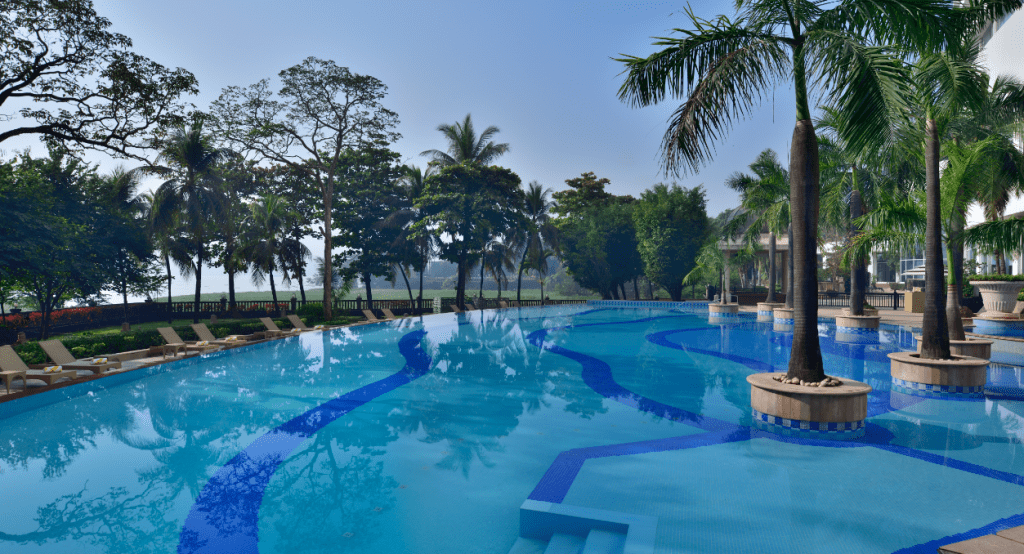 The new hotel offers guests opportunities to indulge in the brand's Eat Well offerings – as seen in all four dining venues.
The Westin Mumbai Powai Lake offers a host of culinary experiences created by the renowned chef – Gautam Mehrishi who's known for his inept knowledge and skills with Indian cuisine.
The Westin Mumbai Powai Lake boasts over 102,325 sq. ft. of contemporary meeting and events space.
Fully equipped with advanced audio-visual capabilities, the Grand Ballroom can accommodate up to 1,800 persons. Perfect for business meetings, the resort has 15 versatile indoor and outdoor venues that are ideal for large-scale conferences or intimate social events. The hotel's outdoor event space overlooks Powai Lake, making it a popular choice to host weddings and social functions.
"We at Renaissance Mumbai Convention Centre are delighted to embark on a new journey as we rebrand ourselves to The Westin Mumbai Powai Lake, becoming part of the globally acclaimed Westin Hotels & Resorts," said Nagesh Chawla, Cluster General Manager – The Westin Mumbai Powai Lake and Lakeside Chalet, Mumbai – Marriott Executive Apartments.
Read More: News