Wyndham Hotels & Resorts, the world's largest hotel franchising company with approximately 9,000 hotels across 95 countries, continues to grow steadily in India with the opening of the 80 keys Wyndham Chandigarh Mohali. This marks the second opening under the flagship brand – 'Wyndham' in the country.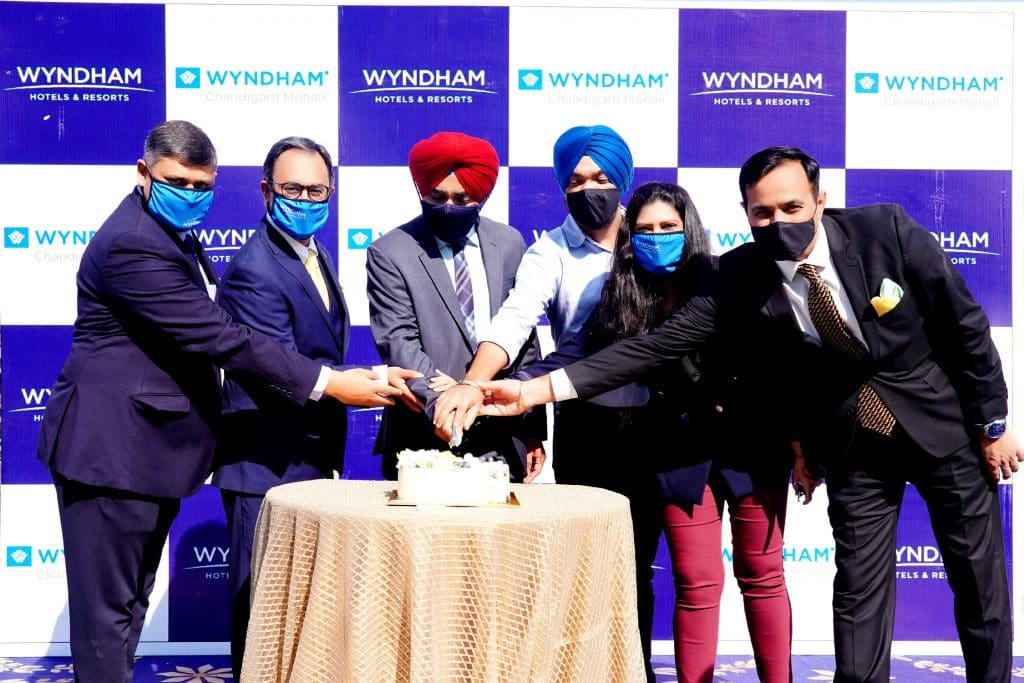 Located at the cross point of Mohali and Chandigarh, Wyndham Chandigarh Mohali will cater to both micro markets. Ideal for large events and corporate travellers, it boasts an accessible location, just 6 km from the Chandigarh International Airport. The property will also be an ideal location for sports enthusiasts, with Mohali Cricket and Hockey Stadium in close proximity and overlooking the Mohali Golf Range.
Wyndham Chandigarh Mohali features spacious rooms between 375 and 750sqft in size, an inviting lobby lounge, an elegant all-day dining restaurant, and a modern bar. The hotel will also offer a refreshing wellness area, an all-weather covered pool and eclectic entertainment areas.
The hotel has a business centre, multiple meetings and event spaces spread across more than 25,000 sqft as well as expansive outdoor event space. Venues range from 5,000 sqft to 17,000 sqft giving choice and flexibility to wedding as well as corporate guests.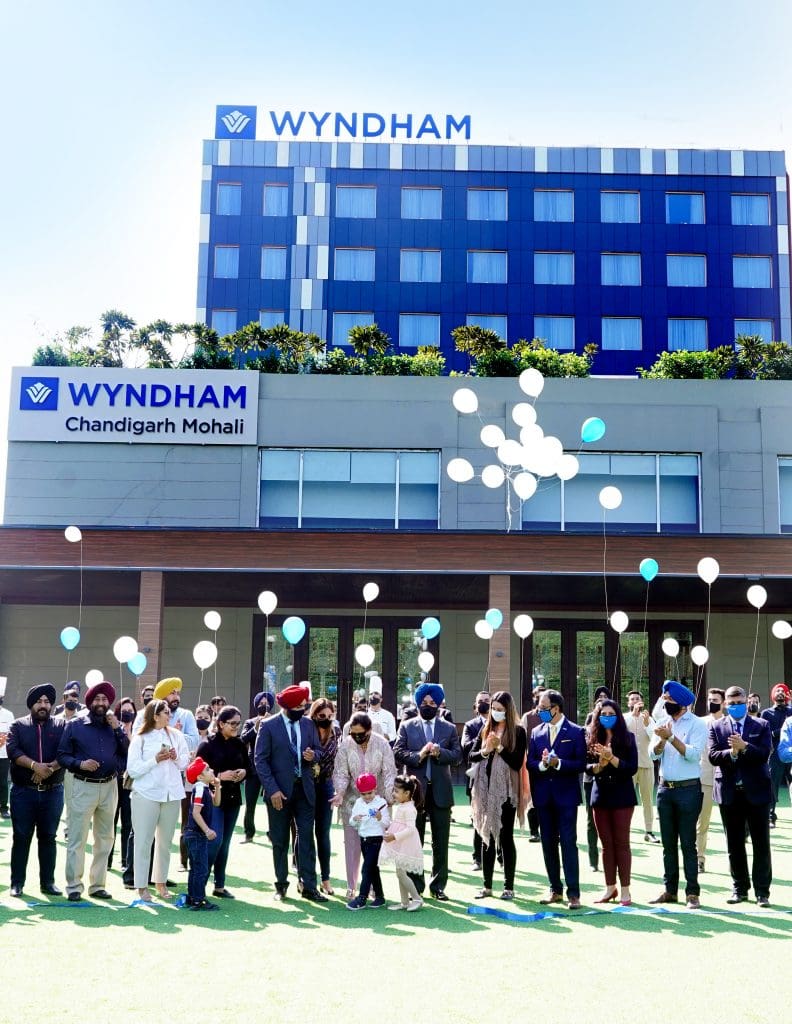 Nikhil Sharma, Regional Director, Eurasia, Wyndham Hotels & Resorts said: "The opening of Wyndham Chandigarh Mohali marks an important milestone for Wyndham as we continue our strong growth trajectory across Eurasia. Chandigarh is a metropolitan city and a drive-to destination, making it a welcome addition to our growing portfolio of properties across the region. We look forward to this opening as it further expands our offerings and accommodation options for travellers to Eurasia."
"We are proud and delighted to join hands with Wyndham Hotels & Resorts to bring this one-of-a-kind hospitality offering into Punjab. The Tricity of Chandigarh is the epi-centre of Punjab and Himachal Pradesh' economic and social activity and we are delighted to bring a unique product to the Mohali market that caters to this demand. We have worked very closely with the Wyndham Hotels & Resorts Eurasia team to create a world-class offering and service," said Puneet Makkar, President, The Mohali Club.
Read More: News