Sundays are meant to relax. Meander lazily through the easy breezy Sunday Sundowner at Ottimo at West View ITC Maurya Delhi enjoying live music at the picturesque rooftop restaurant.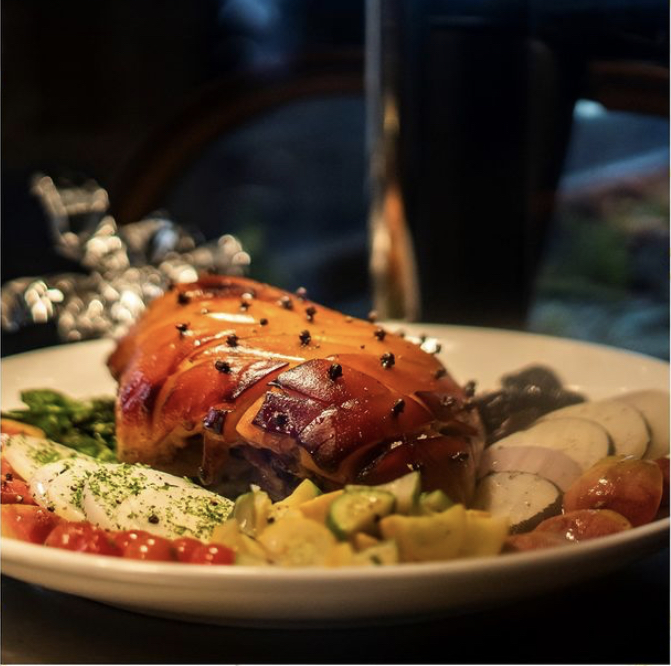 Enjoy pastas, lasagnas, pies, calzones and pizzas sprinkled with our very home grown basil and ruccola. The Antipasti, display of fresh burrata with toppings of sour cherry, devilled prawns, freshly sliced Serrano paired with home baked bread and extra virgin olive oil set the tone for a great dining experience.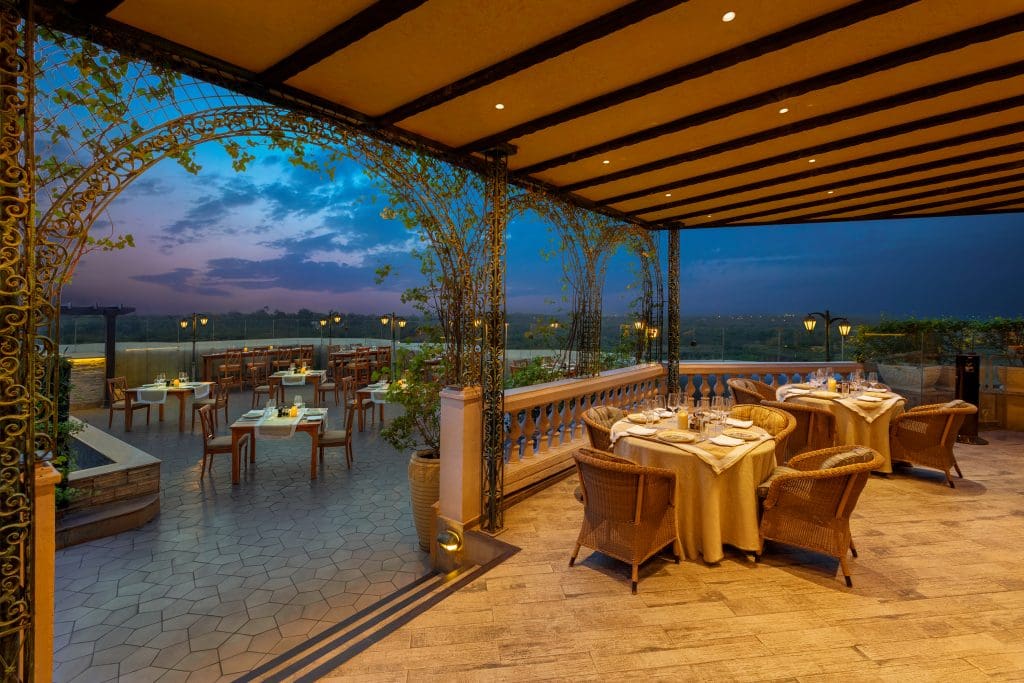 Popular for its Grills, Ottimo at West View ITC Maurya Delhi offers a vast variety for vegetarians and meat lovers. From marinated meats to fresh seasonal vegetables- have your selection grilled as per choice.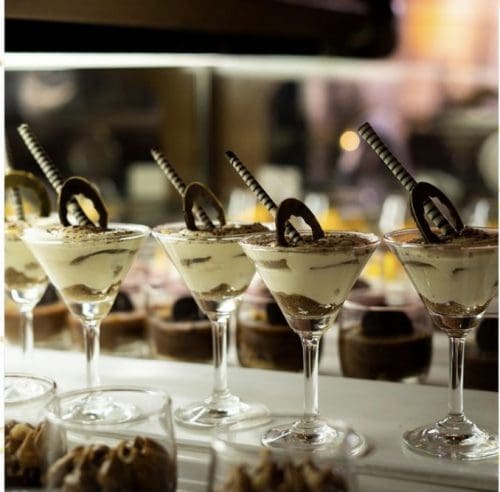 Be it a table at the alfresco or ridge facing window view, relax and watch the afternoon hours merge with the evening. The time for sweet endings gets sweeter with panacottas, semi freddos, gelatos and light as air souffles or wind up with a coffee!
Sundays are precious. So are relationships. Come create your best memory with friends and family this Sunday Ottimo at West View ITC Maurya Delhi!
Read More : Food Voyager