Mumbai is celebrating the finest Pan-Asian cuisine at Taki Taki, the exciting new restaurant that opened its doors at the Lodha World premises in Lower Parel.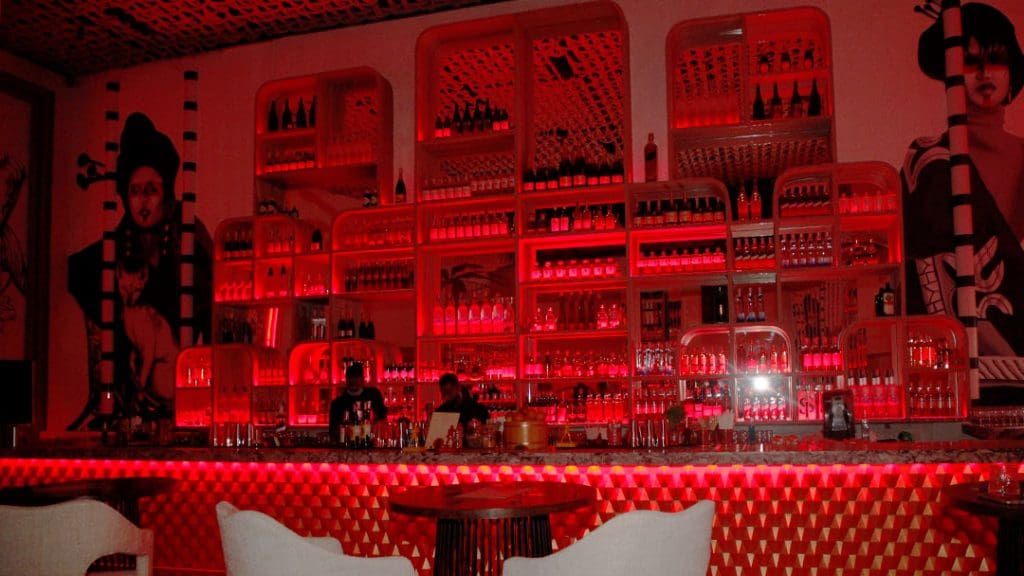 Launched by Bengaluru-headquartered VRO Hospitality, Taki Taki is all set to satiate the palate of food lovers by delivering some of the finest Pan-Asian cuisine and the best of Japanese flavours with the most premium quality ingredients. Food connoisseurs will also enjoy a well-stocked bar of Oriental spirits.
This happens to be the second outlet of Taki Taki after Bengaluru and also VRO's second destination in Mumbai after French cafe Cafe Noir that was launched also here at the same place in October.
The spirit of Taki Taki lies in the journey that the company has gone through, taking the bold step of moving away from their home ground and establishing itself in newer territories with the guiding light of sheer determination.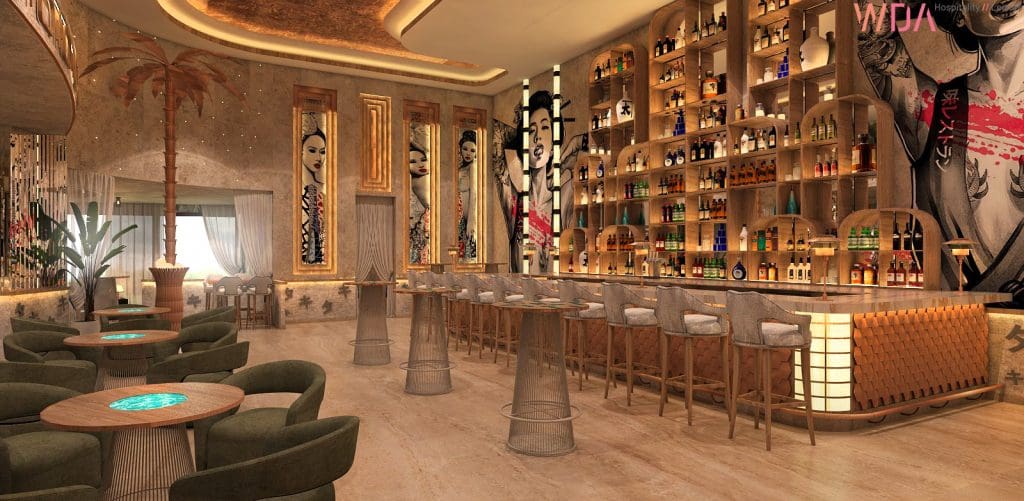 Commenting on the launch of the restaurant, Sharath Rice, Co-Founder, VRO Hospitality, said: "We are extremely delighted to bring to Mumbai some of the finest Pan-Asian delicacies with the launch of Taki Taki. Being the country's most vibrant cosmopolitan, it was all but natural for VRO to come to Mumbai with a brand that celebrates the diversity of Pan-Asian and Japanese cuisine."
Dawn Thomas, Co-Founder, VRO Hospitality, said: "The ambience of the restaurant has complementary tones of earthy colours and palettes that accentuate a wholesome and welcoming vibe all throughout the day."
He continued, " The electrifying ambience accentuates the expansive menu of the finest Oriental flavours that will highlight the freshest ingredients. The sushi bar takes center stage and serves nothing but the best; well-seasoned rice served at the right temperature, high-quality sourcing of not just the fish but of all ingredients used, innovative bites that combine those top-quality ingredients along with efficient service."
Taki Taki boasts of an expansive menu that includes butter spiced shimeji mushroom, crispy fried lotus stem, prawn & shitake dimsum, teriyaki glazed chicken skewers, and wok tossed string greens.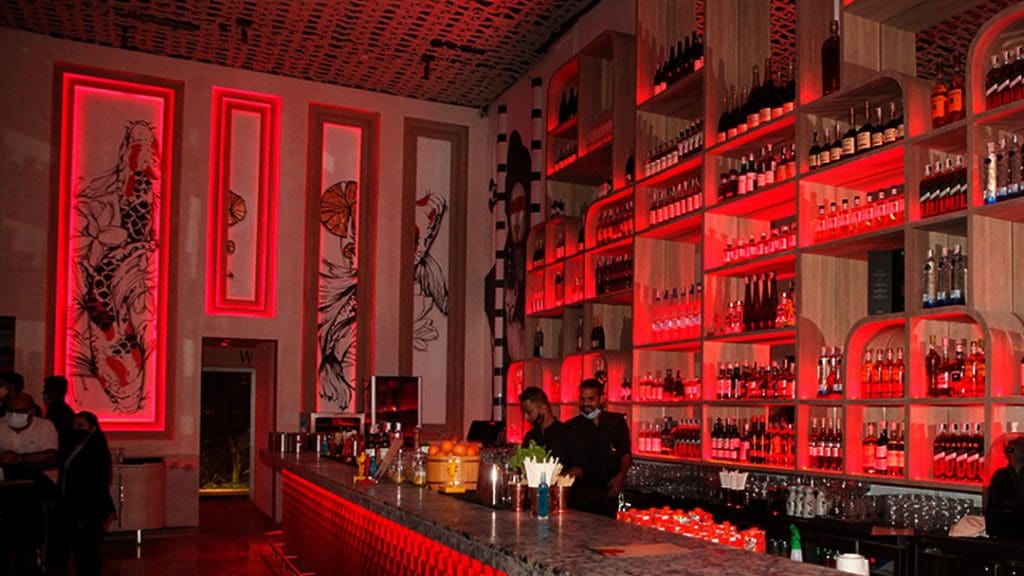 Talking about the eclectic mix of course, an excited Daniel Koshy, Director of Culinary, VRO Hospitality, said: "We are excited to satiate the palate of Mumbaikars with an eclectic range of diverse pan-Asian and Japanese cuisine. Taki Taki will offer something for everyone. It has already created an impression on Bangalore's foodies and will continue to wow the food connoisseurs of Mumbai as well. We are continuing to diversify our offering of food and are excited to offer a new cuisine that is unmatched in quality and value." 
Doubling as a transitional bar, the Taki Taki experience would never be complete without a mention of their extensive collection of the finest wines, white spirits and exuberant cocktail bar.
Read More: Food Voyager