IHG Hotels and Resorts has appointed Pankaj Gupta as the General Manager of Crowne Plaza New Delhi Mayur Vihar Noida.
Pankaj Gupta is a self-motivated hotel operation professional with excellent interpersonal skills and a consistent track record. An industry veteran with over 20 years in the hospitality industry, Pankaj Gupta brings with him holistic experience including strategic leadership, guest experience, and expertise in revenue analysis, yield management, and sales & marketing.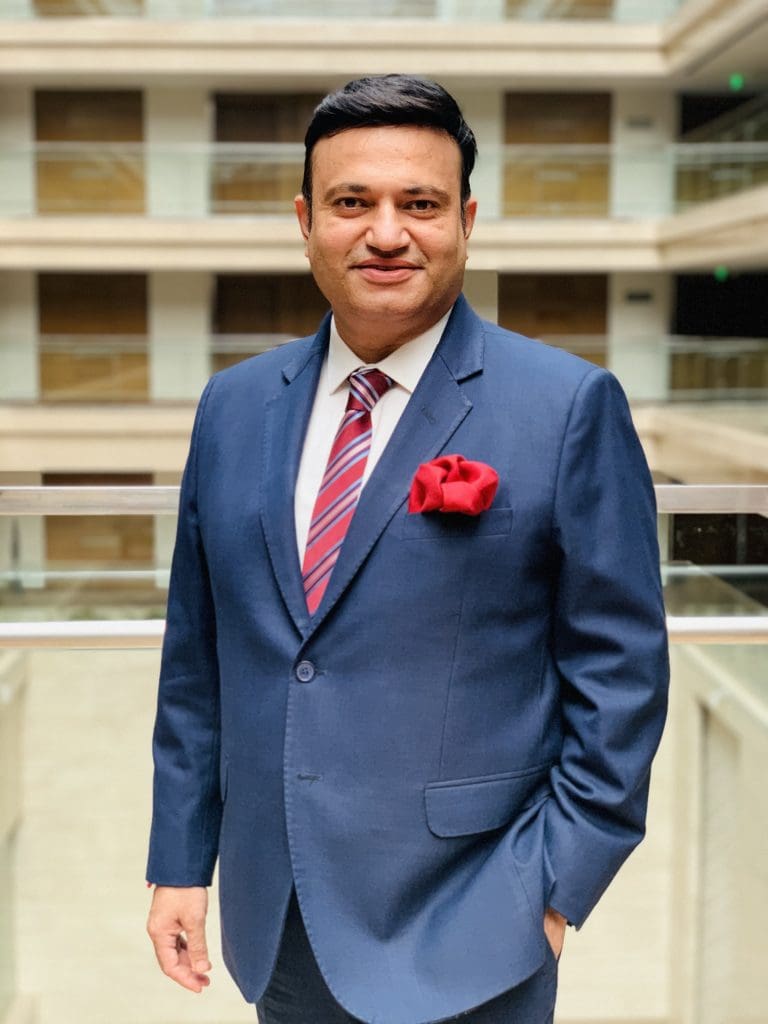 He started his career as a Front Office Associate and since then there is no looking back, he has held various positions and as a General Manager with leading hotels chains: Accor Hotels, Marriott International, and IHG.
His achievements include opening a brand new hotel from the ground up and setting up the entire operations, winning the Hotel Leader in South West Asia region in 2018, and many more.
Pankaj Gupta has moved to this role from Holiday Inn Jaipur, spearheading the biggest property in the city centre with enormous options for dining and banqueting and he was also responsible for the associates' elicit performance, culminating fine guest experience and achieving the vision of the hotel.
Taking charge at Crowne Plaza Mayur Vihar, Pankaj Gupta, General Manager said, "I am very excited to embark on this new journey with Crowne Plaza Mayur Vihar. I look forward to creating elevated experiences for our guests and taking the Hotel to the next level of success, hand in hand, with this excellent team."
As a General Manager, he has a diverse leadership team where one style cannot suit all. To make things effective, he usually has a mix of styles which include transformational and coaching. He always keeps in mind that one can bring the best out of people when you believe in them and value their past experiences and learning. There might be times when one may come across difficult conversations, at such a situation, his primary objective is to empathize with individuals, understand their viewpoint, analyse, and then comes to conclusions. He firmly believes "leadership is not a position or a title, it is action by setting examples."
Read More: Appointments