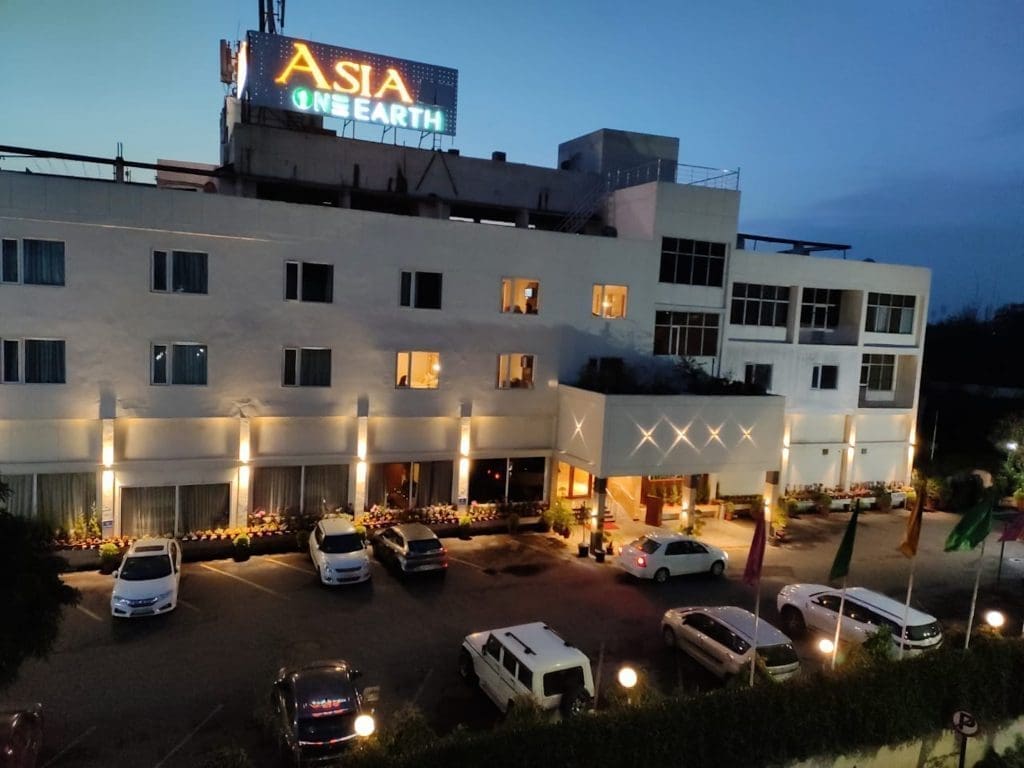 One Earth Hotels has announced the appointment of Pankaj Thapliyal as Director Operations Jammu & Kashmir region.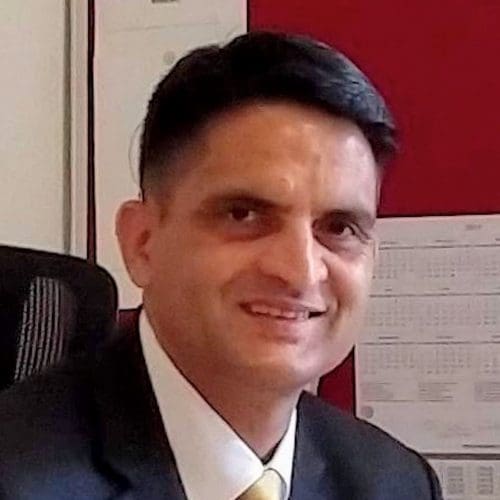 An alumni of IHM Lucknow , certified in Operations Management from IIM Bangalore & Sustainable Tourism from Wageningen University, Netherlands
He has contributed to well-known hotel brands such as Carlson, Royal Orchid, Club Mahindra, UPHL, his last assignment was with Dhensa Boutique Bhutan.
Pankaj Thapliyal said " It's a huge opportunity as the past six months have seen big business in the hospitality sector in this region. This market has been dormant for more than two decades and has a world of growth potential for the group and the industry. I am hopeful that we will be able to tide over this difficult pandemic period and improve our footprints further in the valley and the Ladakh region soon"
Pankaj Thapliyal's core competence lies in managing hotel operations and revenue management. He has had extensive experience in handling MICE-driven hotel operations, driving sales & revenue keeping guest satisfaction as the main goal.
Read More: Appointments